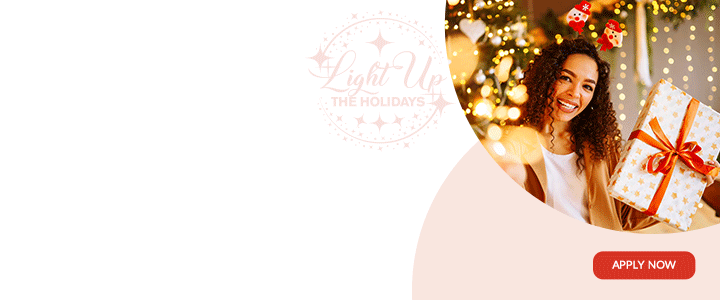 Residents in Antigua and Barbuda could soon be required to pay the Antigua and Barbuda Sales Tax (ABST) when they make purchases online.

The 15% value-added tax is currently applied to most items purchased at local businesses.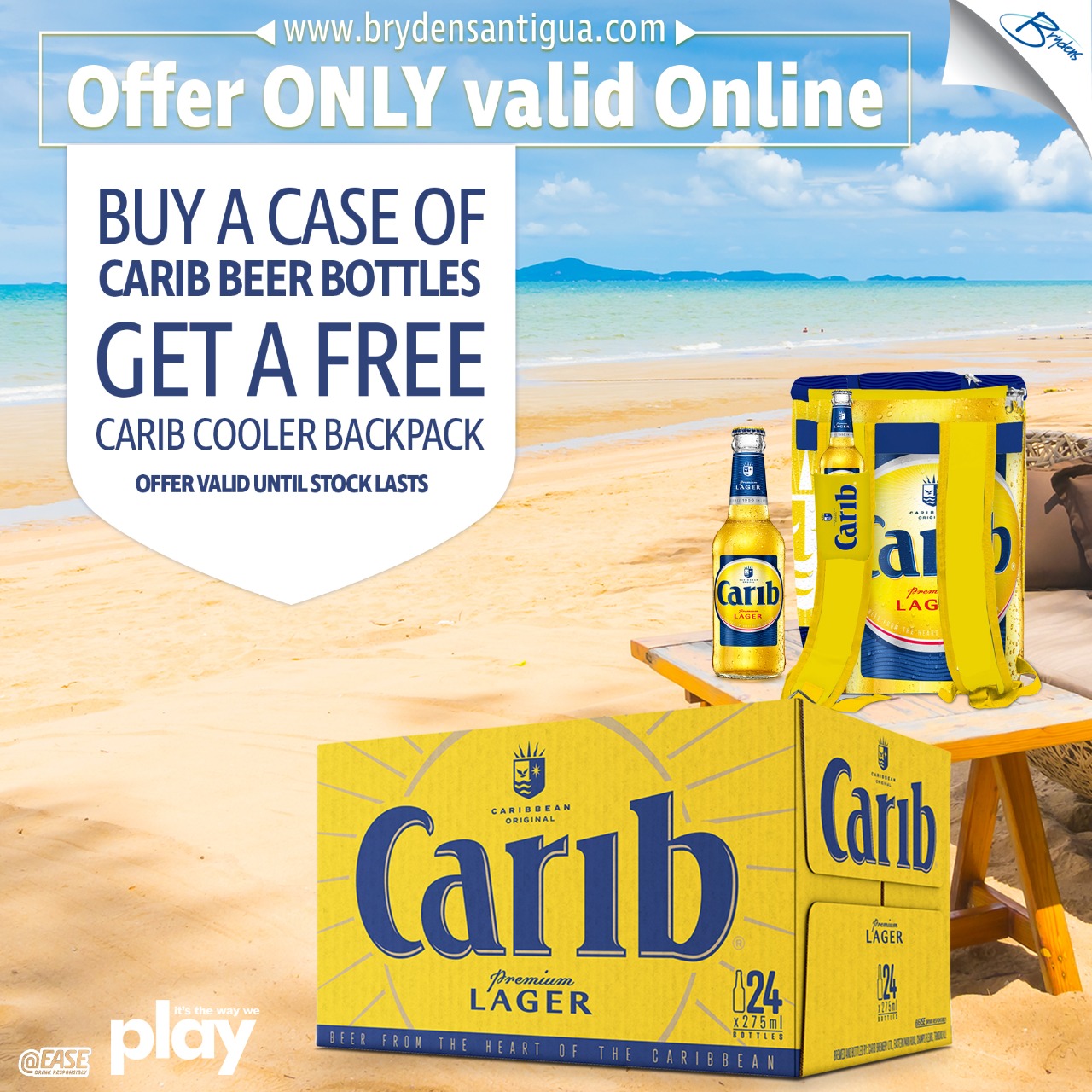 "The government is considering amending the ABST legislation to allow for the application of the ABST to online purchases to include Amazon, yes, Amazon", Prime Minister Gaston Browne announced on Thursday as he delivered the budget speech in parliament.
Browne, who is also the country's Minister for Finance said that "a lot of purchases are now taking place online", he said, "wereas before that our local businessmen and women were paying the taxes at the port, and they had to pay the full amount of duties and taxes, we now recognize that these online imports have been utilized to manipulate government revenues."

The Prime Minister added, "we have the unfortunate situation in which some of the individuals who provide these logistic services, they are stealing government's revenue so we are going to source, to make sure that when you make a purchase online, let's say Amazon, for example, that the tax is collected at source."
"The details of this initiative will be declared when the methodology for applying the ABST is finalized. By the way, thi is not a new initiative, in terms of a new tax, we're just seeking to protect government's revenues", the Prime Minister said.

CLICK HERE TO JOIN OUR WHATSAPP GROUP