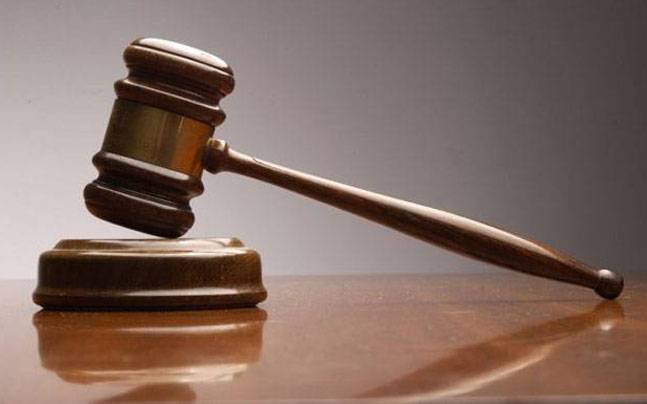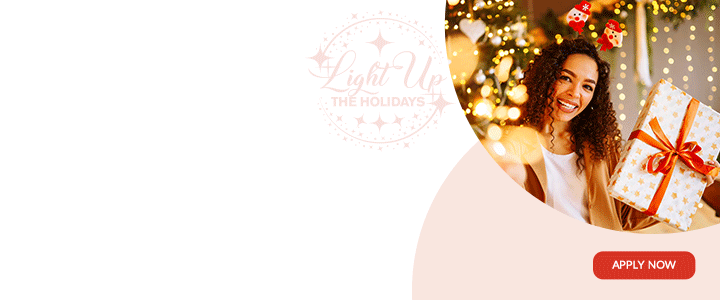 The Governments says they will move the Industrial Court to another building, since the rented property it now occupies is in great need of repairs.

The Minister, with responsibility for the Industrial Court, indicated that the physical state of the building, on Friendly Alley, is deplorable and that Judges and staff find the working conditions there to be unacceptable.
The changeover will take place as soon as the new home of the Industrial Court is identified, the furniture and equipment have been transferred, and the place outfitted.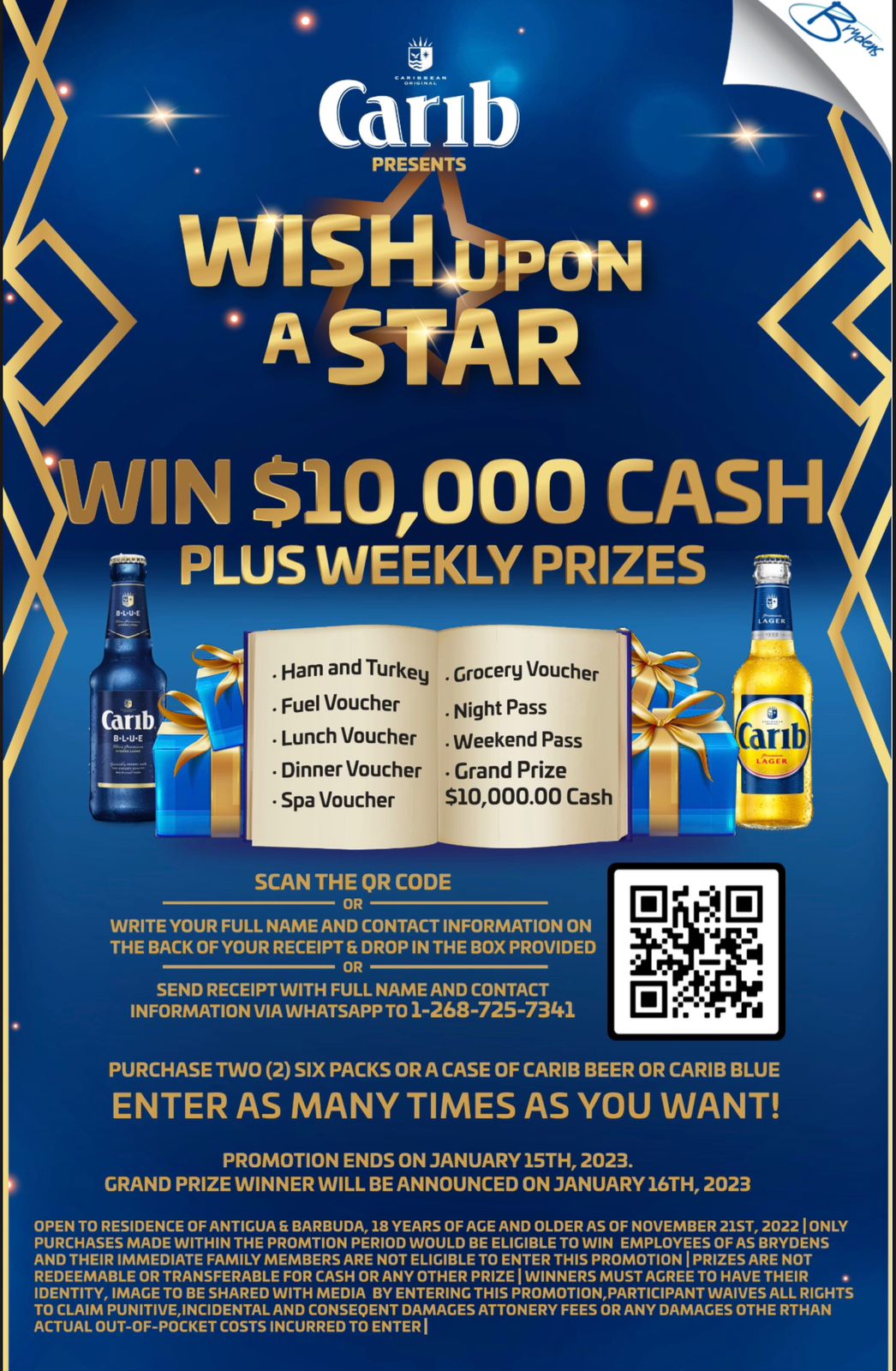 CLICK HERE TO JOIN OUR WHATSAPP GROUP