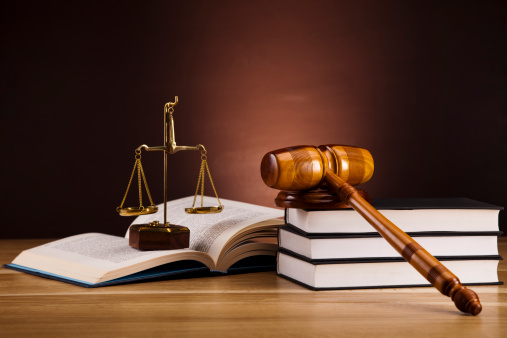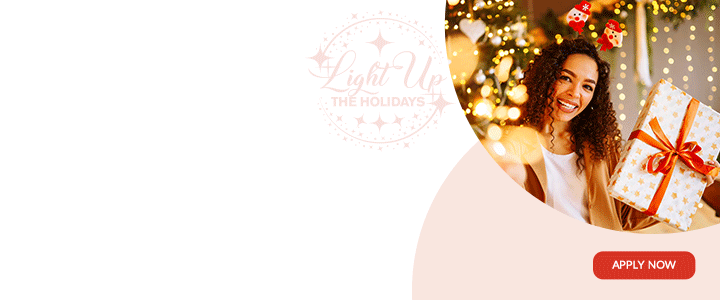 The Government says they will convene on Tuesday, 1st October 2019, in order to consider amendments to the Standing Orders.

The Standing Orders, established in 1967, have remained un-changed for 52 years.
According to Cabinent notes written by Chief of Staff Lionel Hurst, the Speaker of the House has been adamant in declaring the guiding rules of the House of Representatives and the Senate to be antiquated in places. He has agitated for their amendment.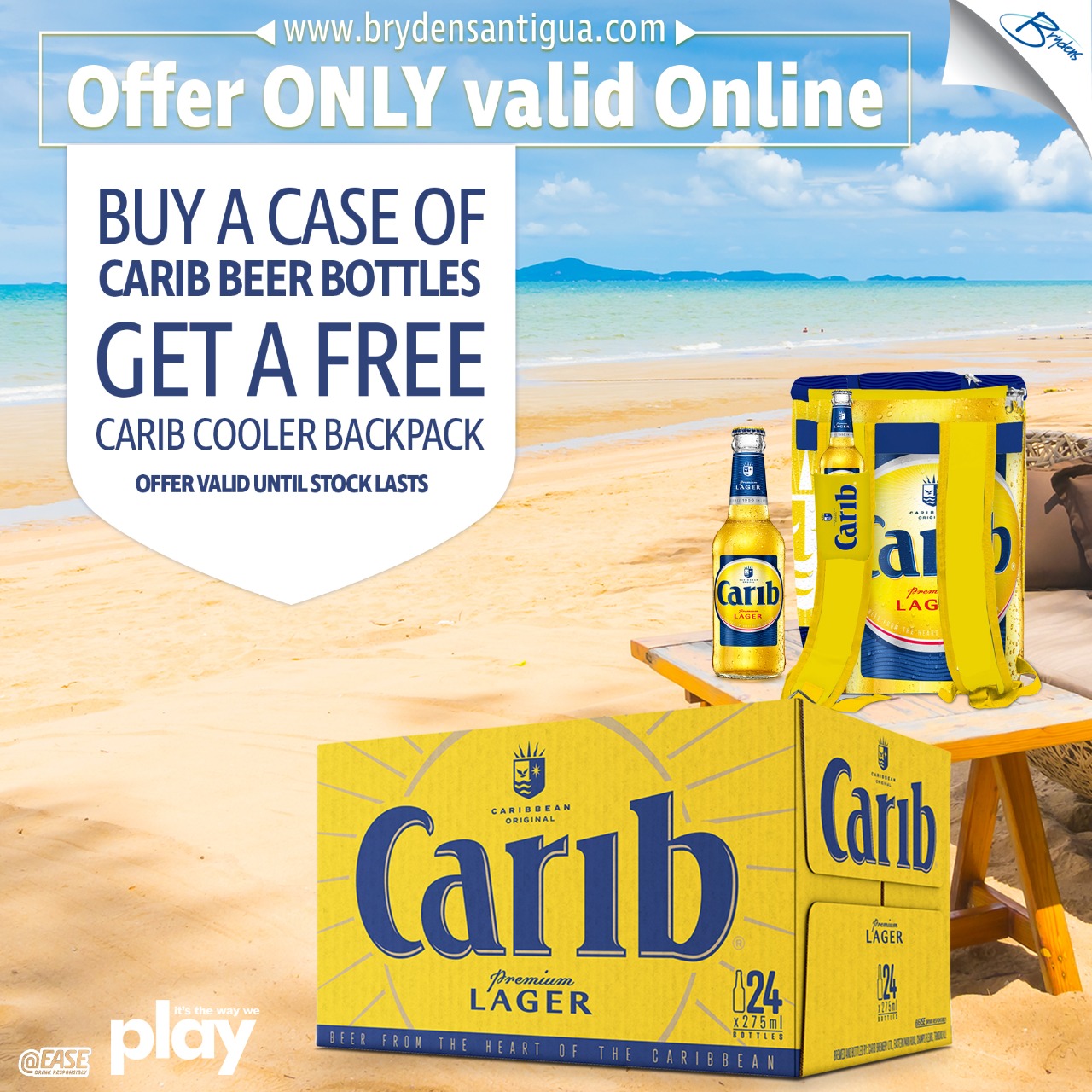 Hurst added that the House will also present first readings of a number of Bills: TAPA, Trafficking in Persons Act, the Seventh Day Adventist Bill, and others. No date has yet been set for the meeting following.

CLICK HERE TO JOIN OUR WHATSAPP GROUP