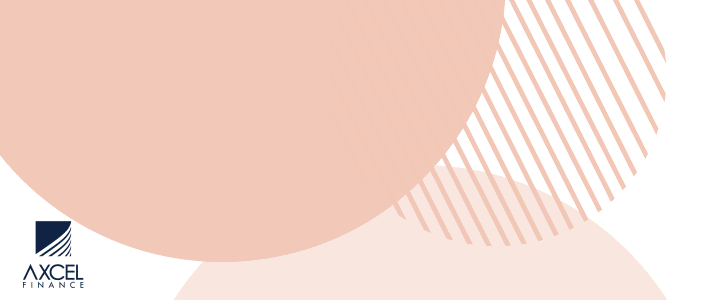 The Government of India has decided to further increase the number of Indian Technical and Economic Cooperation (ITEC) Training Slots allocated to Antigua and Barbuda from the current 5 to 11 with immediate effect. Earlier, in November 2019, the Government of India had already increased the number of ITEC scholarship/training slots for Antigua and Barbuda from 3 to 5.  The decision of the Government of India is a goodwill gesture towards the Government and people of Antigua and Barbuda emanating from the close and cordial relations and the recent intensive interaction between the two countries.  The consistent efforts of the High Commission of India has now resulted in the training slots for Antigua and Barbuda getting increased again to help the country create a large pool of skilled and technically qualified manpower in various sectors for its future requirement in its overall growth.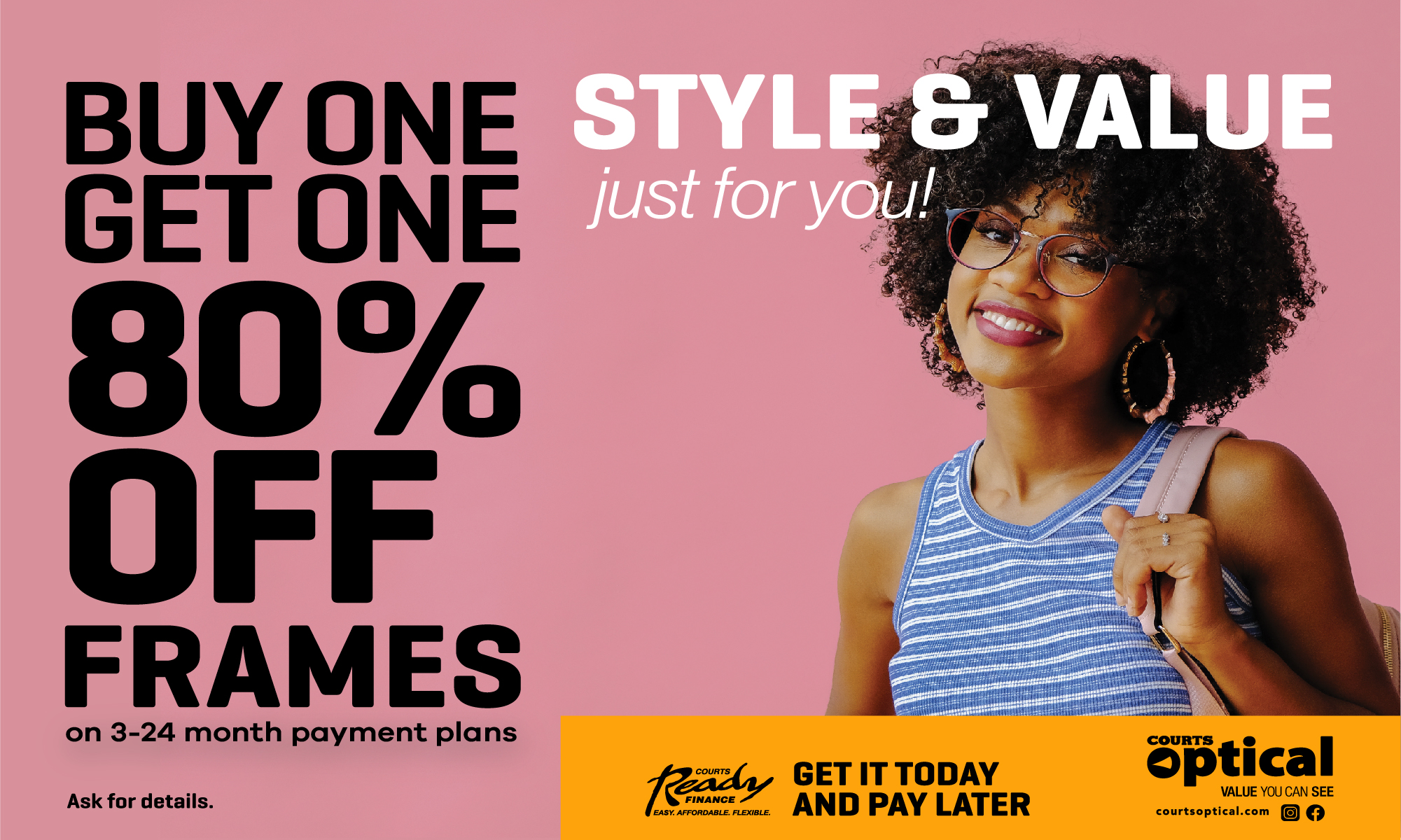 The Government of India provides capacity building assistance to 160 partner countries and ITEC is considered as a vehicle to share India's vast and unique experience of growth and development through capacity building and training. The courses under ITEC will provide wide and diverse range of skills and discipline such as agriculture, irrigation, IT and Telecommunications, finance and accounts, audit, banking, education, planning and administration and parliamentary affairs, crime records, textiles and rural developments, renewable energy, tool design, small enterprises and entrepreneurship development, etc.


The High Commission would like the Government of Antigua and Barbuda and its people to avail the increased training slots fully before 31 March 2020 and to take advantage of these important courses for the country's economic growth and prosperity. The details of the various courses available under ITEC Training Programme can be checked from ITEC Portal www.itecgoi.in. The other terms & conditions can be accessed from following links: How to Apply: https://www.itecgoi.in/how_to_apply.php;
Terms & Conditions:  https://www.itecgoi.in/terms_and_conditions.php; and

ITEC Courses: https://www.itecgoi.in/courses_listinst.php?salt6=be98430686135
The revised system of ITEC also allows the High Commission to accept applications directly from persons nominated by Private Sector companies, Chambers of Commerce, Commercial Associations, etc. The High Commission is happy to receive applications from such individual applicants and process it for providing them the opportunity for training in India and making them skilled and eligible for better job opportunities in Antigua and Barbuda.  This way, the High Commission is able to encourage private citizens of Antigua and Barbuda to apply for ITEC Training Programme and avail the opportunity for training in India.

CLICK HERE TO JOIN OUR WHATSAPP GROUP