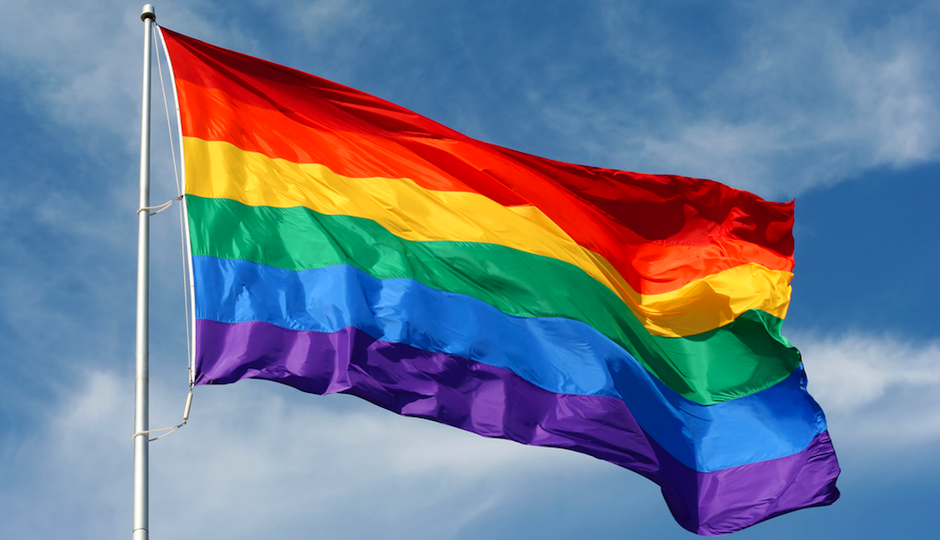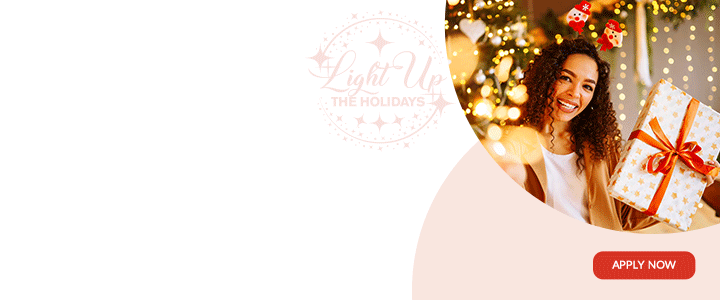 The government of Antigua & Barbuda will not be changing the laws related to same-sex relations without an order from the courts.

That's according to Attorney General, Steadroy Benjamin, who addressed the issue in parliament this week.
"As your AG, I have to entertain discussions. There are many groups Mr. Speaker, who have approached the Attorney General and have asked him to consider bringing legislation about this same sex business. They have to take us to court with that one. We are not going down that road", Benjamin said in the parliament's lower chamber on Tuesday.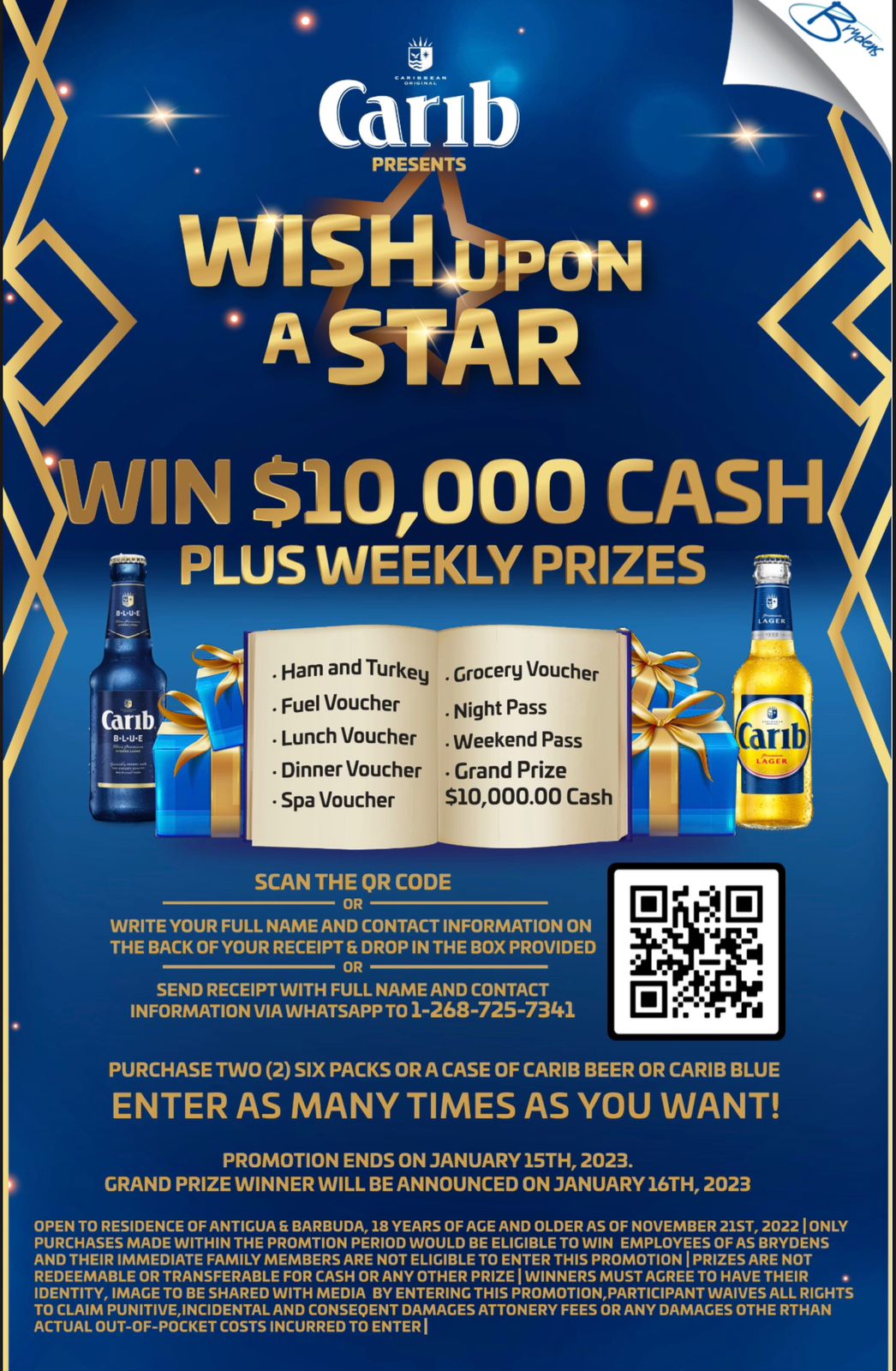 The Marriage Act in Antigua and Barbuda only recognizes unions between a man and a woman.

"This other matter about liberalization of some gentlemen doing funny things with gentlemen, not me. No, no I'm being honest! I have to tell the people how it is. It's the truth", he added.
The Sexual Offences Act of 1995 criminalizes certain behaviors associated with some same sex couples.

Buggery is described in the Act as "sexual intercourse per anum by a male person with a male person or by a male person with a female person".

According to the Act, an adult who commits the offence on a minor faces up to life imprisonment.

If both parties are adults the maximum sentence is 15 years and a minor who commits buggery can be jailed for up to five years.

Additionally, the crime of Serious Indecency is defined as "an act, other than sexual intercourse (whether natural or unnatural), by a person involving the use of the genital organ for the purpose of arousing or gratifying sexual desire".

The Sexual Offences Act state serious indecency is not an offence if it is done in private by a husband and his wife or a male person and a female person each of whom is sixteen years of age or more.
A person convicted of serious indecency on a minor faces up to 10 years in prison.

The maximum sentence is five years if the offence is committed on or toward a person 16 years or older.
CLICK HERE TO JOIN OUR WHATSAPP GROUP