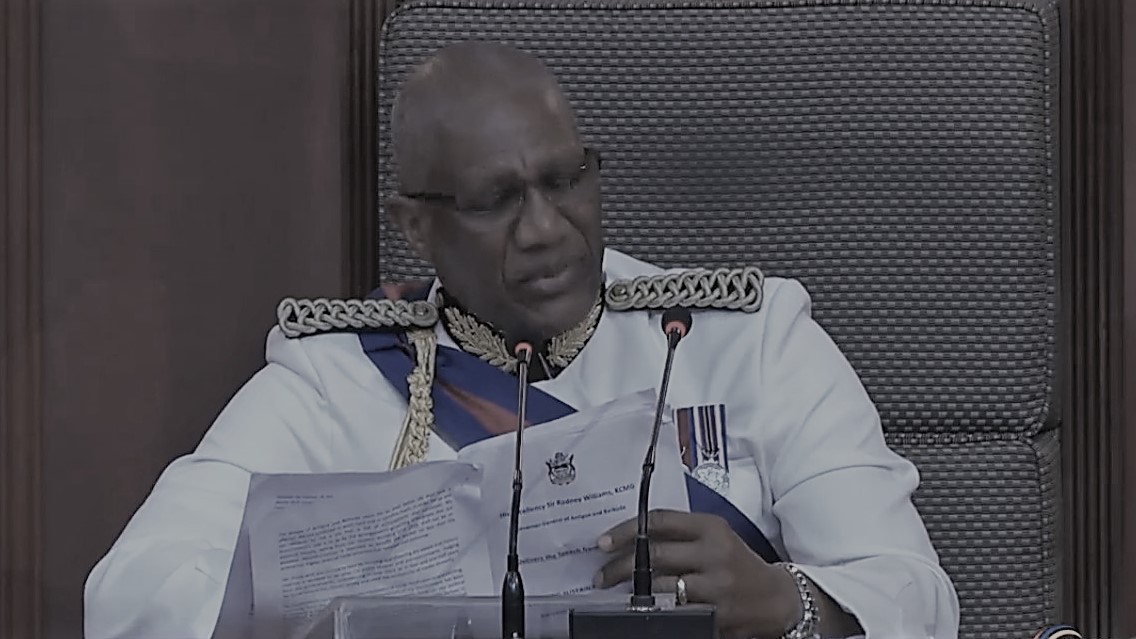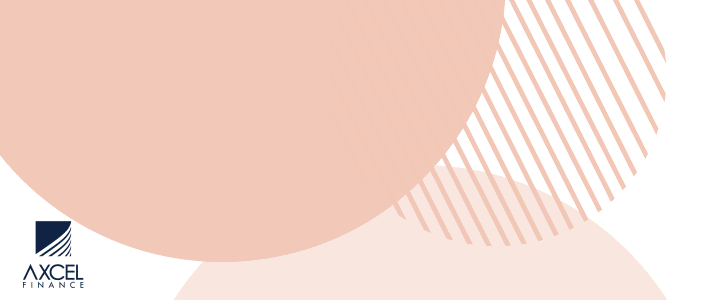 The government has said that it still plans to collect an estimated US$ 200 million owed to it by the United States.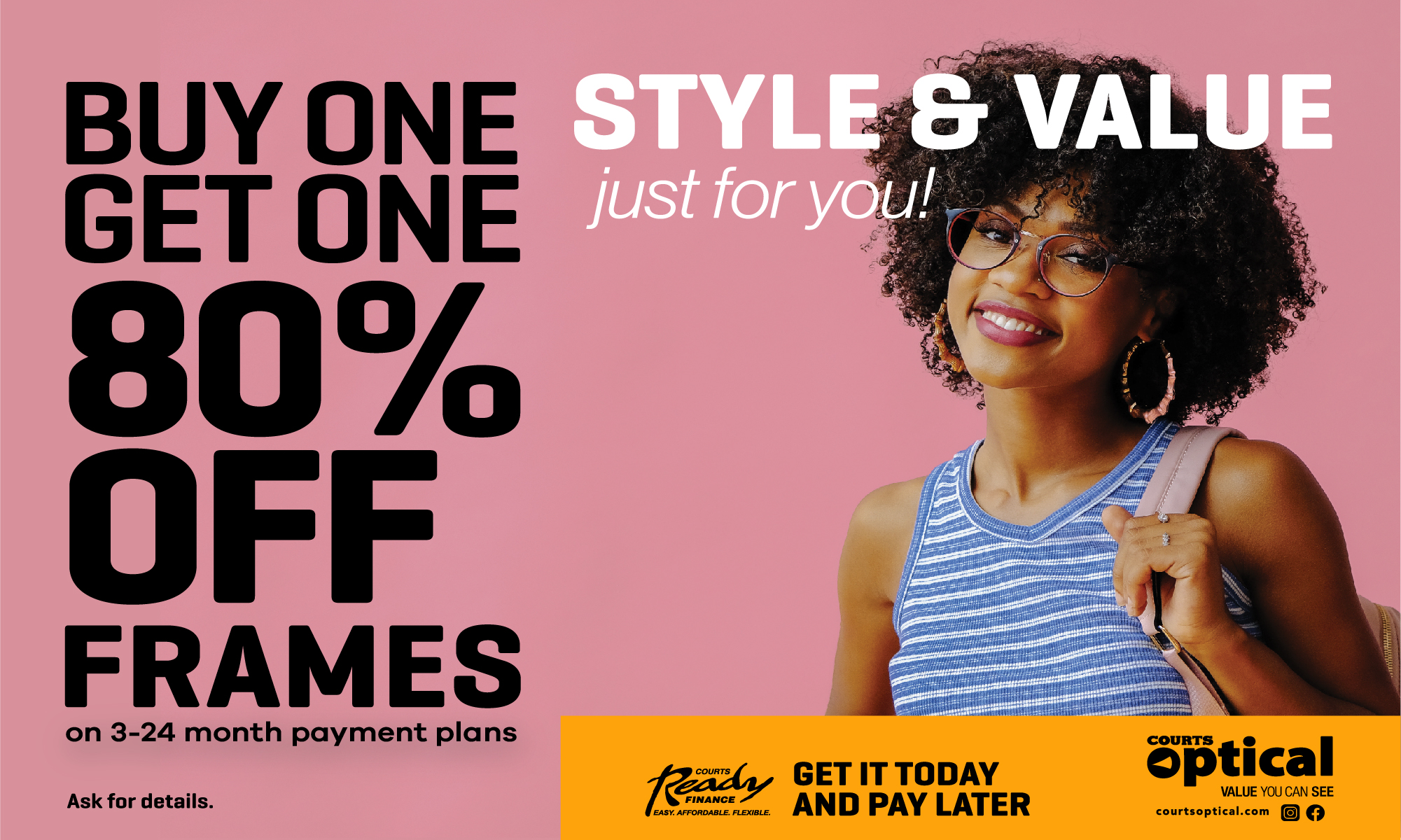 The award is part of a World Trade Organisation ruling in Antigua's favour about 10 years ago.

Governor General Sir Rodney Williams addressed the issue in the Throne Speech on Thursday.

"My Government is devising new strategies to compel the payment of the just award," he said.

The GG said even though payments have not been received, to have pursued and to receive a favourable WTO judgment, transforms Antigua and Barbuda—among the smallest of states within the United Nations and the World Trade Organization—into a giant of a country.
"My Government plays by the rules and calls on every state, large and small, to do the same," he said.

The WTO granted Antigua permission to collect US$ 21 million annually in US Intellectual Property for its unlawful crackdown on the country's online gaming sector.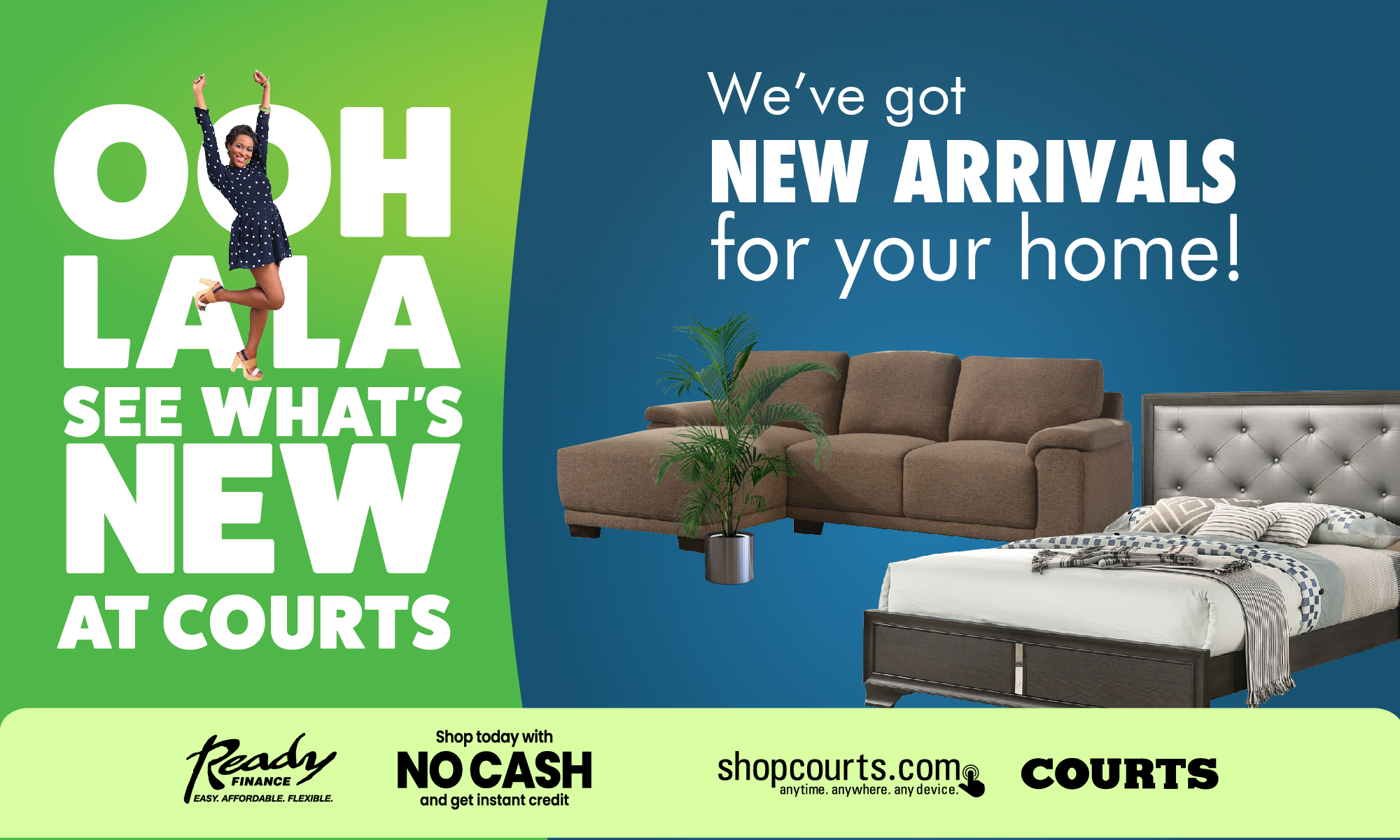 CLICK HERE TO JOIN OUR WHATSAPP GROUP