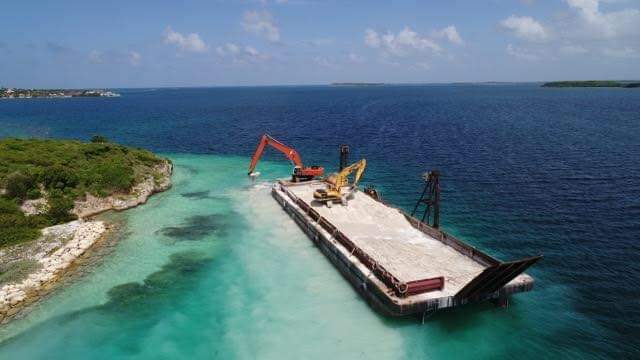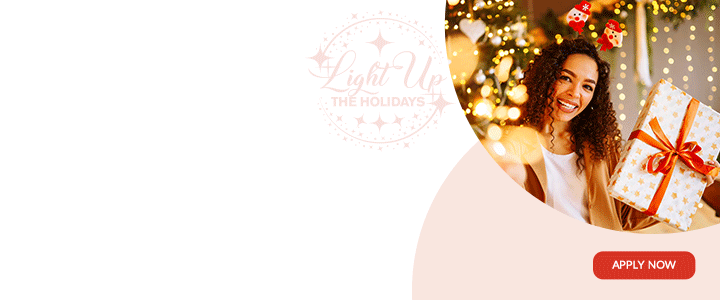 A stop order has been issued by the government to an earth-moving firm involved in unauthorized removal of sand near the shoreline of Maiden Island, which is located in the North East Marine Management Area (NEMMA).
Reports have surfaced of illegal sand mining ongoing just a few feet off the south eastern point of Maiden Island.
The Fisheries Division and the Environment Division appear to have no knowledge of the sand mining operations.
The incident was discussed in a cabinet meeting on October 2, 2019 and according to Chief of Staff, Lionel Hurst, not only was a stop order issued the firm was also directed to move to a completely new site.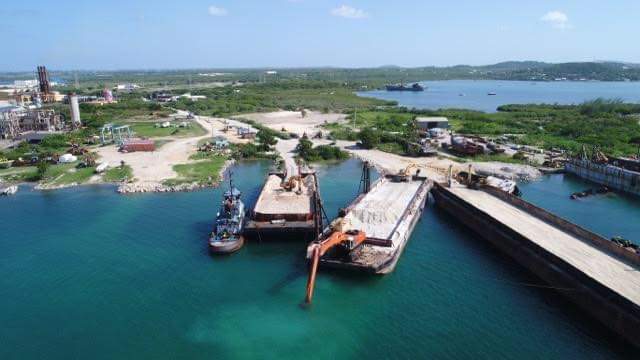 Additionally Hurst said that the removed sand will be deposited to build-up a beach area on the shore on a specific area on the perimeter of Guiana Island.

An official from the Fisheries Department has been invited to join the Minister at the post-Cabinet Press Conference on Thursday morning.
CLICK HERE TO JOIN OUR WHATSAPP GROUP