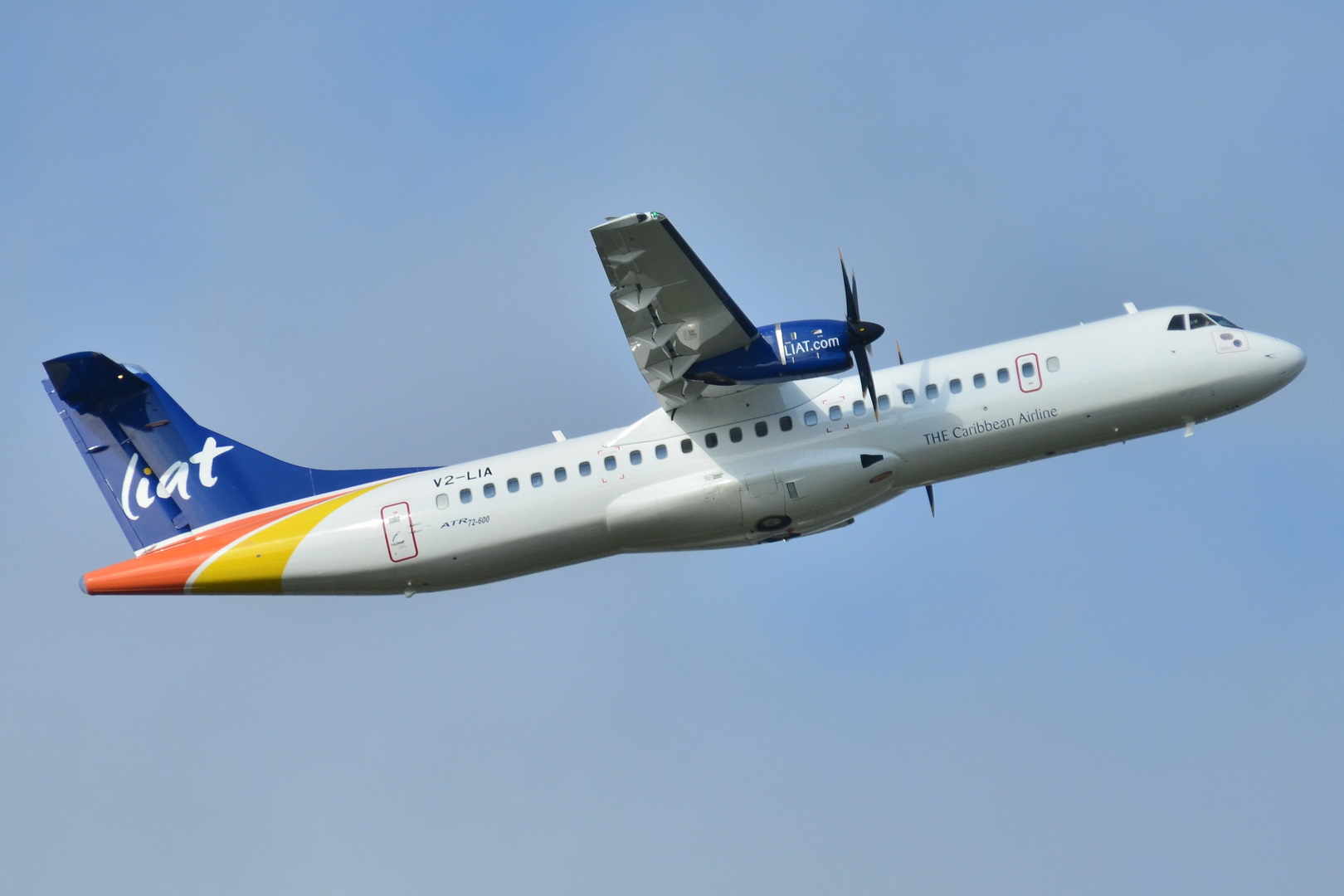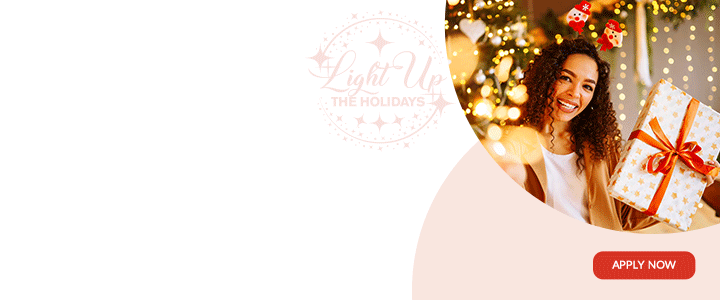 Having secured EC$40 million dollars loan to recapitalize LIAT, the Government is of the view that the state's interest in expanding LIAT is more likely achievable.

On Tuesday October, 29th, 2019, Speaker of the House, Sir Gerald Watt QC authorized the resolution and Members of Parliament (MPs) voted for the resolution, which is expected to yet again recapitalize the failing airline.
According to Prime Minister, Gaston Browne, the changes will make LIAT more efficient and profitable however reduction in salary and wages would be a consequence.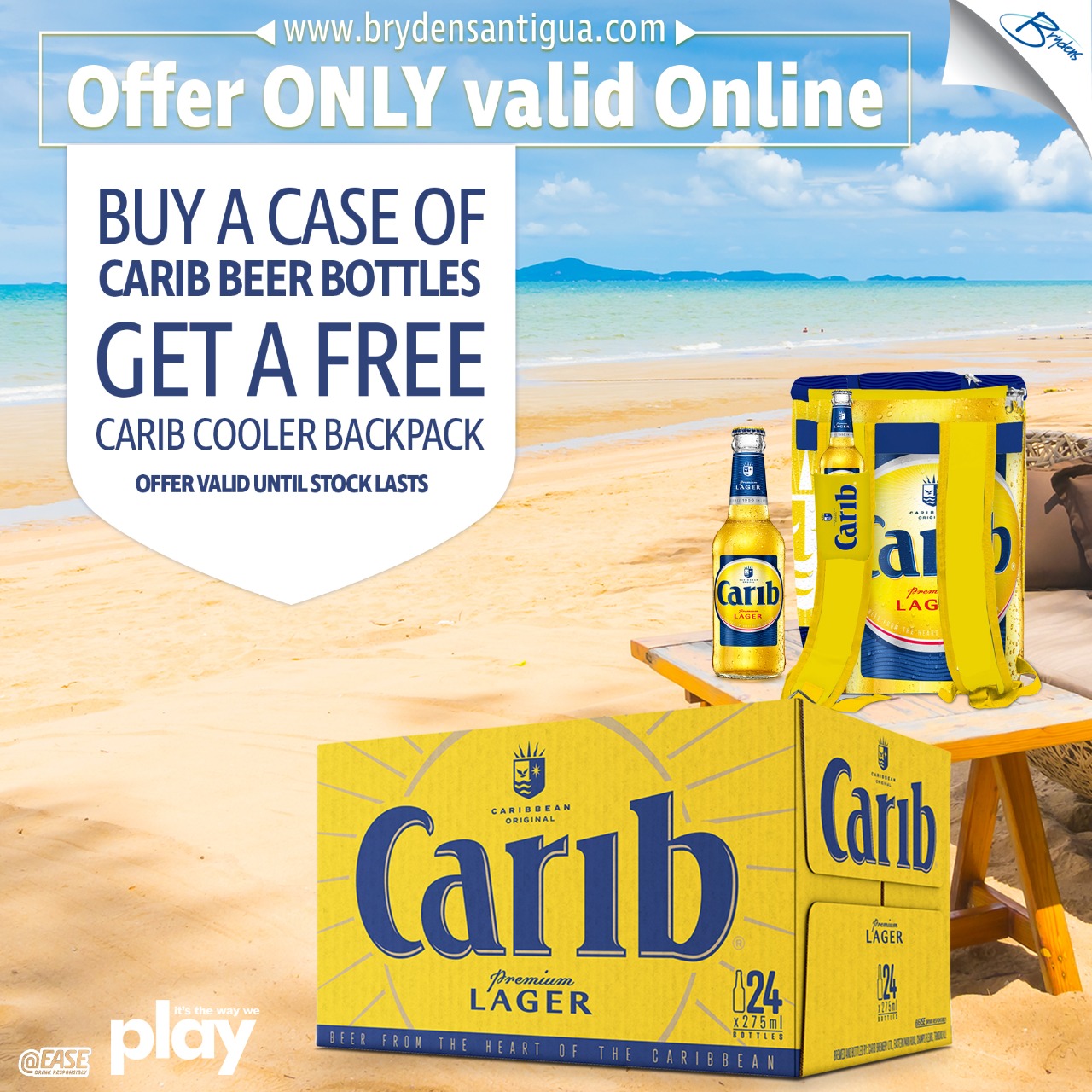 This was discussed in the weekly Cabinet Meeting held on October 30, and it was disclosed that the next LIAT shareholders meeting will serve to define the look which LIAT will have.

According to Chief of Staff, Lionel Hurst, the meeting is expected to happen sometime next month.
CLICK HERE TO JOIN OUR WHATSAPP GROUP