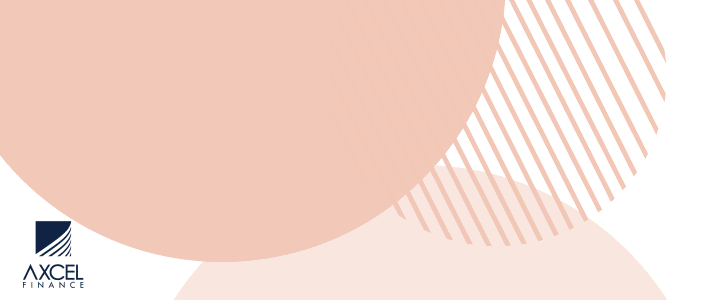 The government house restoration project, which is set to reach 7 million US or 19 million EC dollars, is expected to be completed in May 2020.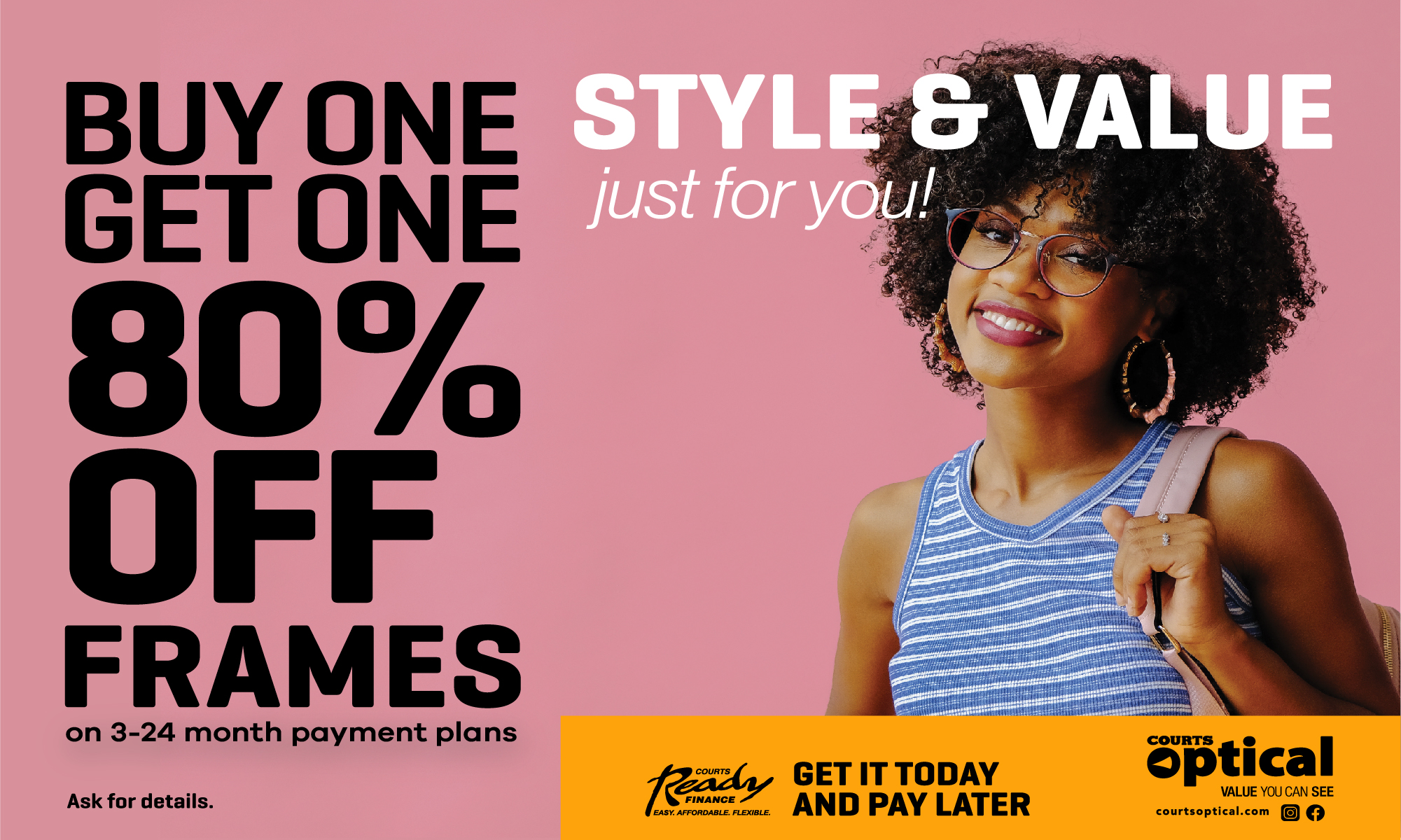 Engineer, Patrice Francis, informed on the progress of the project.

"We are now going on the upper level of the stone building; that should be the cafe. The floor joints are in place, we are now doing the framing of the walls on the lower section that's south of the cafe. We are now doing the ridge and shortly after the holiday we suppose to start installing the rafters for that section" said Francis.

The engineer also highlighted that the chimney, which is a significant monument, was preserved.

"One of the significant monuments within the restoration was the chimney. It has been completely stabilized and all of the bracing have been removed and it is still standing pretty proudly" said Francis.
Once completed, visitors will be able to enter the property from Cross street.

An art and craft gallery is also said to be open by mid next year.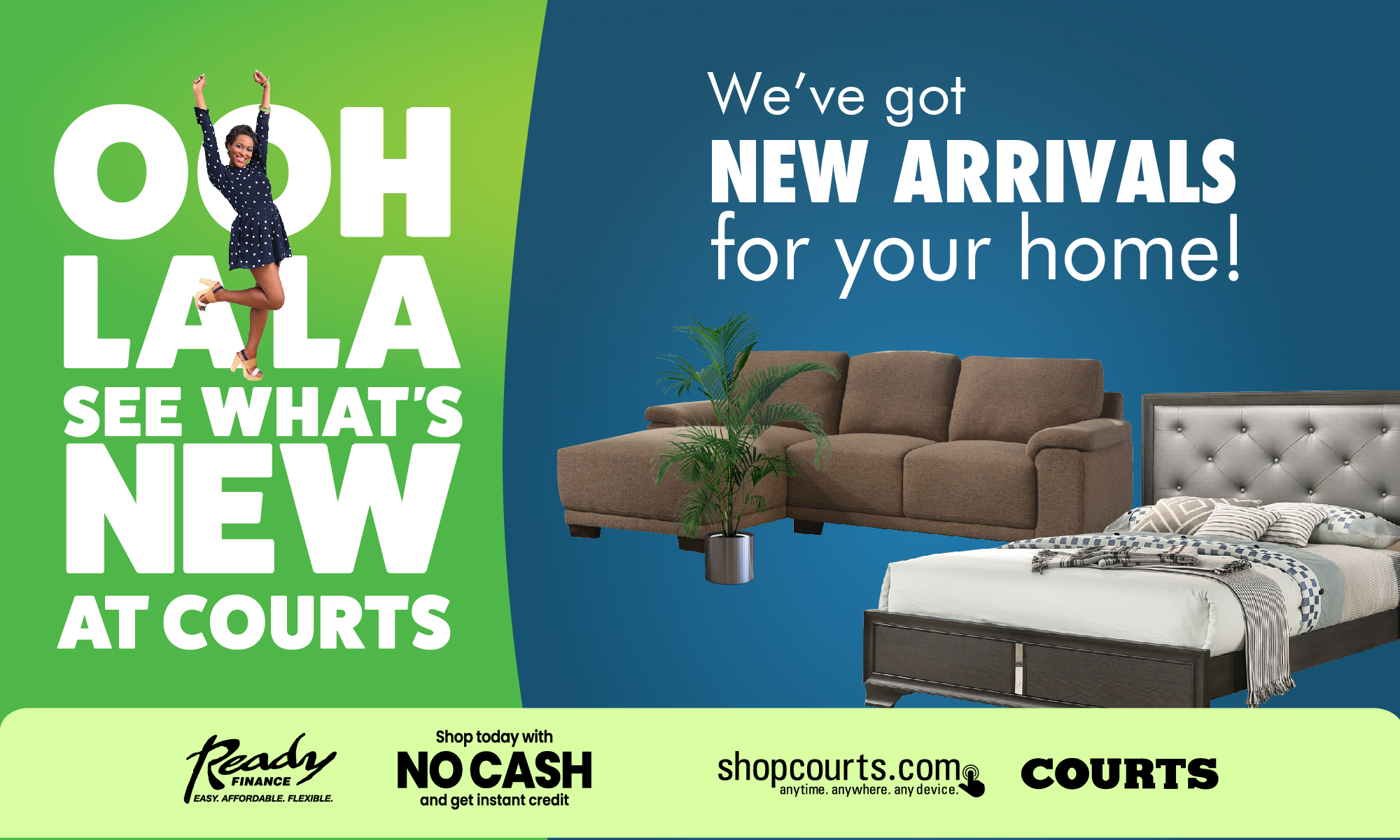 CLICK HERE TO JOIN OUR WHATSAPP GROUP