The government is looking at options to deal with visitors who refuse to wear masks and while they are not ruling out deportation, they fear the repercussions it could have on the tourism sector.
Reports have surfaced, especially on social media, of tourists being on excursions, in restaurants, at hotels and even in the city without the protective face wear.
Minister of Information Melford Nicholas says the wearing of masks also applies to tourists but admits that the enforcement of the protocol has been a challenge.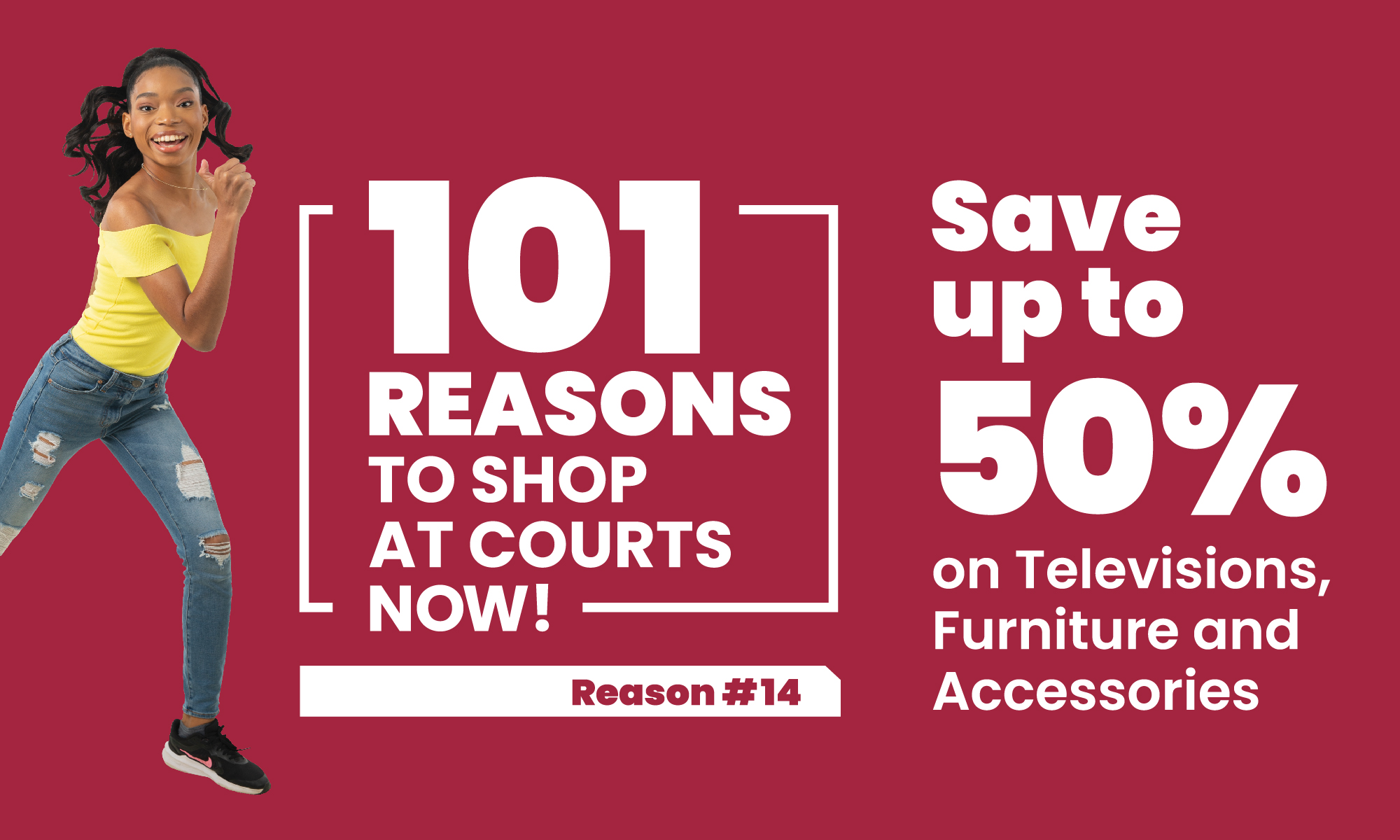 Nicholas says visitors might be required to give consent to the wearing of masks prior to arriving in Antigua. Once that is in place, they would be subject to action if they fail to abide by the protocol while here.

According to the Information Minister, the government is not ruling out deportation as an alternative action.
However, Nicholas says he is mindful that this could result in a fallout, and the country would not want such negative publicity at this time.

CLICK HERE TO JOIN OUR WHATSAPP GROUP