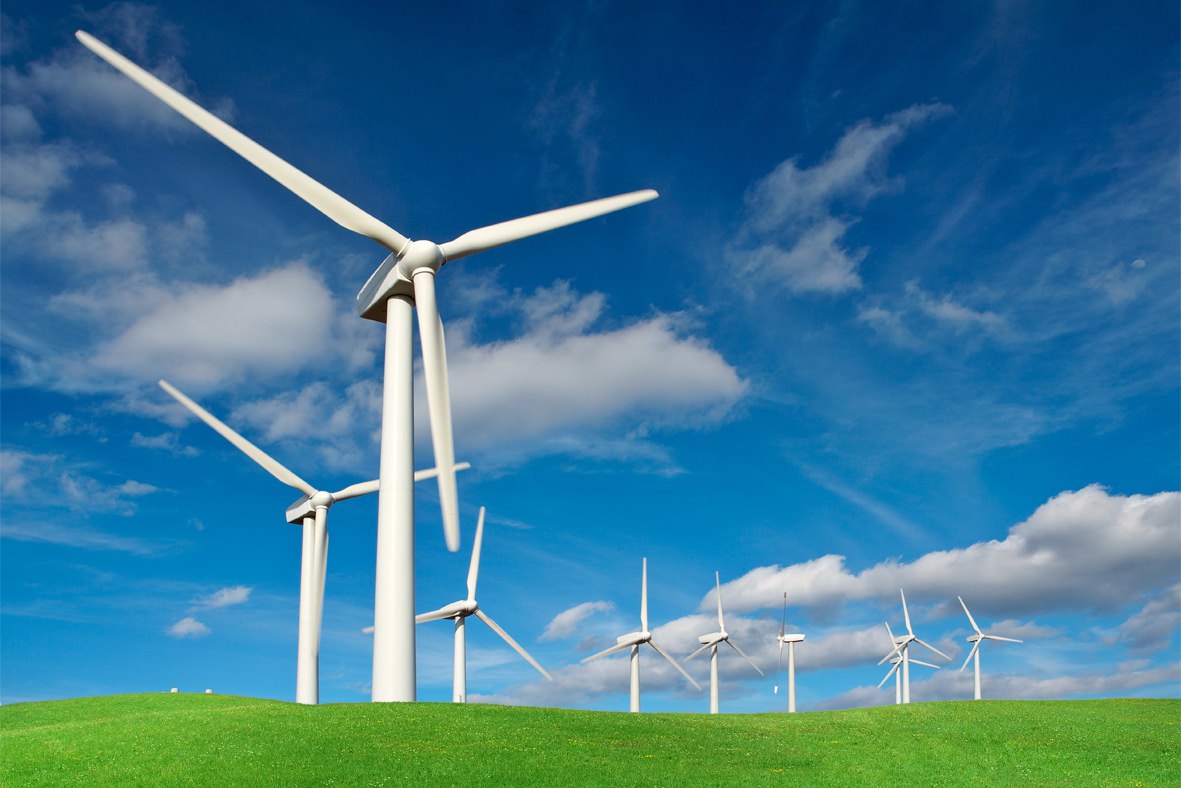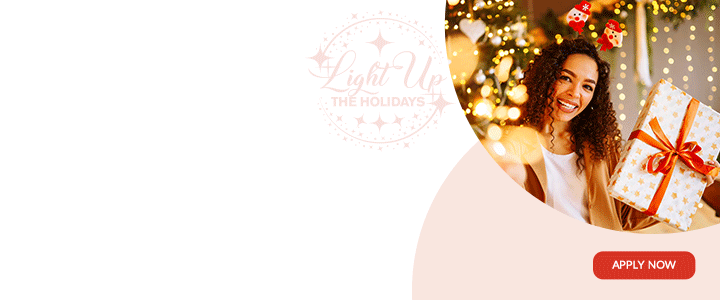 The Government of Antigua & Barbuda has learned of the delays which have prevented the planting of a wind turbine that is intended to generate nearly 3 megawatts of green electricity.

The primary challenge is to construct these new renewable-energy-plants in remote areas, far from homes and other human dwellings.
It is the initiative of Gaston Browne administration to switch to renewable energy, as the alternative to fossil-fuel plants that have been purchased historically by APUA.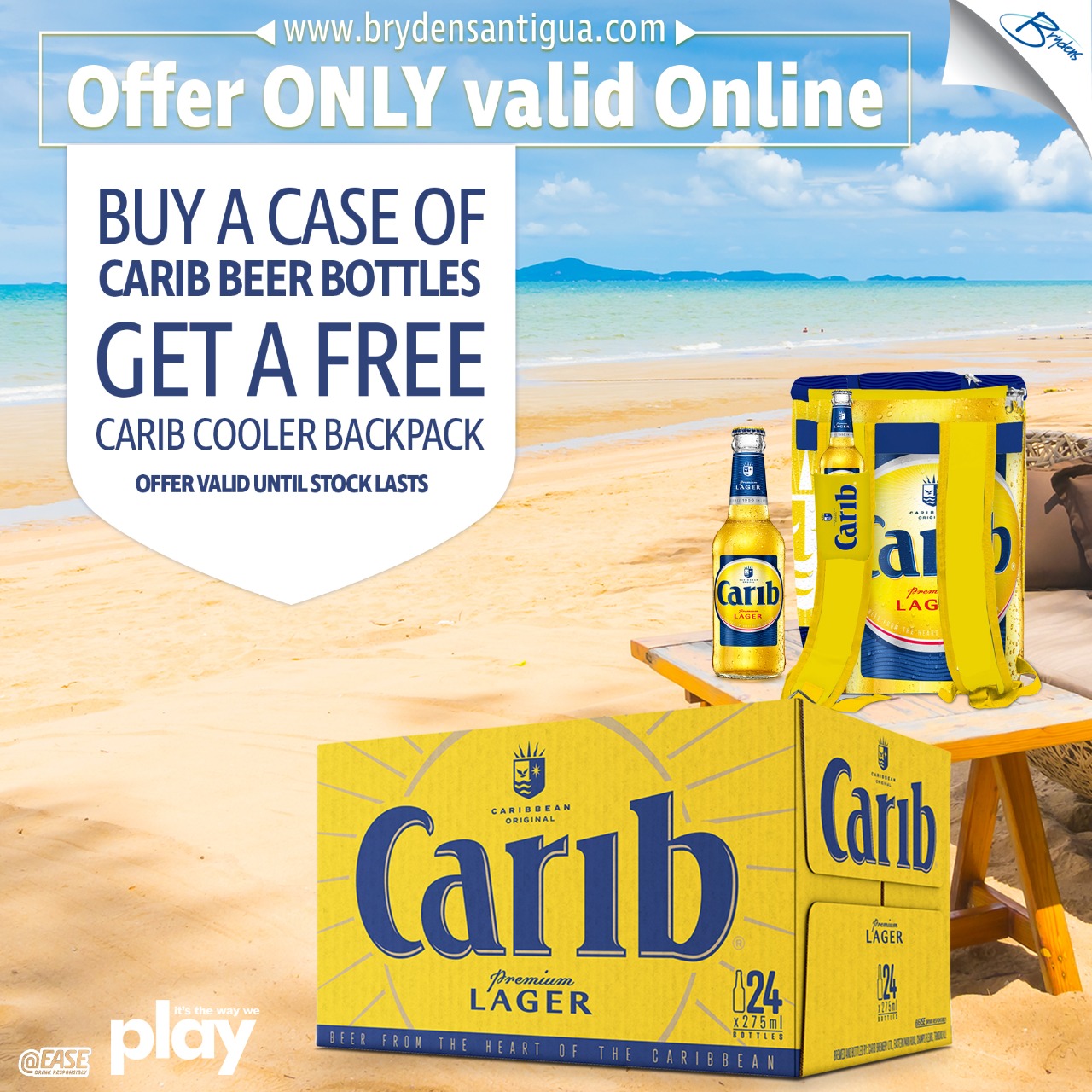 There is also a plan to make government buildings more resilient. Sixty government buildings: schools, hospitals, clinics, and Office buildings are to be identified for upgrades to renewable energy.

More than $30 million dollars will be contributed; however, a co-financing demand on Government of $12 to $14 million dollars will also be required.
The Government is giving thought to the provisions.

CLICK HERE TO JOIN OUR WHATSAPP GROUP