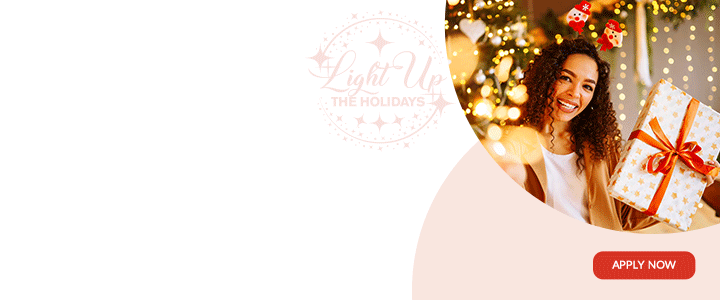 The Antigua and Barbuda government has denounced the latest round of economic sanctions against Venezuela as the United States seeks to remove President Nicolas Maduro from office in the South American country.

"That is certainly a decision we abhor, we believe that sanctions kill and whereas the United States may be seeking to force regime change, the reality is they are bringing extreme poverty and hardships to innocent people in Cuba, in Venezuela," Prime Minister Gaston Browne told reporters at a flag raising ceremony marking the 25th anniversary of diplomatic relations between his country and Cuba.
Prime Minister Gaston Browne (Right) and Cuban Ambassador Maria Esther Fiffe Cabreja at the flag raising ceremony (CMC Photo)
Last weekend, the Trump administration announced its latest round of economic sanctions against the Maduro government aiming at oil shipments between Venezuela and Cuba, which Washington has accused of propping up the Maduro administration.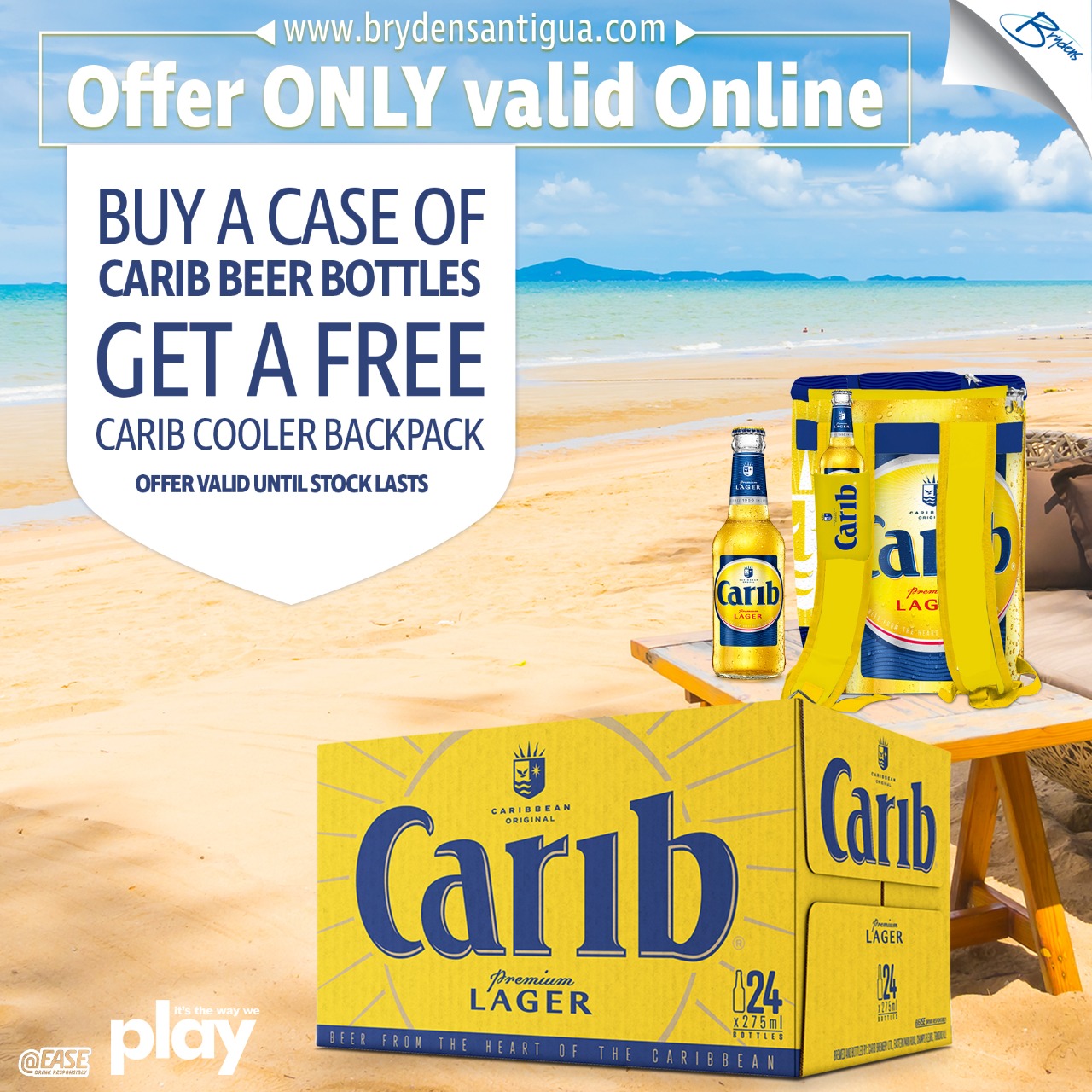 Vice President Mike Pence announced that the United States is levying sanctions on 34 vessels owned or operated by Petróleos de Venezuela, S.A., Venezuela's state-run oil company, as well as on two international companies that transport Venezuelan crude oil to Cuba.

"Venezuela's oil belongs to the Venezuelan people," said Mr. Pence, who is expected to address the United Nations Security Council this week on the situation in Venezuela.
Washington is supporting Opposition leader Juan Guaidó, who in January declared himself the country's interim president.

Browne told reporters that Havana could continue to count on St. John's support as he outlined a number of initiatives that had been undertaken during the 25-year diplomatic relations between the two countries.

"We have a number of Cuban trained doctors, and in addition, they have been making available their expertise in medicine, engineering and other areas to the people of Antigua and Barbuda".

He recalled that when Barbuda was hit by the hurricane, Cuba was among the first countries to respond.

'We continue to support Cuba in the various for a," he said, reiterating a call for the lifting of the economic and trade embargo imposed on the island by the United States for more than three decades.

Earlier, Cuba's ambassador to Antigua and Barbuda, Maria Esther Fiffe Cabreja said that the success in the relationship is due to the "solidarity, sisterhood, mutual trust understanding and cooperation".
She told the ceremony that Cuba would continue to provide assistance to the Caribbean island as well as maintain its call for the region to continue to be declared a zone of peace.

Foreign Affairs Minister E.P. Chet Greene said discussions were taking place with Havana on the possibility of establishing a medical school here "which would help to not only cut costs but help to allow for more Antiguans and Barbudans to be trained in the area of medicine".
Browne praised former prime minister Lester Bird who signed the April 6, 1994 agreement that formally established diplomatic relations between the countries.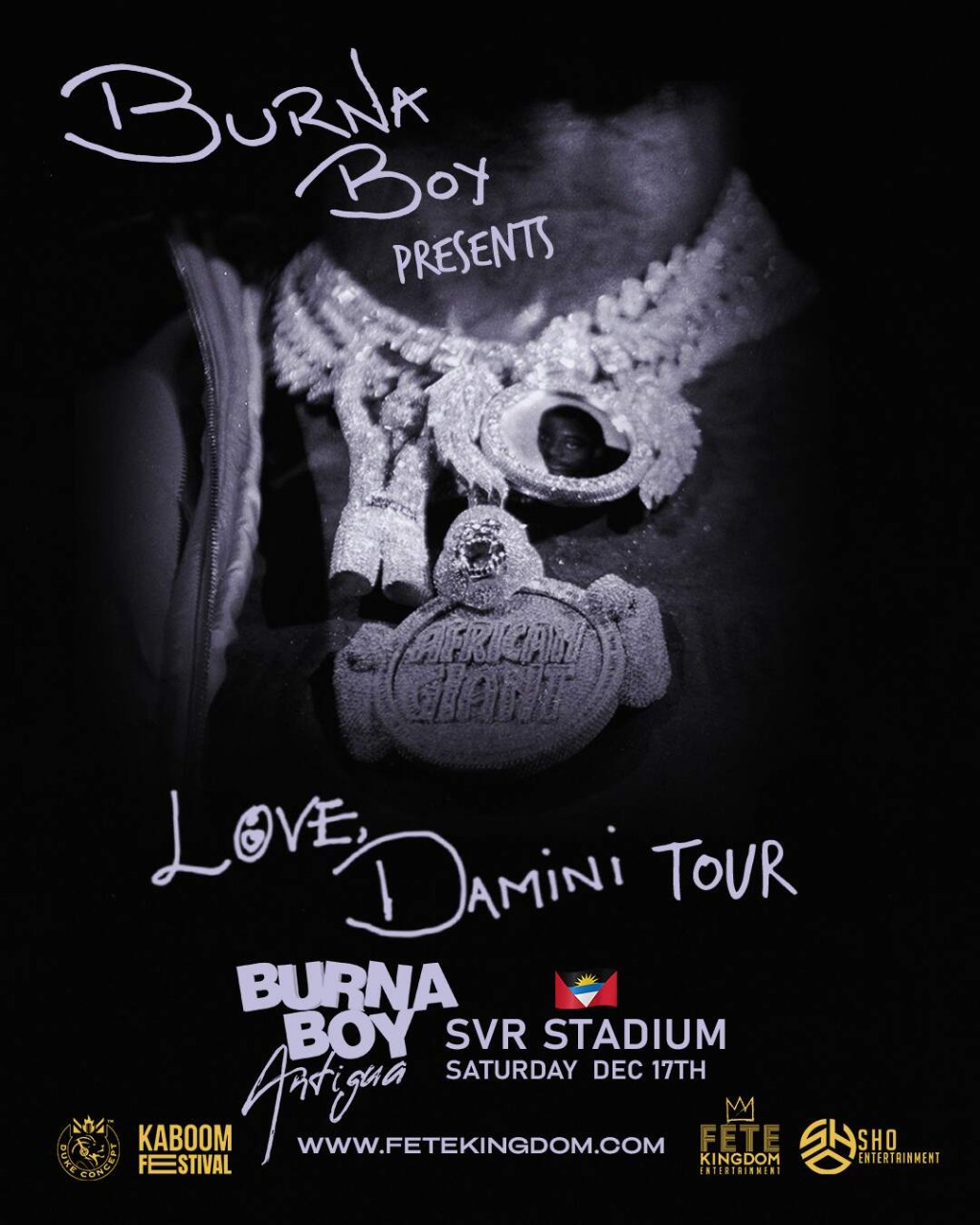 "I also want to take the opportunity to thank certainly the late (left-wing politician) Tim Hector who would have had very strong relations with Cuba prior to the formation of diplomatic relations by Sir Lester," he added.
CLICK HERE TO JOIN OUR WHATSAPP GROUP