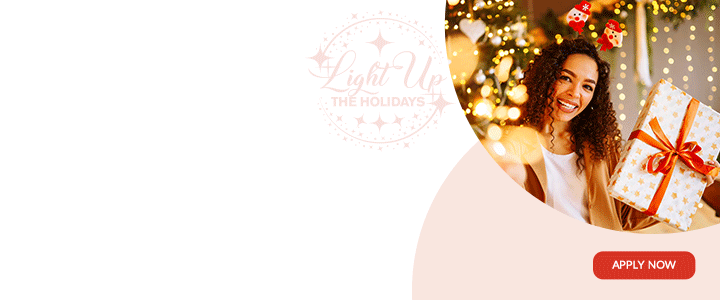 The Government has decided against granting the late Director of Culture, Vaughn Walter, a state or official funeral.

According to Cabinet spokesman Melford Nicholas, Walter does not meet the criteria necessary for either level of distinction.
"There is a protocol that governs who can be accorded a state funeral and who can be accorded an official funeral. And, I think in the case of Mr Walter, would not reach the level of being accorded either."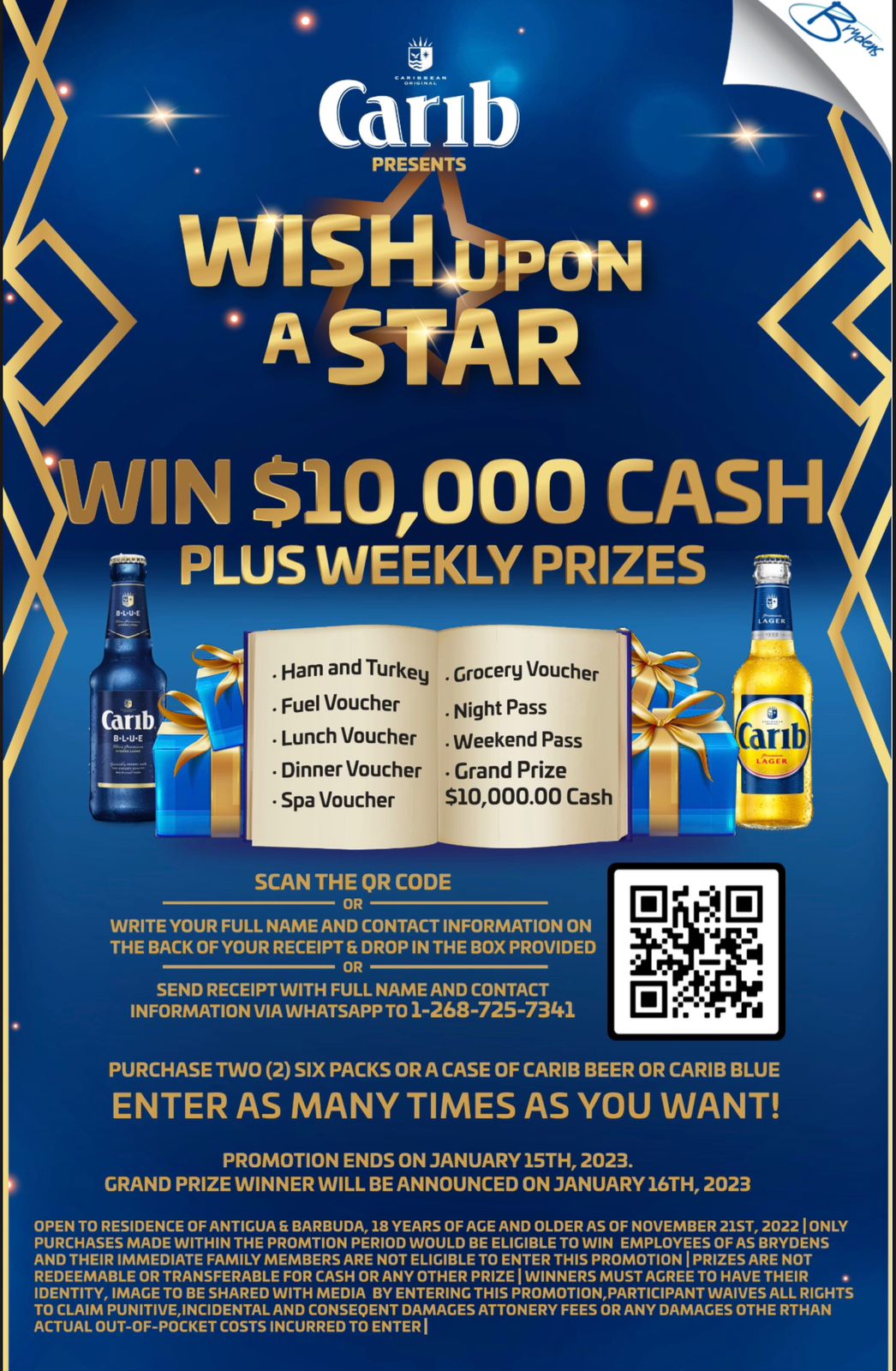 Walter died suddenly at the Sir Vivian Richards Cricket Grounds last Friday.

The cause of death is not known.
Walter has spent the past 20 years, while working under three different administrations in the cultural arena.

From 1999 he served as the Coordinator of Carnival and subsequently the Chairman of Carnival. He was then made Director of Culture in 2009 and serves in that post to present.

Early this year, he was seconded to be the head of the CARIFESTA XV with Antigua and Barbuda playing the part of host country come 2021.

Nicholas, however, revealed that the government opts to assist with the funeral expenses.

"The Cabinet has made a determination that it will make a financial contribution towards the funeral expenses and that will be communicated through the Minister of Culture in recognition of the significant work that he has done."

Nicholas also said that no decision has been yet taken as to Walter's replacement as the head of the CARIFESTA XV organising committee.
"Possibly what may be more appropriate at this time of bereavement, and until the funeral takes place… It may just be a matter of good form not to have to deal with the issue of a replacement," said Nicholas.

"But, I'm sure it's something the Minister of Culture will deal with."
CLICK HERE TO JOIN OUR WHATSAPP GROUP