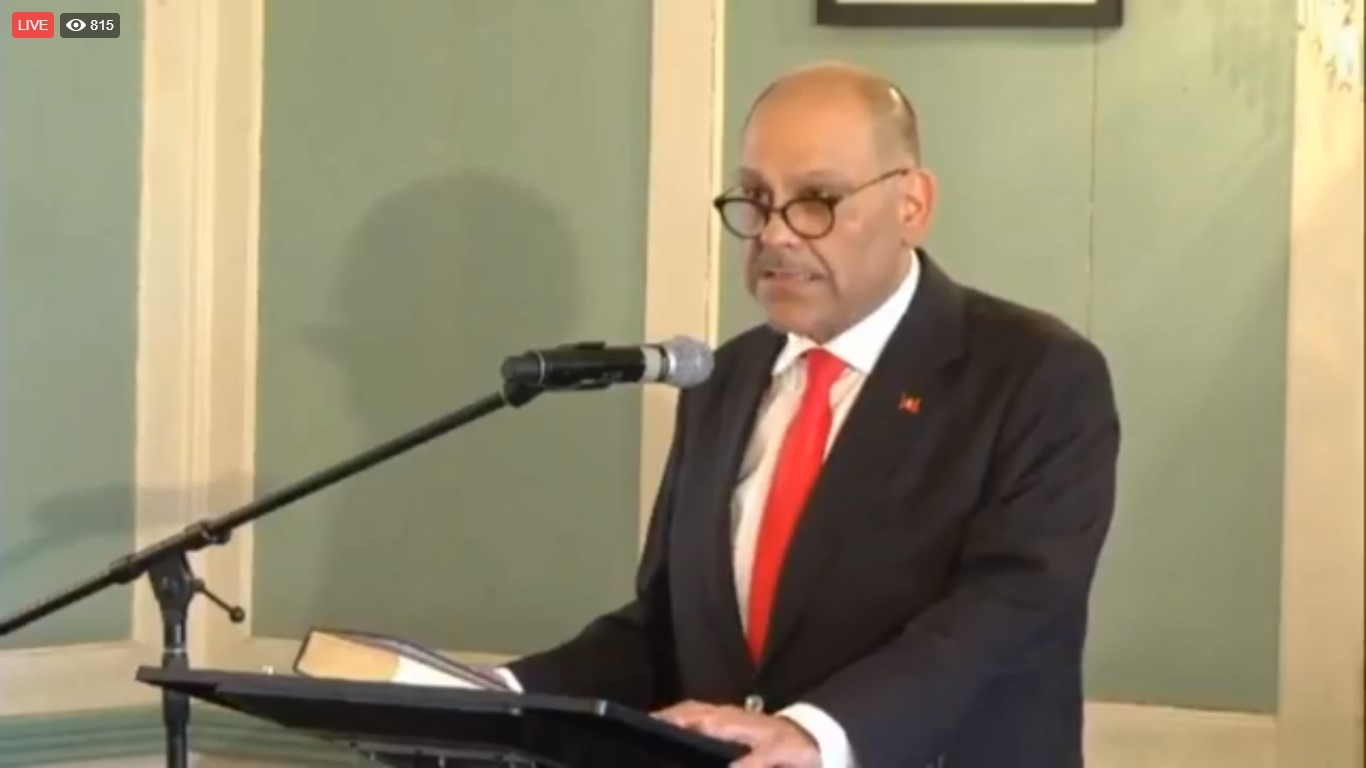 The Government of Antigua and Barbuda today denied that Member of Parliament Asot Michael travelled with blank Antigua and Barbud passports when he was arrested in London last year.

In a statement, the government said the rumors were being spread by Kenneth Rijock and Monte Morris Friesner who run online blogs.

"On 13 April, this claim was rejected as false, in writing, by the Economic Crime Command of the British National Crime Agency," the statement said.

The government also denied that Michael, the current Trade Minister, has a cousin who is a "prominent member of the diplomatic corps" and will be arrested or indicted.

"They also cleverly omitted to name the country in which the arrest or indictment would occur since, of course, they made it up," the statement said.
The online reports also claim that this diplomat was a "co-conspirator" in a counterfeit passport scheme in St Vincent.

The government rejected the statement as a "scurrilous attack on the reputation of its diplomats by two notorious criminals and hired guns."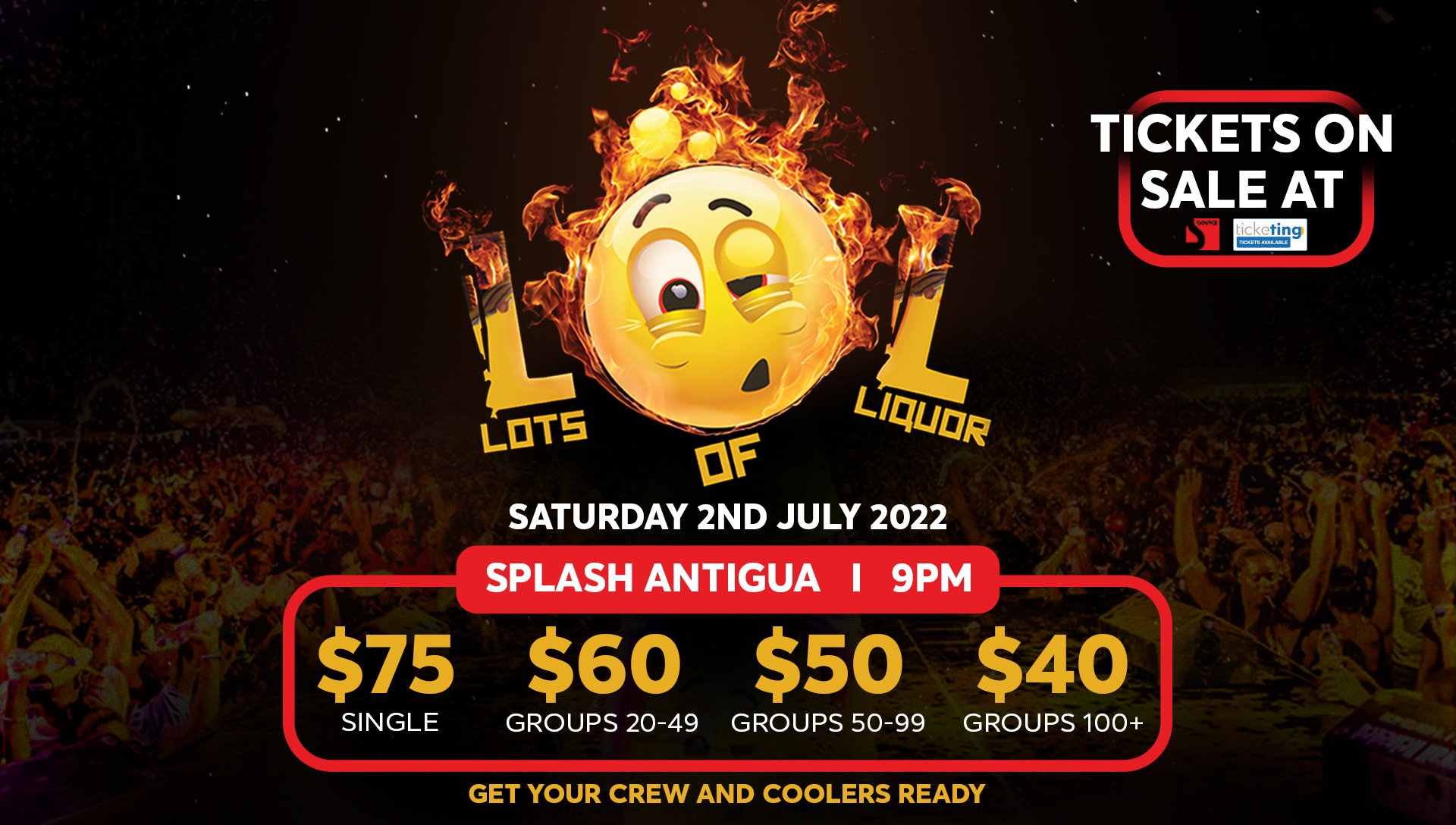 "Further, the Government makes it clear that its law enforcement authorities acted swiftly, upon receipt of information from the Police authorities in St Vincent that they had uncovered criminal activity, implicating a Police Officer in Antigua and Barbuda."

It claimed that the criminal activity did not involve even one Antigua and Barbuda passport as claimed by Rijock and Friesner; the reported activity surrounded only pages of an Antigua and Barbuda passport.

The claim that 200 blank Antigua and Barbuda passports were entrusted to a Chinese businessman and they have now gone missing has been described as "reckless."

Rijock also claimed that "thousands of bogus passports were manufactured and sold but "the Government dismisses the claim by these two notorious scammers as utterly and completely false."
"No Antigua and Barbuda passports were ever entrusted to any one at any time other than the official Passport office in Antigua, and audits conducted last year and again this year have given full account for all passports."
The government says it is considering legal options against the two men.
CLICK HERE TO JOIN OUR WHATSAPP GROUP