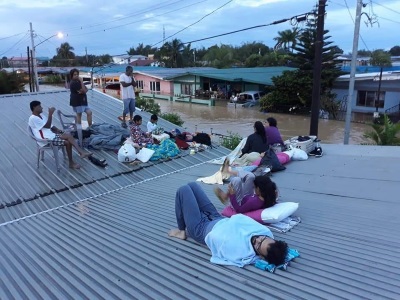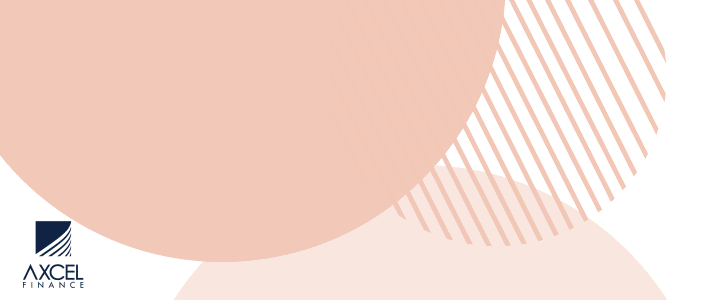 The Guyana government Wednesday denied reports that nationals residing in Trinidad and Tobago were being denied support as they deal with the flood situation in Trinidad and Tobago.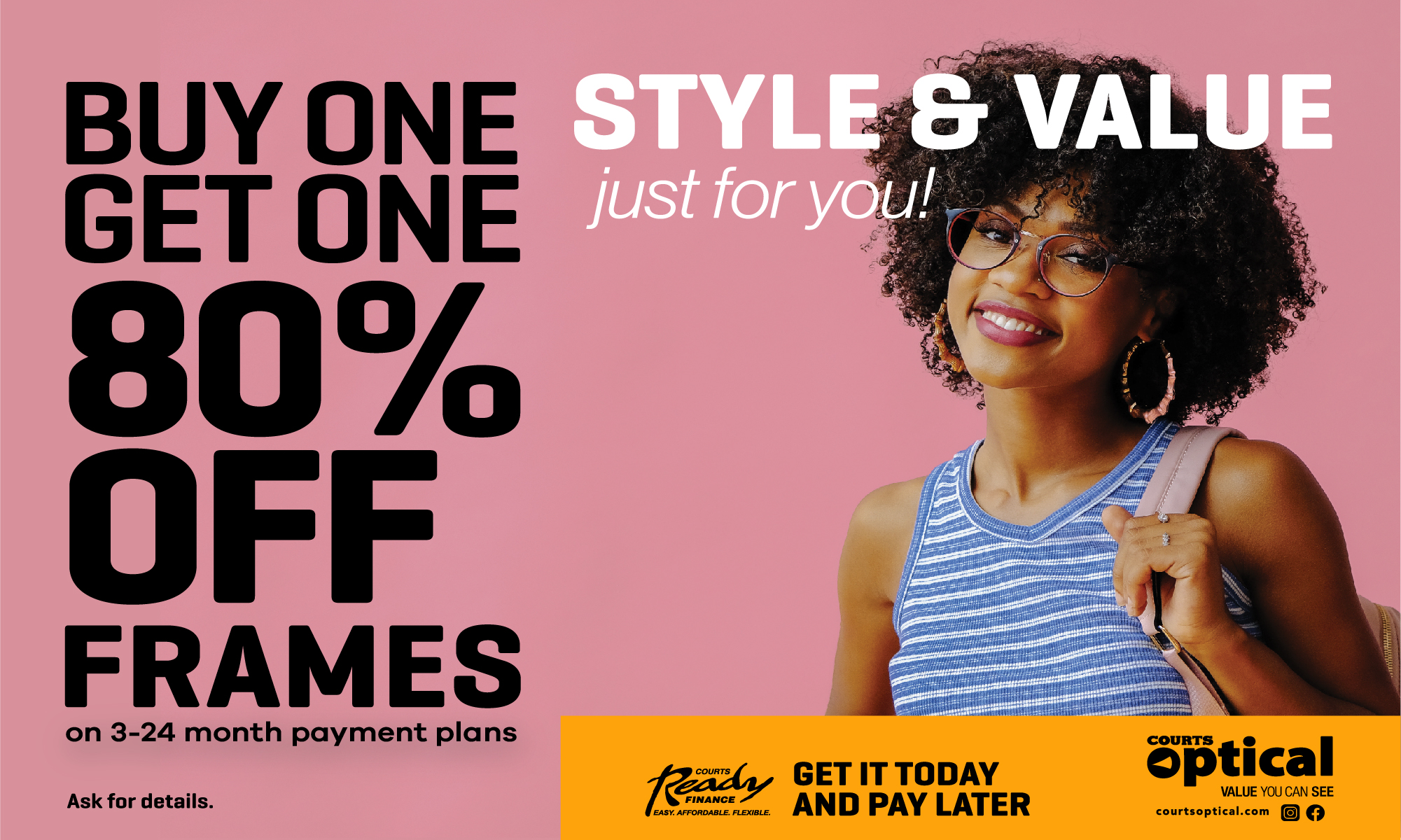 Foreign Affairs Minister Carl Greenidge, who is also acting Prime Minister, dismissed a suggestion by the Opposition Chief Whip, Gail Teixeira, that the country's diplomatic office in Port of Spain was not providing services to affected Guyanese nationals in the flood hit oil rich twin island republic.

Greenidge told legislators that the government, through its Consulate office, is readily available and will be providing assistance to Guyanese there.

Greenidge noted between the Civil Defense Commission (CDC) and its Trinidadian counterpart, it was agreed that the CDC will be providing food items to those affected citizens and that there is no neglect or abandonment of government's obligations to Guyanese in Trinidad and Tobago.

"I will like to assure you that things are in place," he said, even as he reminded the National Assembly that a regional disaster response framework is in place which ensures collaboration among the national authorities in the affected country, the Caribbean Disaster Emergency Management Agency (CDEMA) and other related agencies.
Trinidad and Tobago is recovering from recent floods that caused millions of dollars in damage and left several people homeless.

CLICK HERE TO JOIN OUR WHATSAPP GROUP