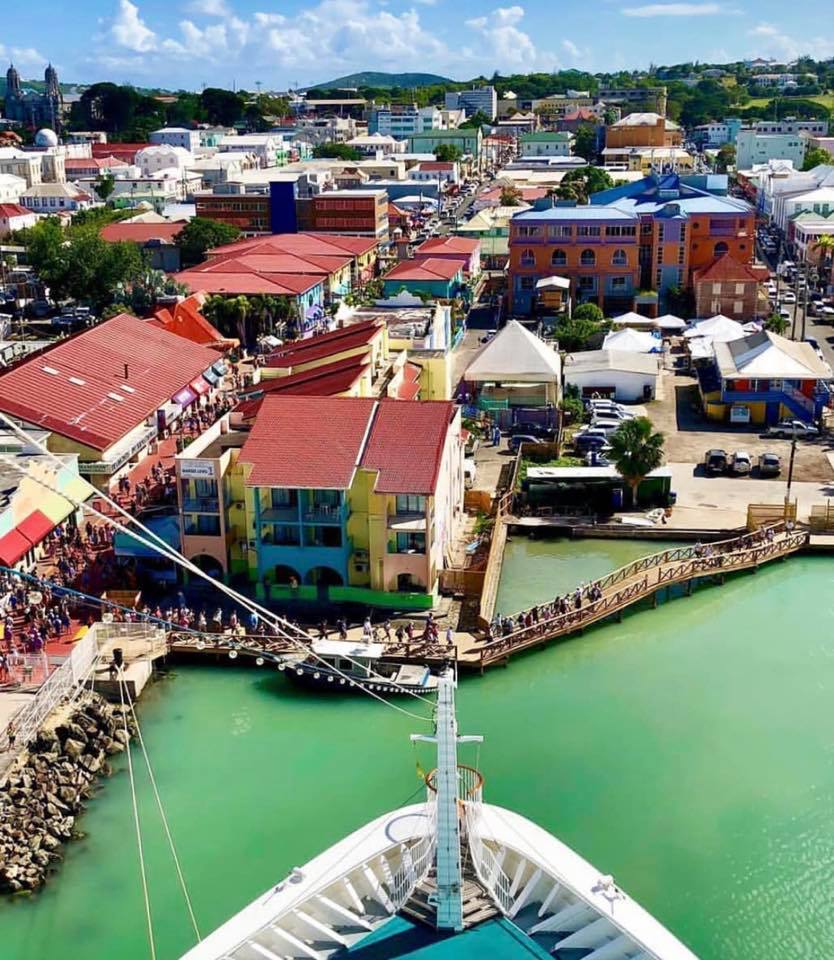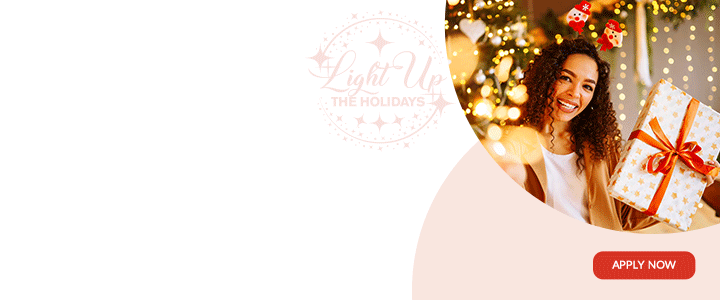 Prime Minister, Gaston Browne said no jobs will be lost at the St. John's Development Corporation (SJDC) as the government defends deal with Global Ports Holding (GPH).

GPH will take over the management of cruise ports in the country while investing US $83m toward the development of the local Tourism Industry.
The trade union representing the workers at SJDC expressed concern about the deal last week.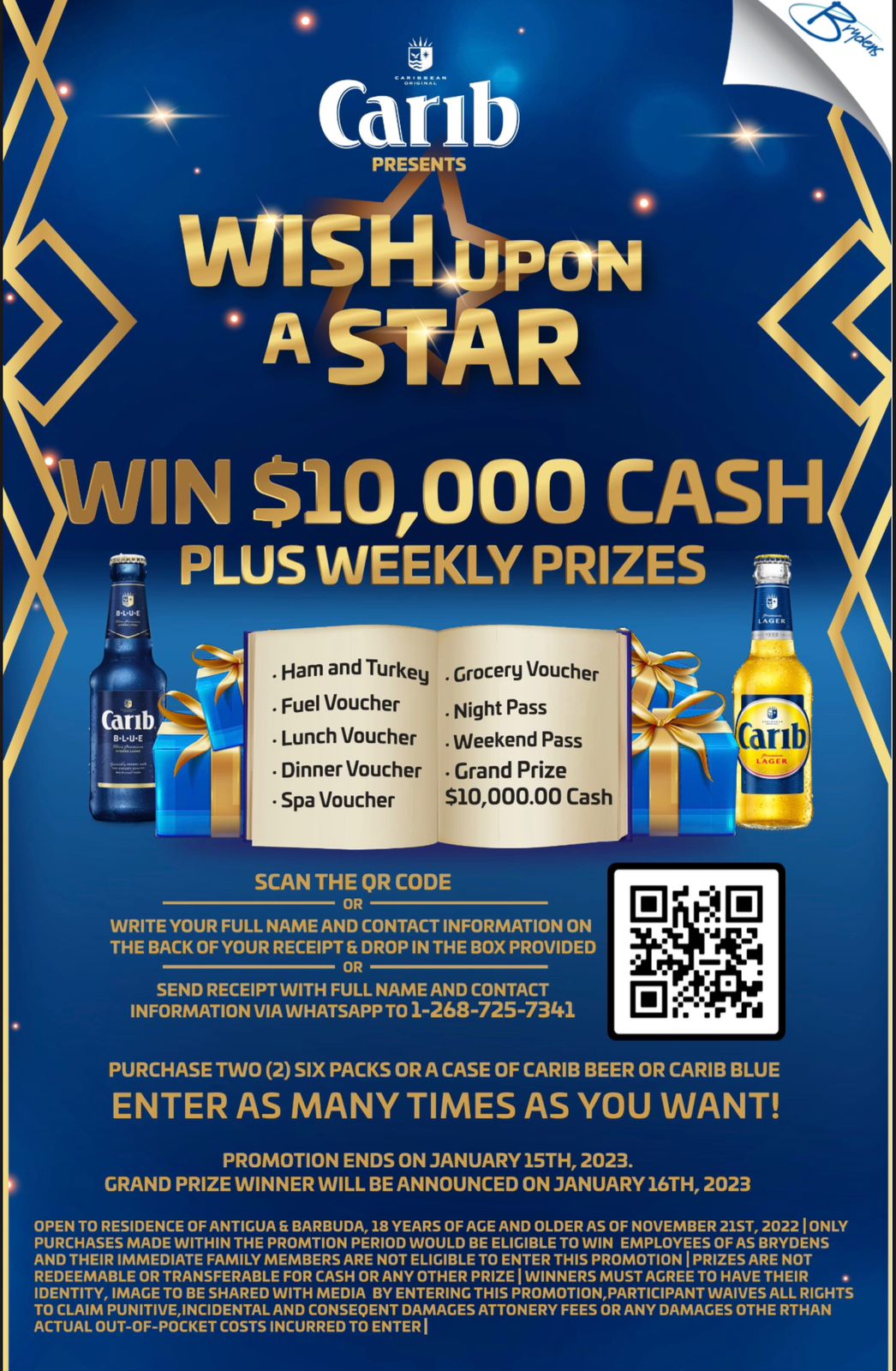 "I want to reiterate here, there will be no displacement there will be no severance or let's say terminations. We intend to maintain the full employment at SJDC", Prime Minister Browne said at press conference today.

The company agreed to pay off the outstanding balance of a decades-old loan, renovate Heritage Quay Shopping Complex and provide a grant to support local entrepreneurs.
"Global Ports will pay us a head tax of US $1. It is expected that within 24 months we should get to at least a million tourists so that will yield us at least US $1m a year", the Prime Minister revealed.

Tourism Minister, Charles Fernandez said even if GPH fail to attract many passengers to the country "we are guaranteed the head tax on 600 thousand passengers", he said.

In other words, the group agreed to pay the government at least US $600k annually under the terms of the agreement.

GPH will also complete the construction of a fifth berth in the St. John's Habour to accommodate Oasis Class Ships, which are currently the world's largest cruise ships.

Work will also be done to redevelop Fort James beach with the addition of amenities to include zip-lining and an amphitheater.The group is expected to recoup its investment through profits gained through the project.

CLICK HERE TO JOIN OUR WHATSAPP GROUP