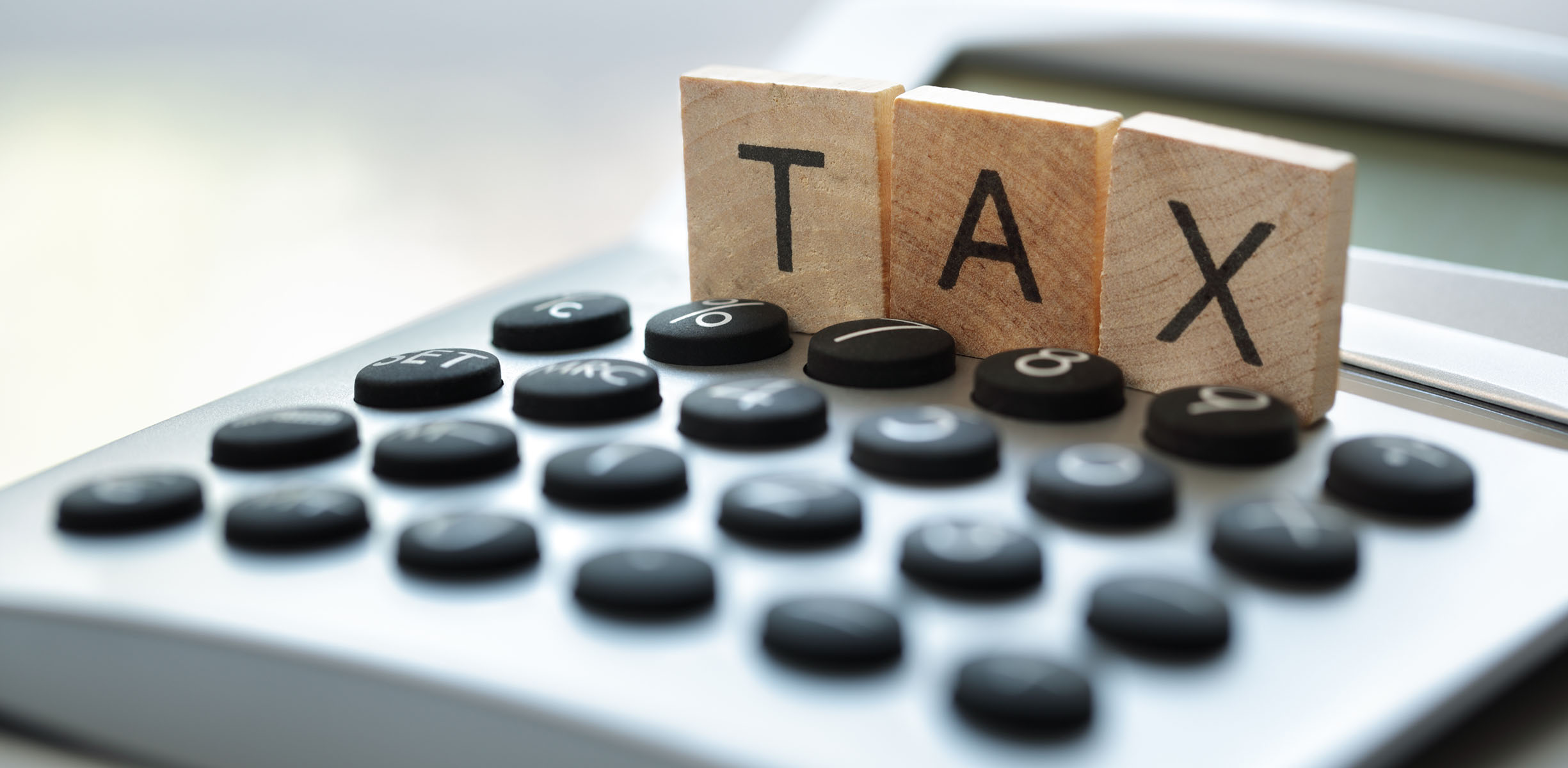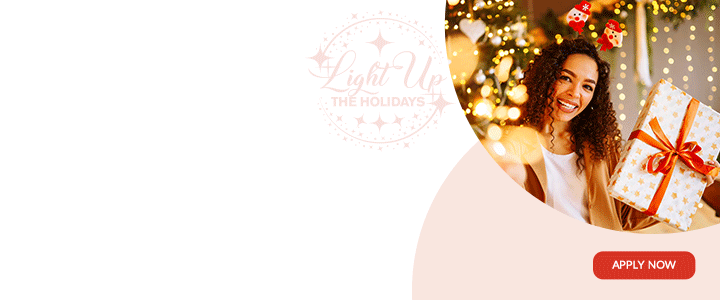 The Government of Antigua & Barbuda has decided to reduce the Antigua & Barbuda Sales Tax (ABST) starting from Friday December 13th, 2019 to midnight on Sunday December 15th, 2019.

The ABST will be reduced from 15% to 5%.
However, it will revert to the usual 15% commencing on the 16th of December 2019.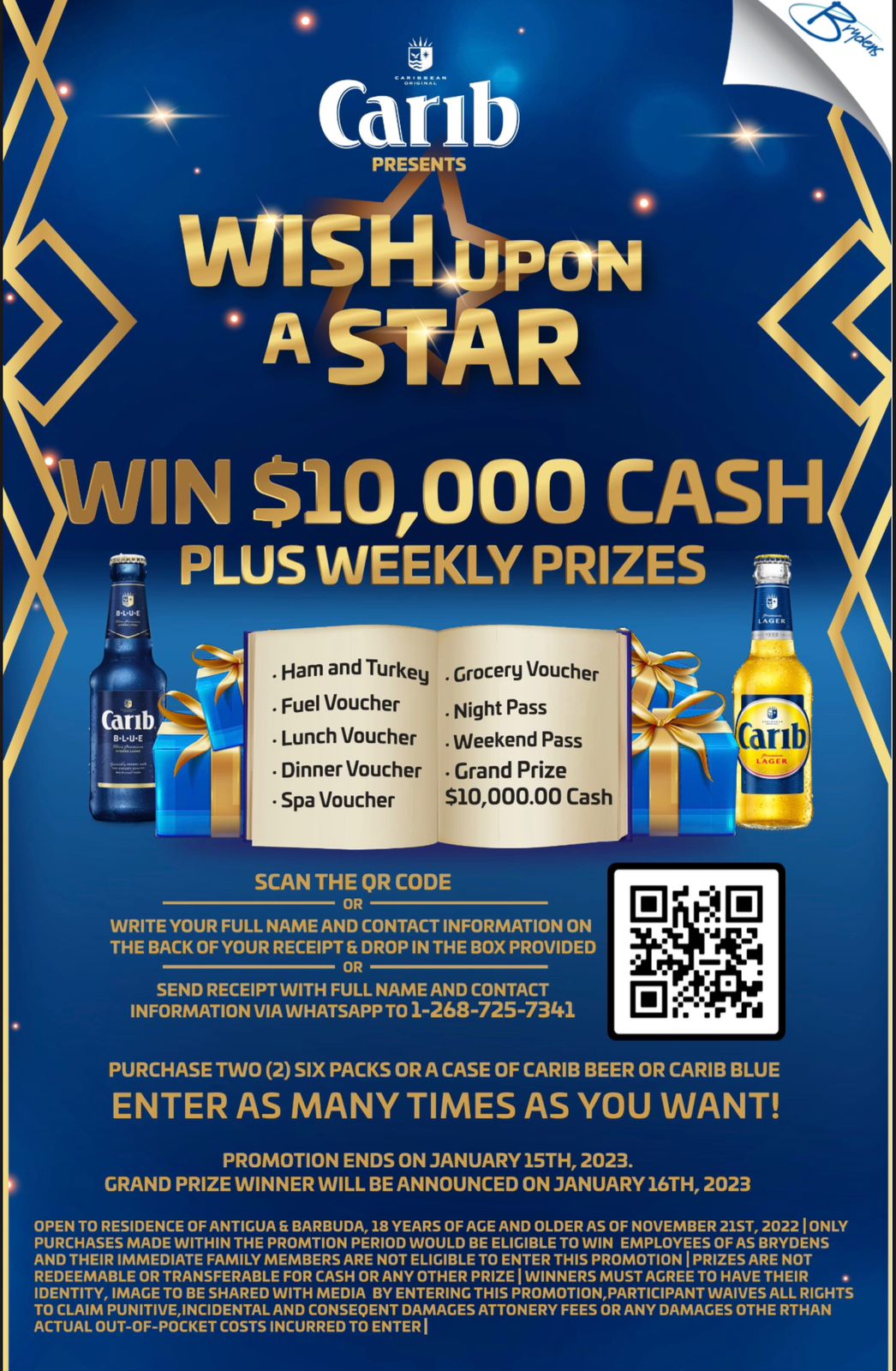 CLICK HERE TO JOIN OUR WHATSAPP GROUP