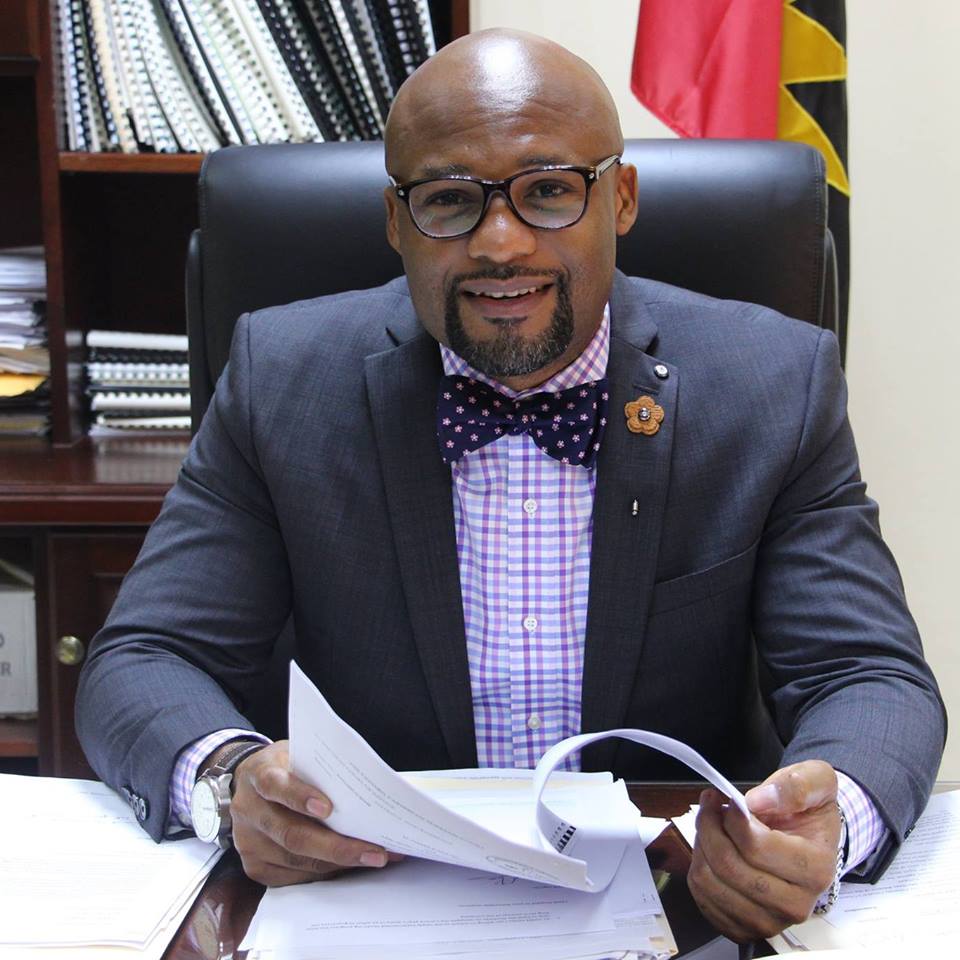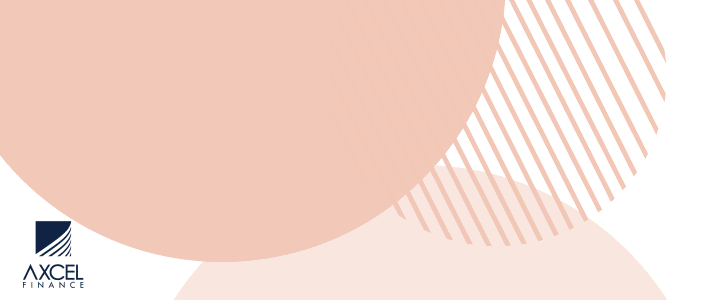 Although the move to suspend school gatherings was applauded, there were several concerns raised by the public regarding child care in the absence of closed schools.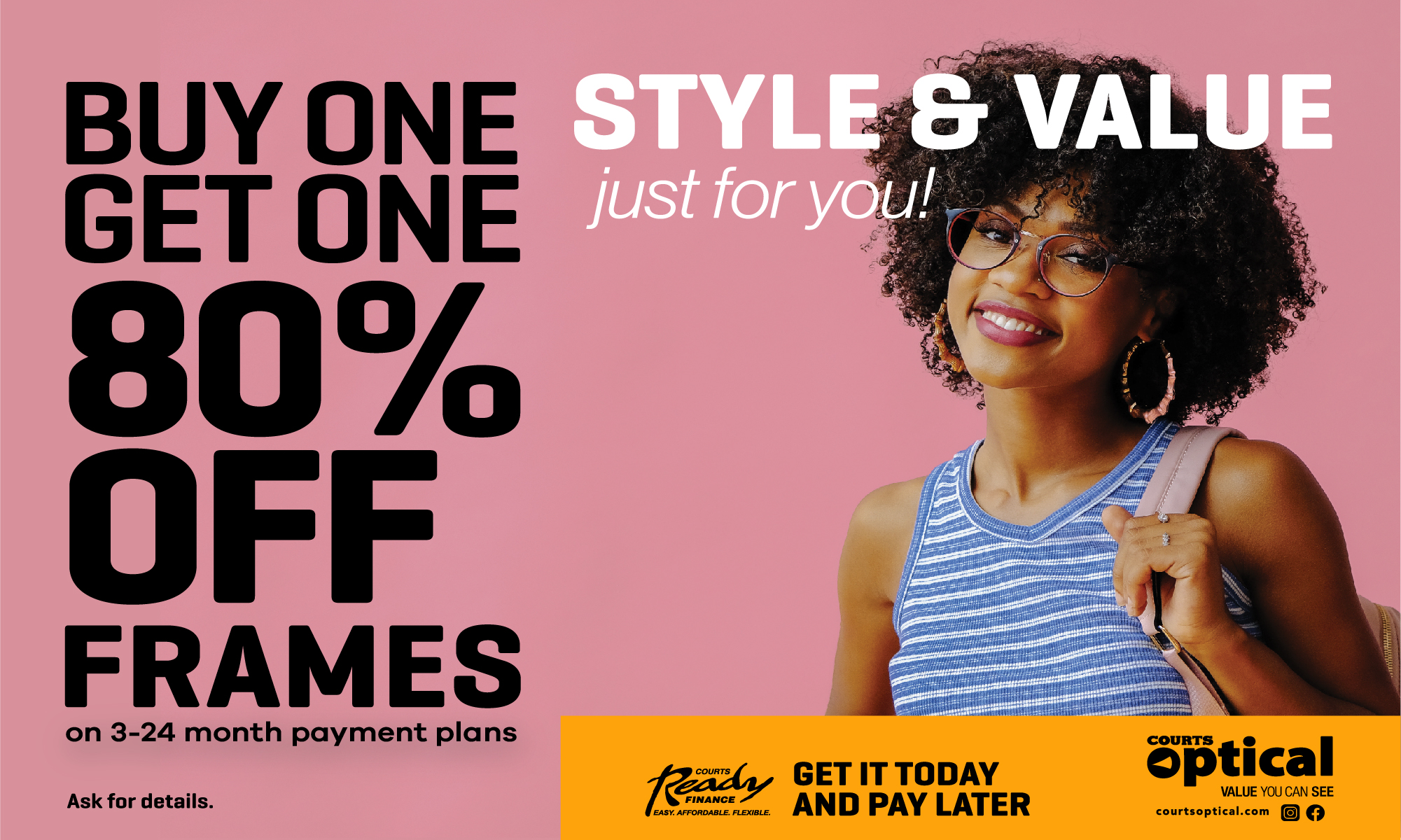 However, ministry officials have advised parents to safeguard the environment of children while in parental care. The education ministry stated, "as we transition through this difficult time of COVID-19 pandemic, we strongly advise that parents/guardians manage the whereabouts of your children during this period and avoid gatherings of more than 4-5 persons".

This advice from the ministry is said to be based on proactive social distancing practices as a preventative measure against COVID-19. Though the ministry has plans on supplementing home-based educational tools, having access to nutritional meals during the week was another major concern for some parents.

To combat this, the education ministry indicated that the National School Meals will begin an assessment to identify the most vulnerable students who may benefit from continued school meals.

According to the Minister of Education, Hon. Michael Browne, the national school meals administration will be meeting today. "We have a list of students from each school we serve and we will begin contacting those who are deemed most vulnerable. The aim is to ensure that these students, from vulnerable backgrounds, can access a healthy, hot, nutritional meal throughout this school closure."
This was a welcomed call by the ministry according to some teachers. Primary school teacher at the T. N. Kirnon school, Ms. Tiffany Azzile said, "I applaud all of the persons responsible for considering children from low-income households at this time."

"It is already a strain on their caregivers' pocket to prepare for possible isolation so this continued pro-vision of meals will be a godsend for many," she added.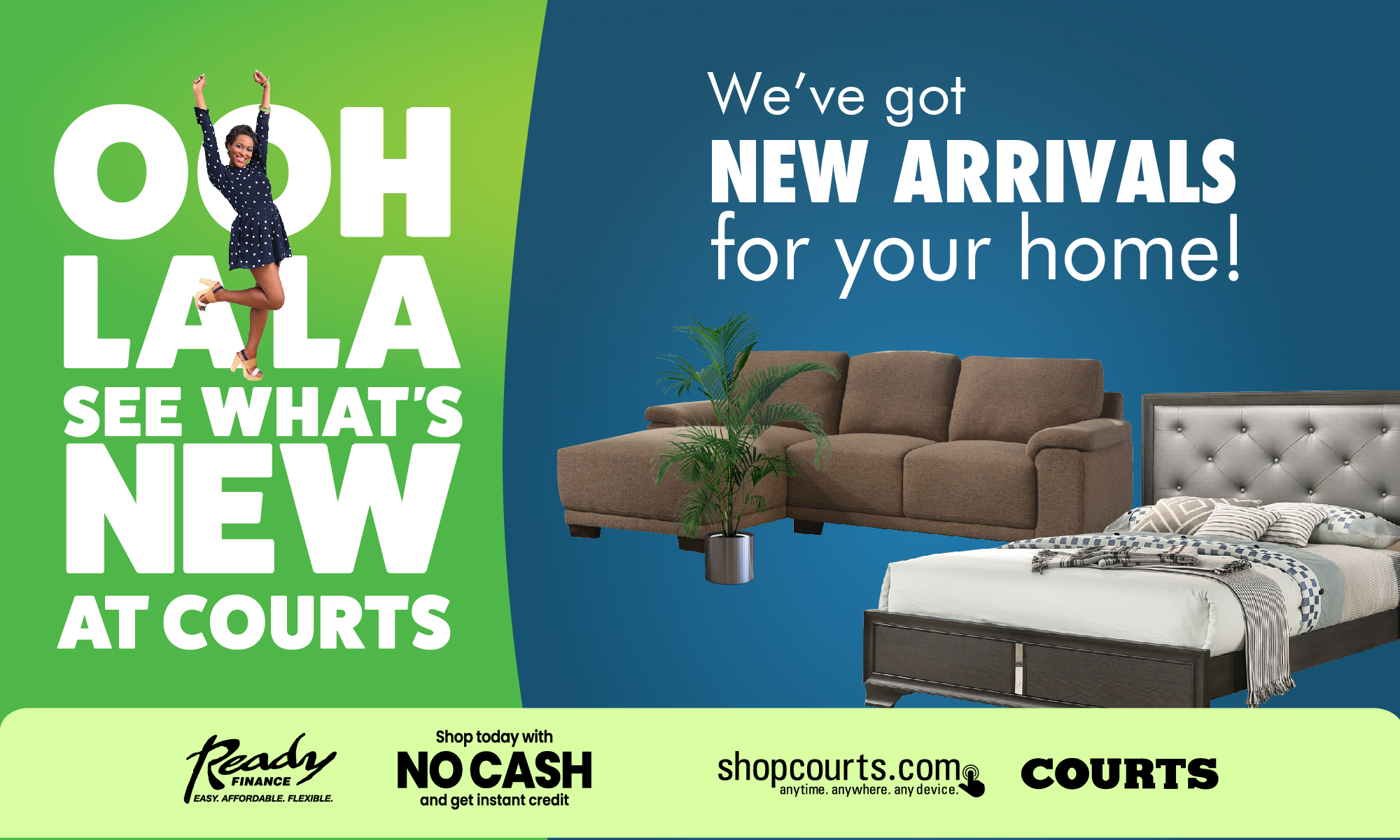 CLICK HERE TO JOIN OUR WHATSAPP GROUP