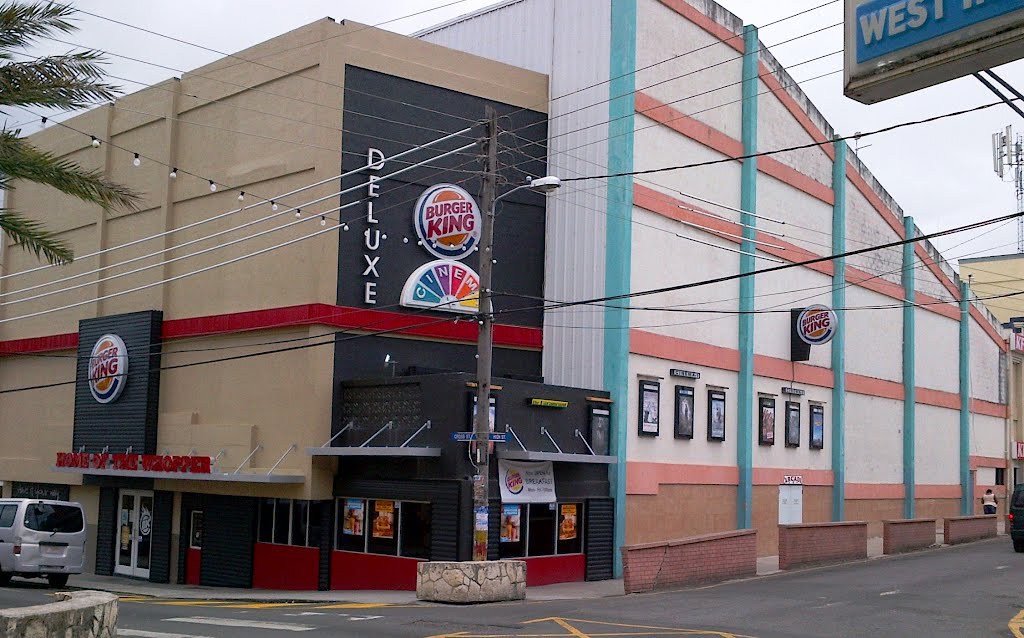 The government has completed the purchase of Deluxe Cinema, a property once linked to Tourism Minister Charles Max Fernandez.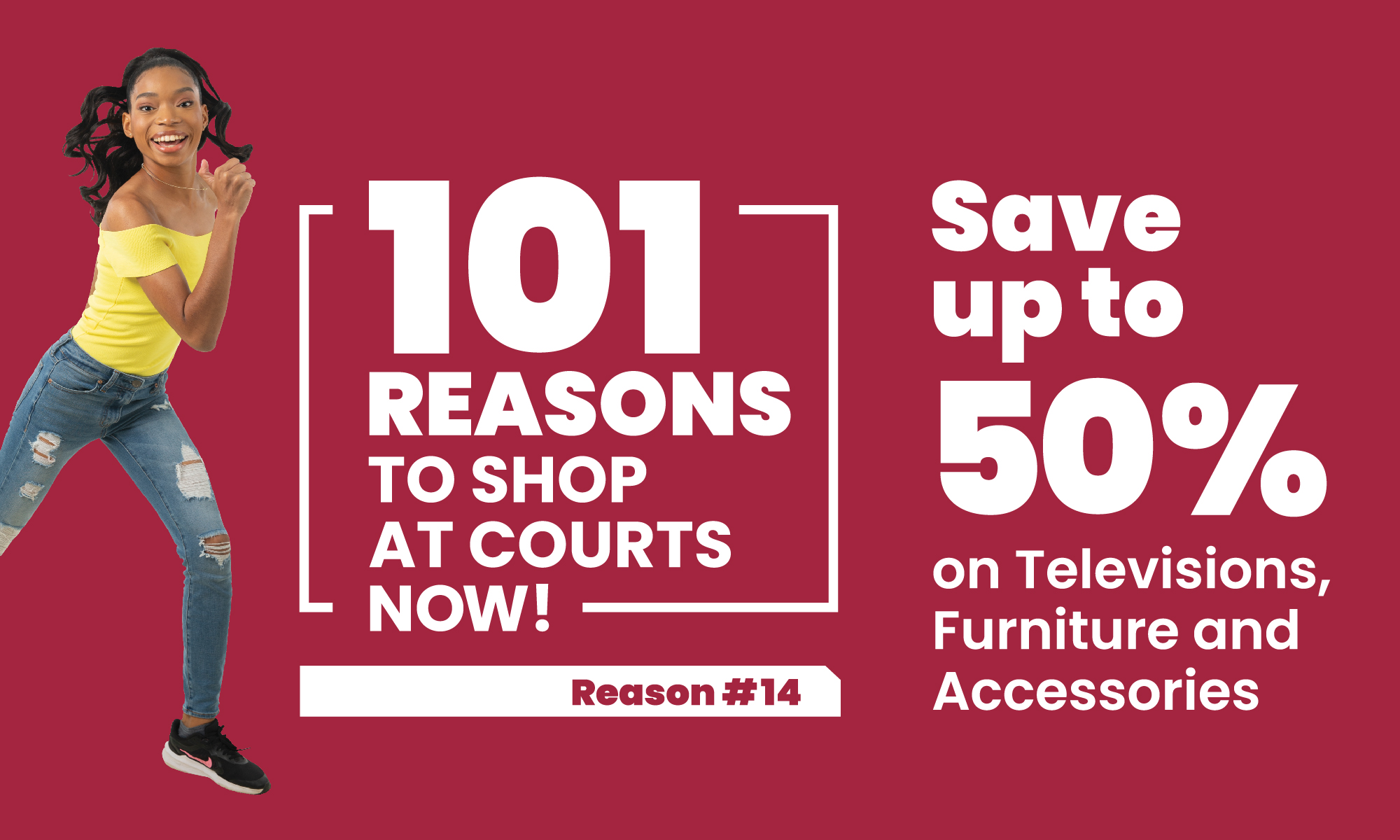 Fernandez has always denied involvement in the sale saying that the building was sold by the Antigua Commercial Bank.

Following Cabinet on Wednesday, it was announced that the Ministry of Culture will take occupancy of the Deluxe Theater commencing January 1, 2019.

"It will retain the largest of the three movie theaters for the continued showing of cultural films and Antiguan productions.

The other spaces will be retrofitted to meet other demands," Government Spokesman Lionel Max Hurst announced.
The purchase price of the building was not disclosed. Earlier reports indicated that it was in the region of EC$ 8 million.

CLICK HERE TO JOIN OUR WHATSAPP GROUP