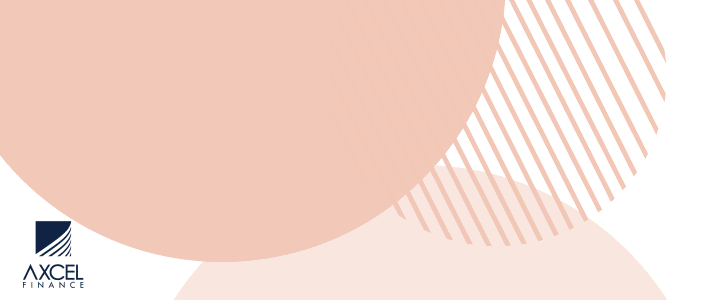 The government is claiming that it owns 65 percent of the share in Jolly Beach Resort and is promising to improve the property.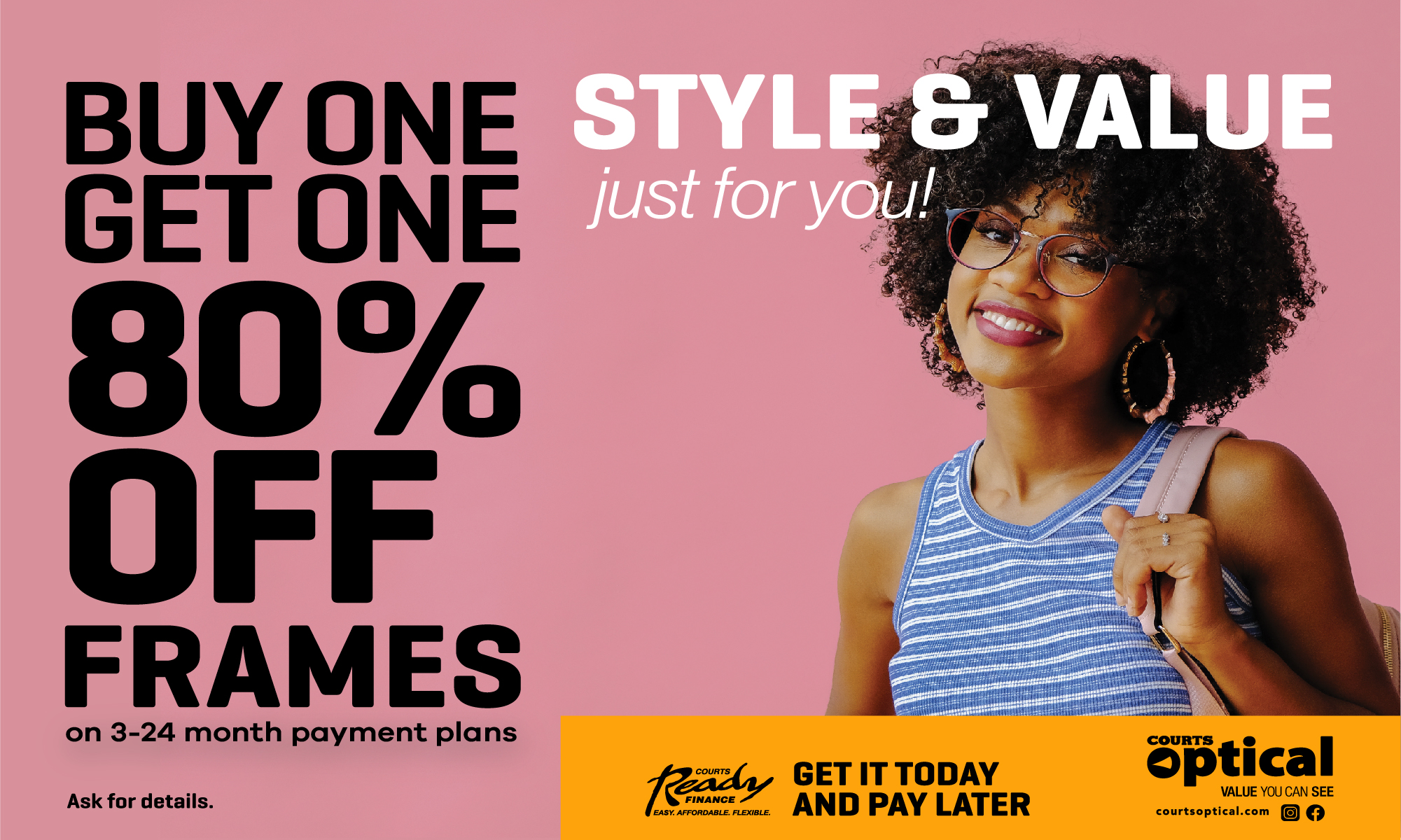 Cabinet was informed that upon examination of the Jolly Beach records, the Government has concluded that the firm owes more than US$23 million dollars to the various government entities.

These entities include the Inland Revenue Department for ABST; the APUA for electricity and water; the statutory bodies' obligations due to Medical Benefits, the Board of Education, Social Security; and, others.

This amount will be transferred into shares totaling 65% of the asset, giving the Government majority shareholder status. The hotel will be upgraded, the government has promised.

CLICK HERE TO JOIN OUR WHATSAPP GROUP