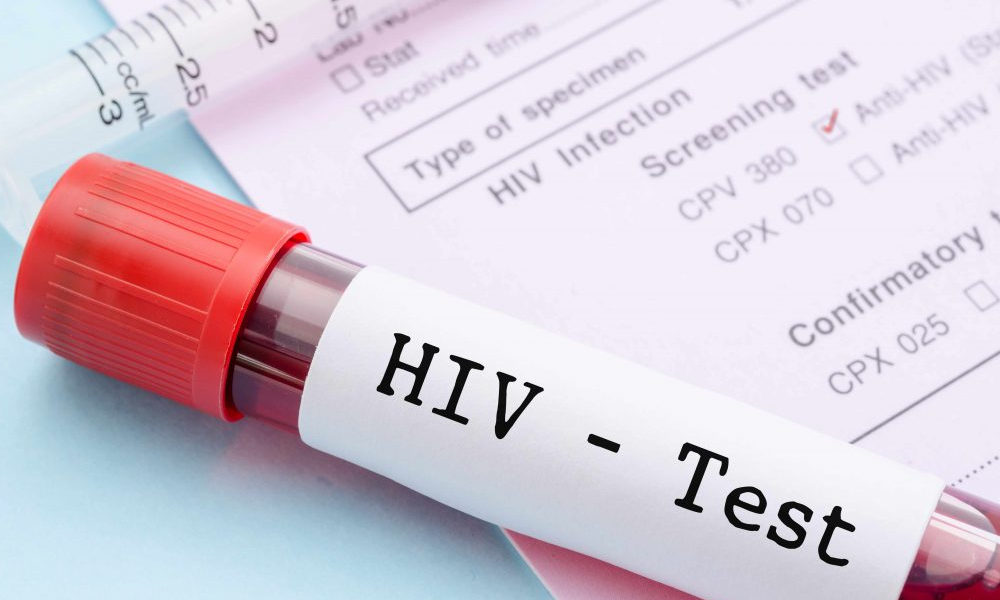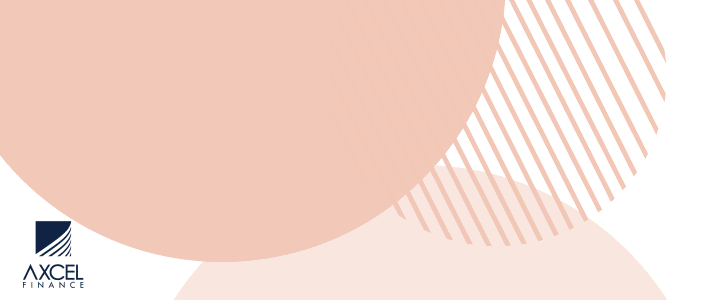 The government is blaming reckless sex and the difficulty in obtaining condoms for a reported increase in HIV cases here.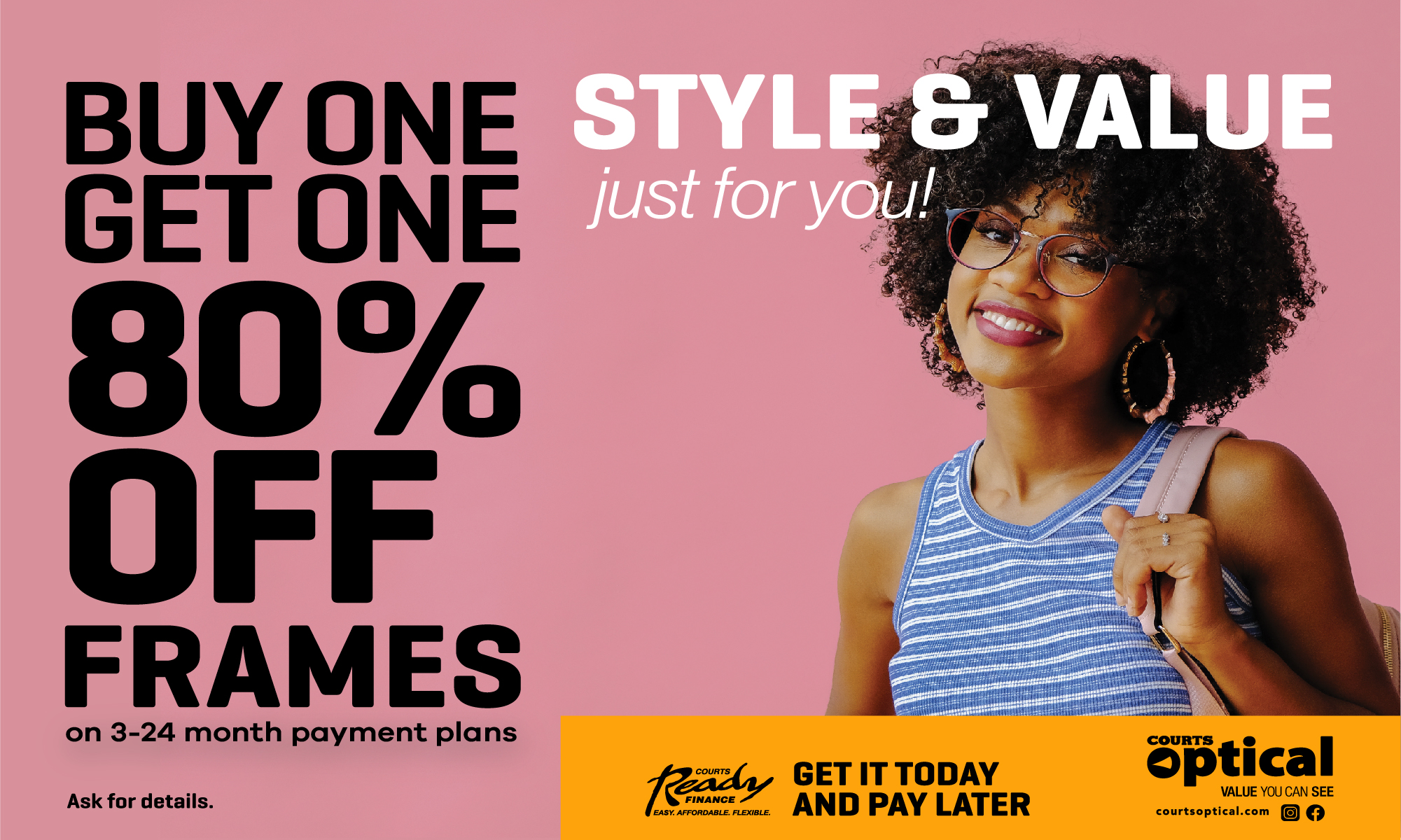 While the country celebrates the good news of being the first Caribbean country to eliminate tuberculosis, officials reported that cases of HIV are on the rise "from reckless sexual activity by the very young."

"It was reported that difficult access to condoms resulted in young boys and girls experimenting with unprotected sex, and infecting partners," noted from Cabinet said.

No specifics on the number of HIV cases were given.

The Cabinet said it considered several solutions to this challenging phenomenon, including examining the methodologies employed by similarly challenged countries.
"No decision was taken, rather, a discussion between the Ministry of Health and Ministry of Education officials will be undertaken on the best methods to employ going forward to tackle this growing phenomenon."

CLICK HERE TO JOIN OUR WHATSAPP GROUP