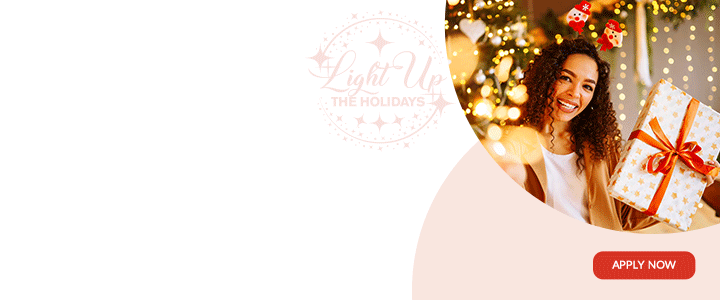 The Attorney General and Minister of Labour, the Hon. Steadroy "Cutie" Benjamin,
Parliamentary Council within the Ministry of Legal Affairs and high level technicians from the Ministry of Labour engaged a number of stakeholders today to commence discussions on the proposed Public Holiday Amendment Bill, which is scheduled to be tabled in Parliament at its next sitting.

Representatives from the Antigua Workers Union, the Antigua and Barbuda Public Service
Association, Antigua and Barbuda Trades and Labour Union, the Nurses Association, the
Employers Federation and Labour Department participated in the meeting.
The Public Holidays Act Schedule CAP. 354, which identifies Public Holidays states that
Sundays, Christmas Day and Good Friday are observed as Common Law Holidays.
In that regard every Sunday according to the laws of Antigua and Barbuda is deemed to be a holiday.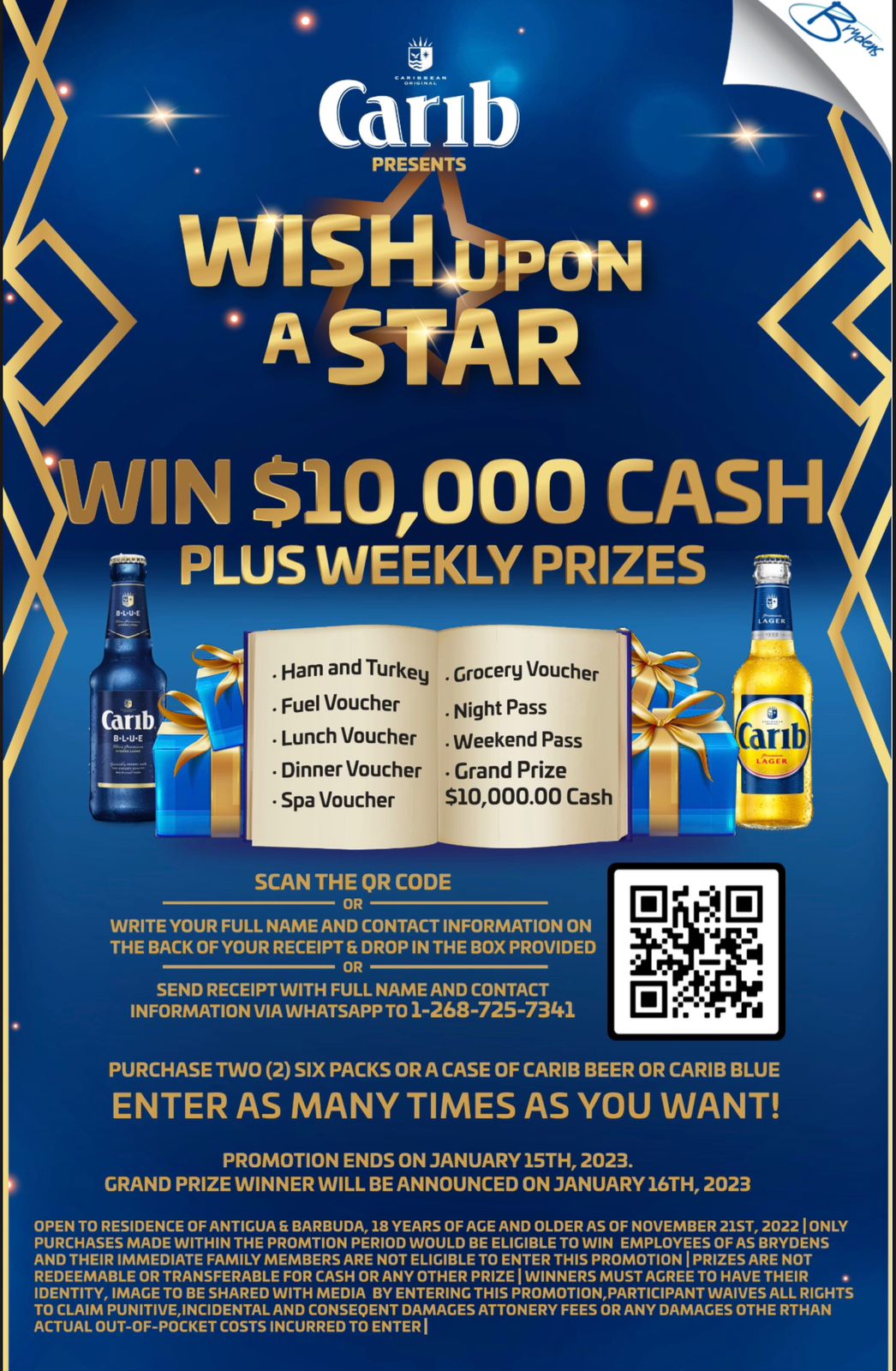 Over the years however, this has not been recognized since some businesses open on the Sunday, due largely to the changing economic times in which we now live.
The proposed Public Holiday (Amendment) Bill 2019 seeks to update the law.

The Explanatory Memorandum to the proposed Amendment explains that the occurrence in the law of Sundays being observed as a public holiday is done through tradition. It was handed down as part of the colonial system.
However, whereas in times past it might have been fully observed, this is not the true position now. In fact, only tacit acknowledgement is given to this practice; today whenever a public holiday falls on a Sunday it is observed on the following Monday thereby acknowledging that Sunday is already a holiday.

Antigua and Barbuda being a service- oriented economy, the observance of Sunday as a Public Holiday has been more in breach of the law.

The meeting was lively, and ideas contended. All parties agreed to holding two public
consultations among all stakeholders to discuss the matter further. Effective and meaningful public consultations is necessary before any decisions could be made.

Members of the public are being asked to come out to those consultations and make suggestions on how the country can move forward on this important matter.

CLICK HERE TO JOIN OUR WHATSAPP GROUP