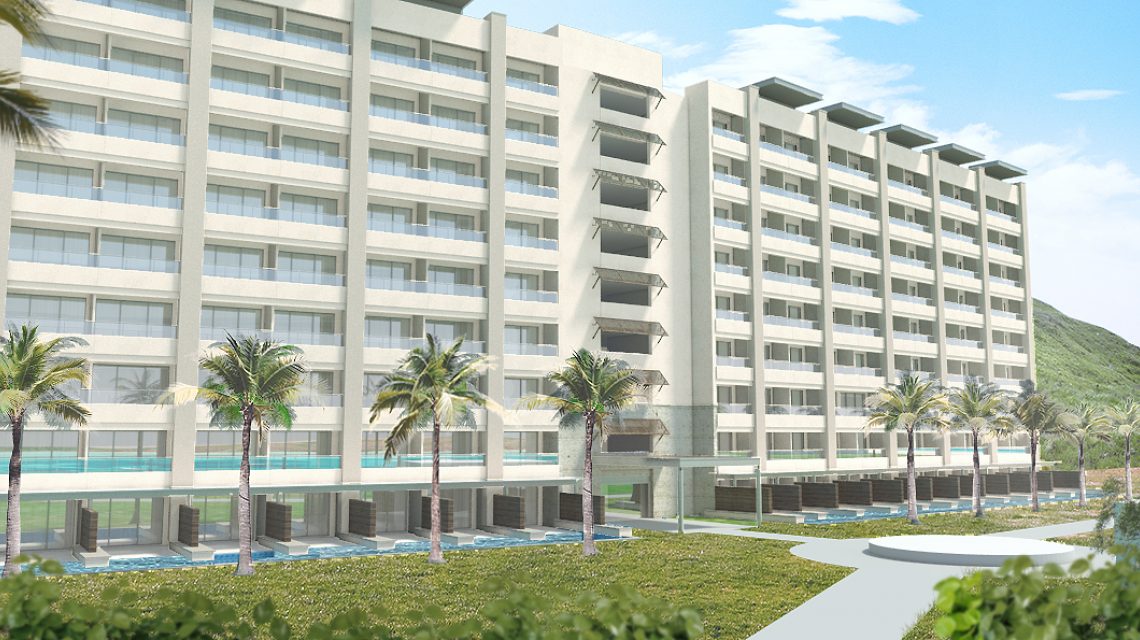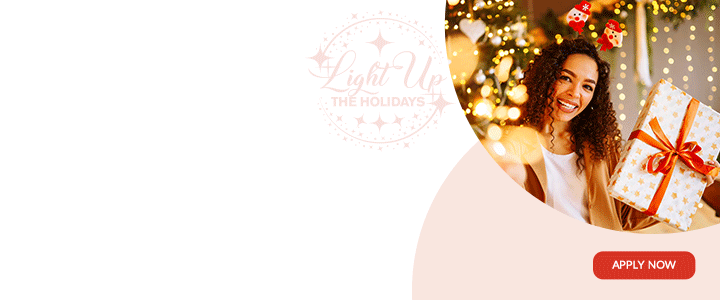 The Government has decided to undertake a study of the wages and emoluments earned by hotel workers, in order to determine whether the incomes paid are fair or if they have kept stride with workers in other industries and in government.

According to chief of staff Lionel Hurst, the economic analysis would help to guide government and unions in their determination of just returns to workers in a thriving sector of the economy.
The hotel industry continues to be a major employer and every effort must be made to ensure that it can continue to attract outstanding talent to its ranks.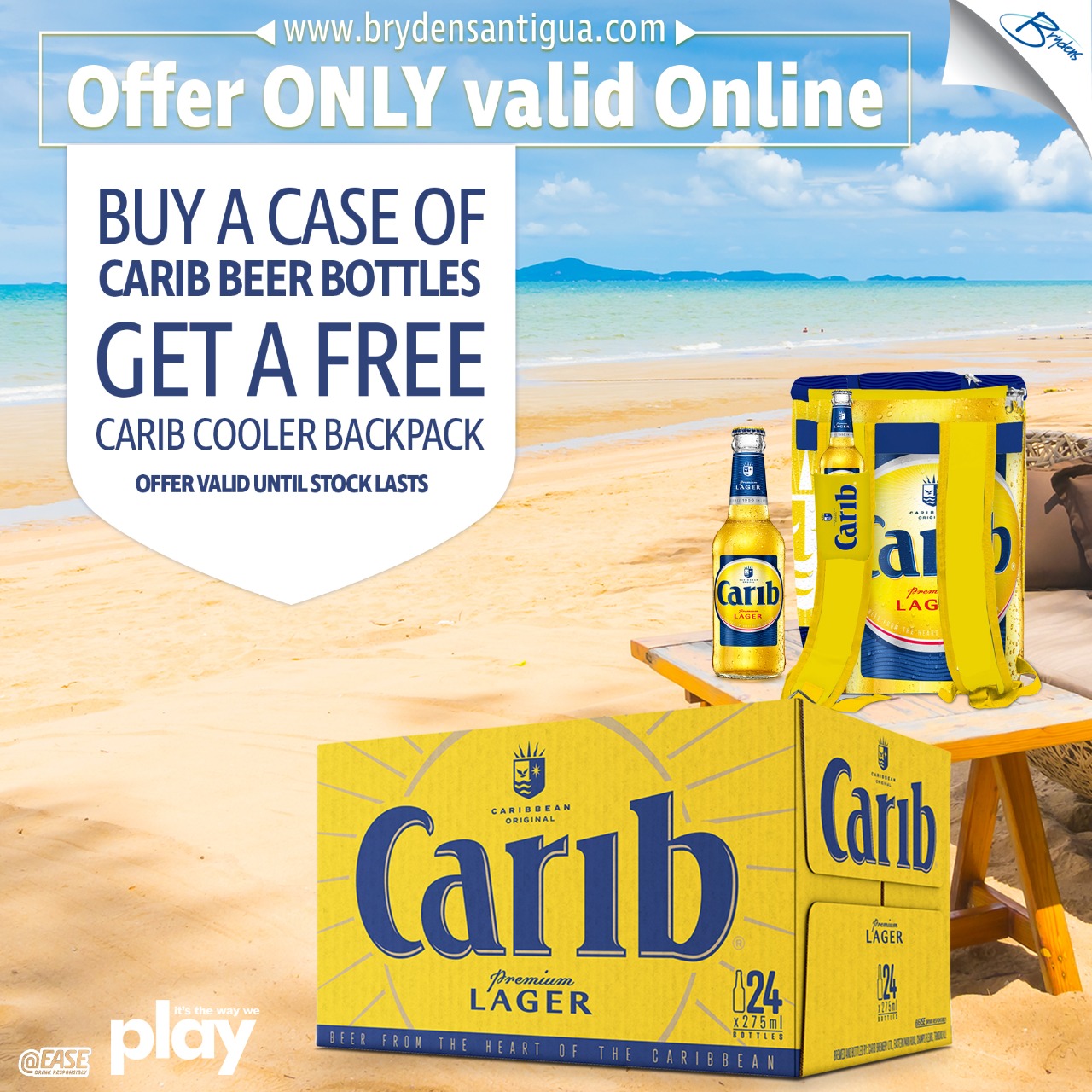 Hurst informs that the government is of the view that the industry ought to be the most attractive employer; however, it is recognized that the public sector has become very attractive to many workers.

The study would determine why this anomaly and how to cure it.
CLICK HERE TO JOIN OUR WHATSAPP GROUP