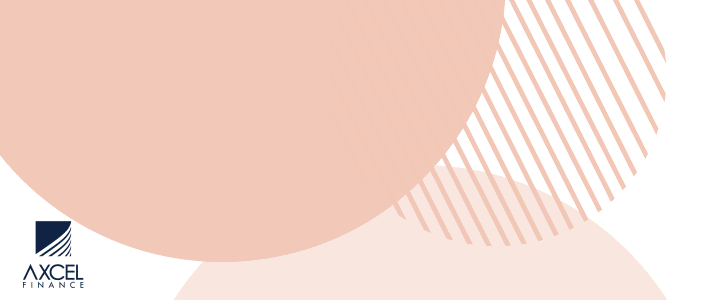 The Minister of Tourism Charles Max Fernandez has reported some good news on air and cruise arrivals in Antigua in 2018 thus far, as compared to the same August 2017 period.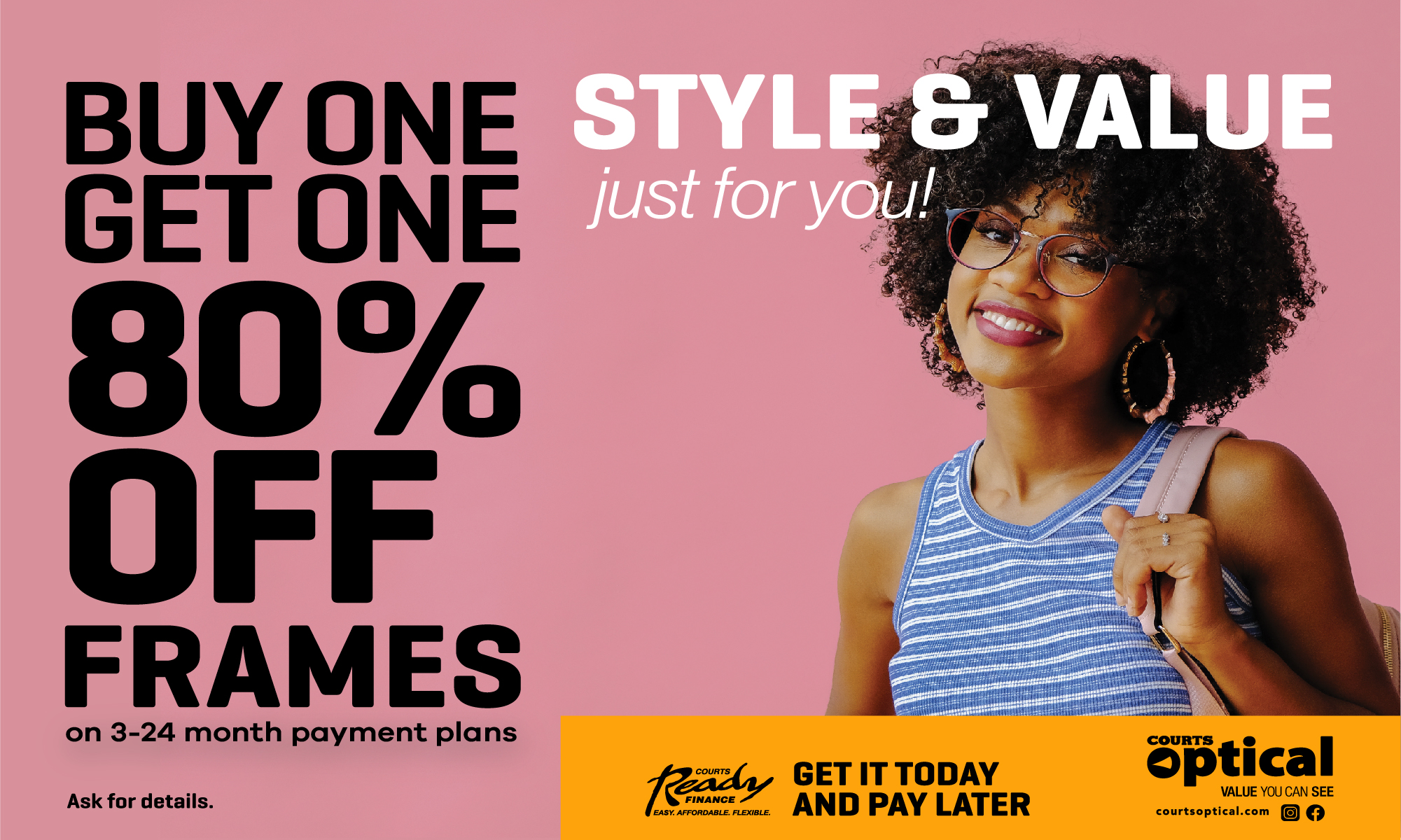 The data show an increase in both overnight visitors and cruise visitors.

189, 000 arrived by air up until August 2018. That is a 7% increase over 2017. 520,000 arrived by cruise vessels, up from 450,000 in the same period last year.

The Minister attributed this increase to marketing efforts and to increased visits to the many players in the field.

CLICK HERE TO JOIN OUR WHATSAPP GROUP