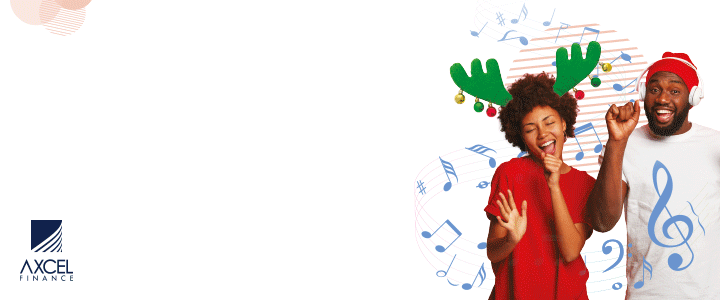 The International Organization for Migration (IOM) Coordination Office for the Caribbean successfully hosted the second episode of "Conversations on Migration in the Caribbean" on 11 October 2023.

The virtual panel discussion was moderated by Stephanie Dei, IOM's Head of Private Sector Partnerships, and under the theme "Freedom of Movement: Engaging the Private Sector" brought private sector representatives into a public solutions-based dialogue with the CARICOM Single Market and Economy (CSME) Unit. 
Director of the CSME, Leo Titus Preville left a strong message that CARICOM Member States must begin to approach the shift towards full freedom of movement with consultations to guide the development of purposeful migration policy at the local level.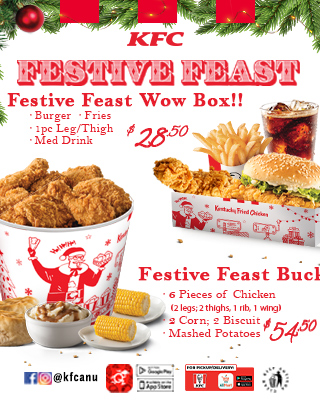 "From a CARICOM perspective, it would really have to do with the Member States having well thought out national policies, migration policies, migration strategies.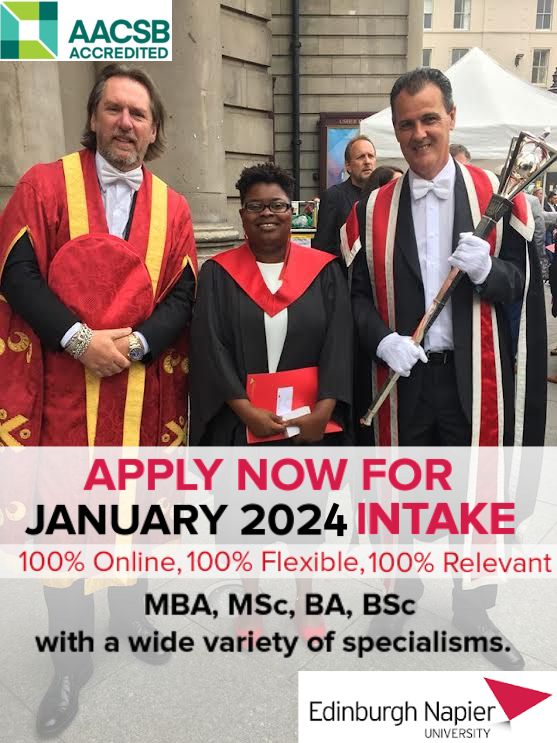 If you have that, (…) you will then see all the elements fitting in: the need for data, the need for skills training, what skills that you need.  If you don't know your skills gap, then you are at a disadvantage from a planning perspective."
The panel discussion was centered around critical themes including Labour and Skills to Support Development, Population Trends, Integration, and Evidence-Based Data and illuminated the need for robust, inclusive discussions to shape migration policies that benefit the region.

It underscored the vital role of private sector engagement in fostering sustainable, equitable solutions.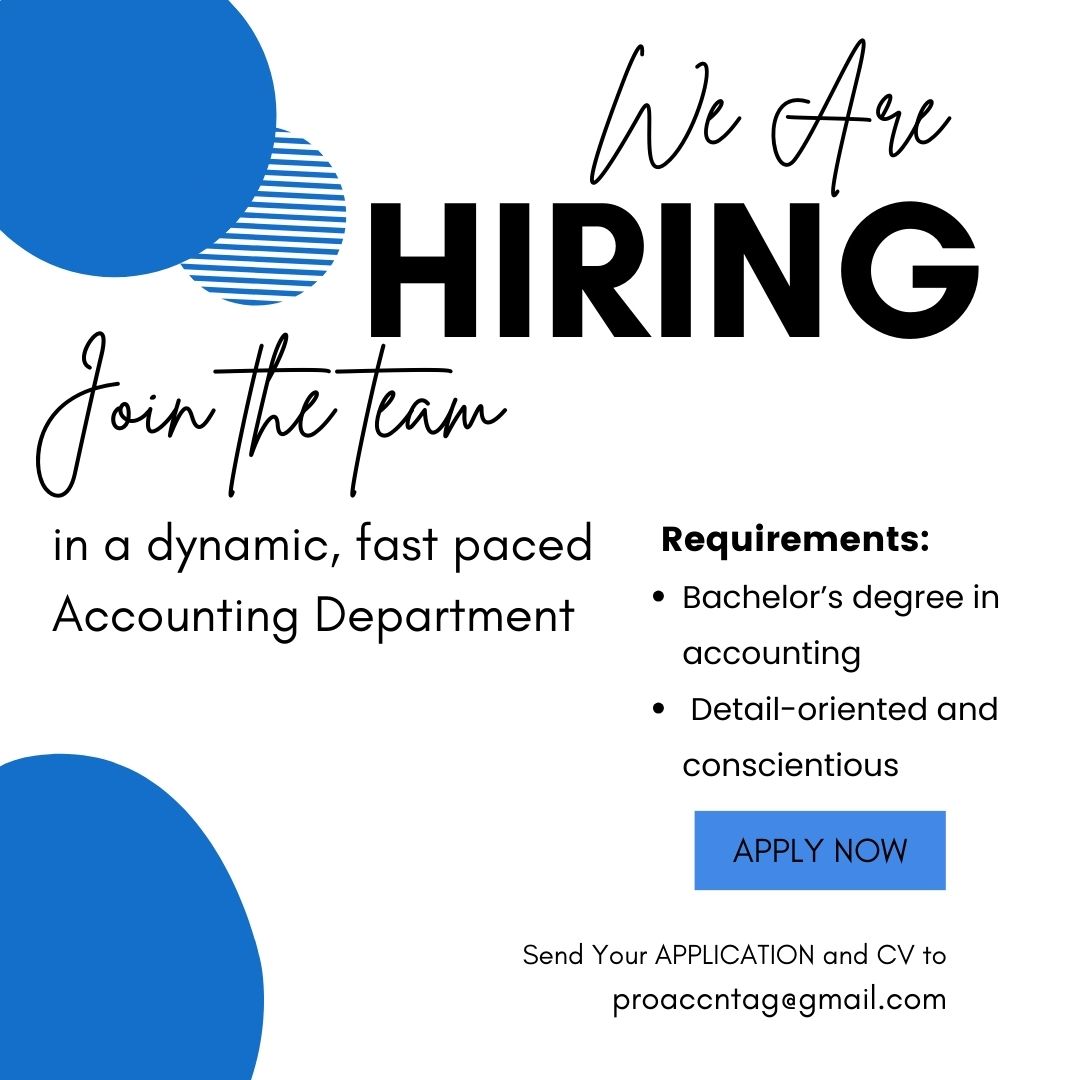 Olive Strachan, Founder of Olive Strachan Consultancy, and a trailblazer in workforce development and diversity and inclusion shared her perspective as a business owner who migrated from the Caribbean as a young child and returned as an adult to invest in expanding her UK-based business back home.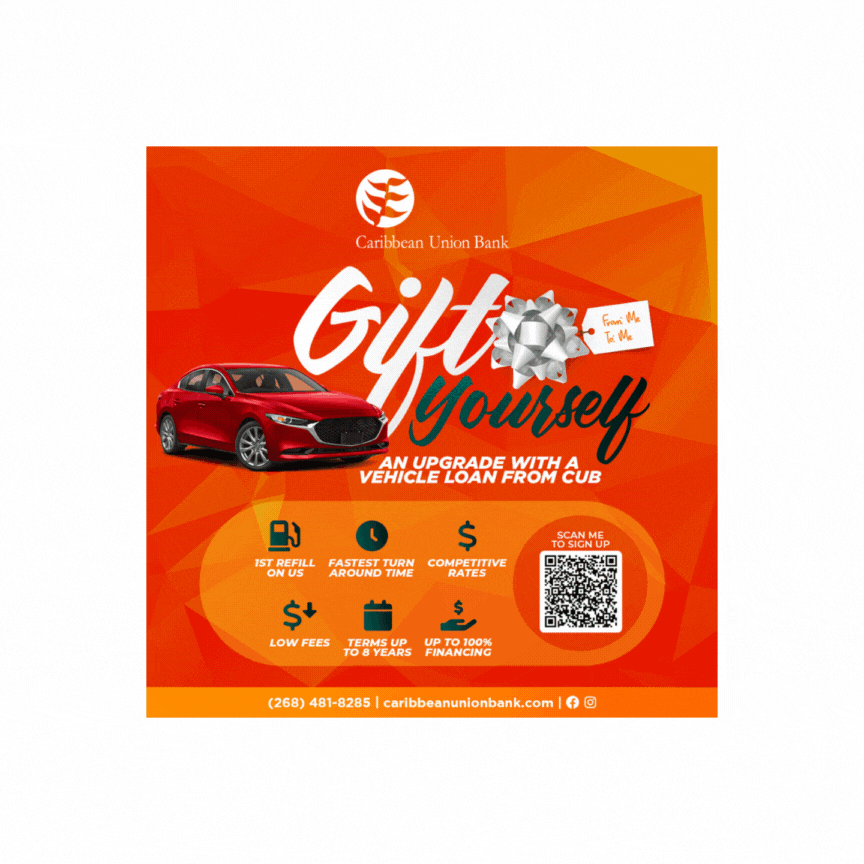 She expressed that there have been many challenges. "They say diversity is being asked to the party, inclusion is being asked to dance and I am not often asked to dance. 

A lot of people come (return) to the Caribbean and go back because they can't take the lack of connection."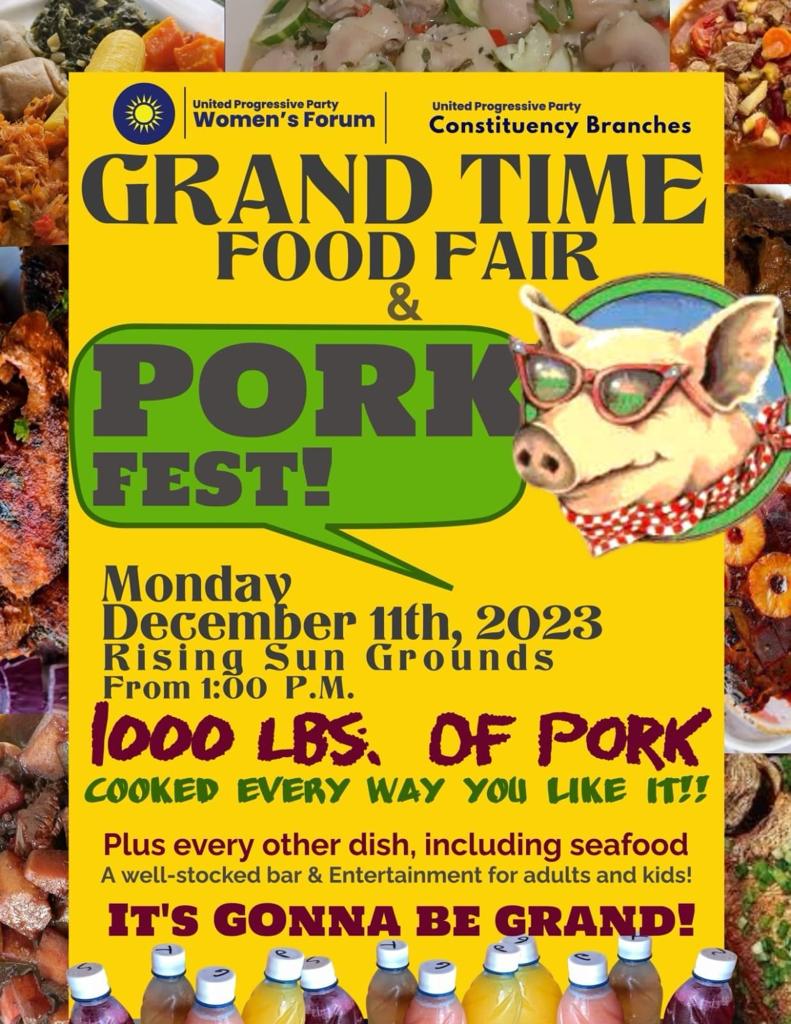 The panel discussed ways in which targeted policies and existing systems could help make it easier for returning nationals, or CARICOM citizens who might want to move from one Member State to another, to receive the kind of support that would make it easier for them to invest their financial and human resources.
Kim Aikman, Vice Chair of the Caribbean Chambers of Commerce (CARICHAM) highlighted another important role for the private sector in providing data to support decision making.  

"I think one of the areas that can help us a lot is data – data collection.
And I believe that the private sector can contribute actively in this instance, by identifying the skills gaps, forecasting future labor shortages."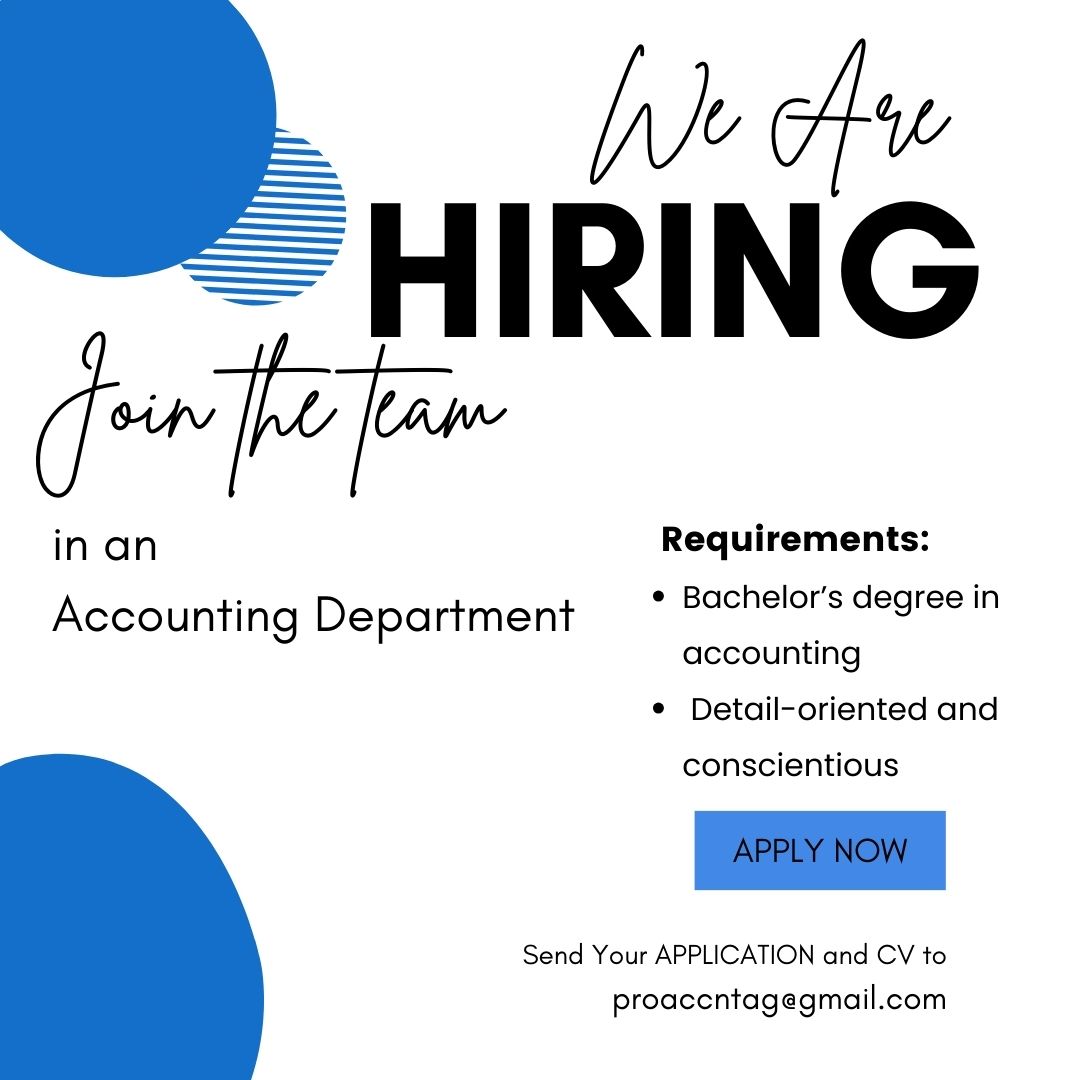 She says that this has been done in her country Belize, giving the private sector the opportunity to benefit from skilled labour from other Member States.
IOM Caribbean's Coordinator, Patrice Quesada noted that "CARICOM has launched an initiative for a regional approach to migration policy.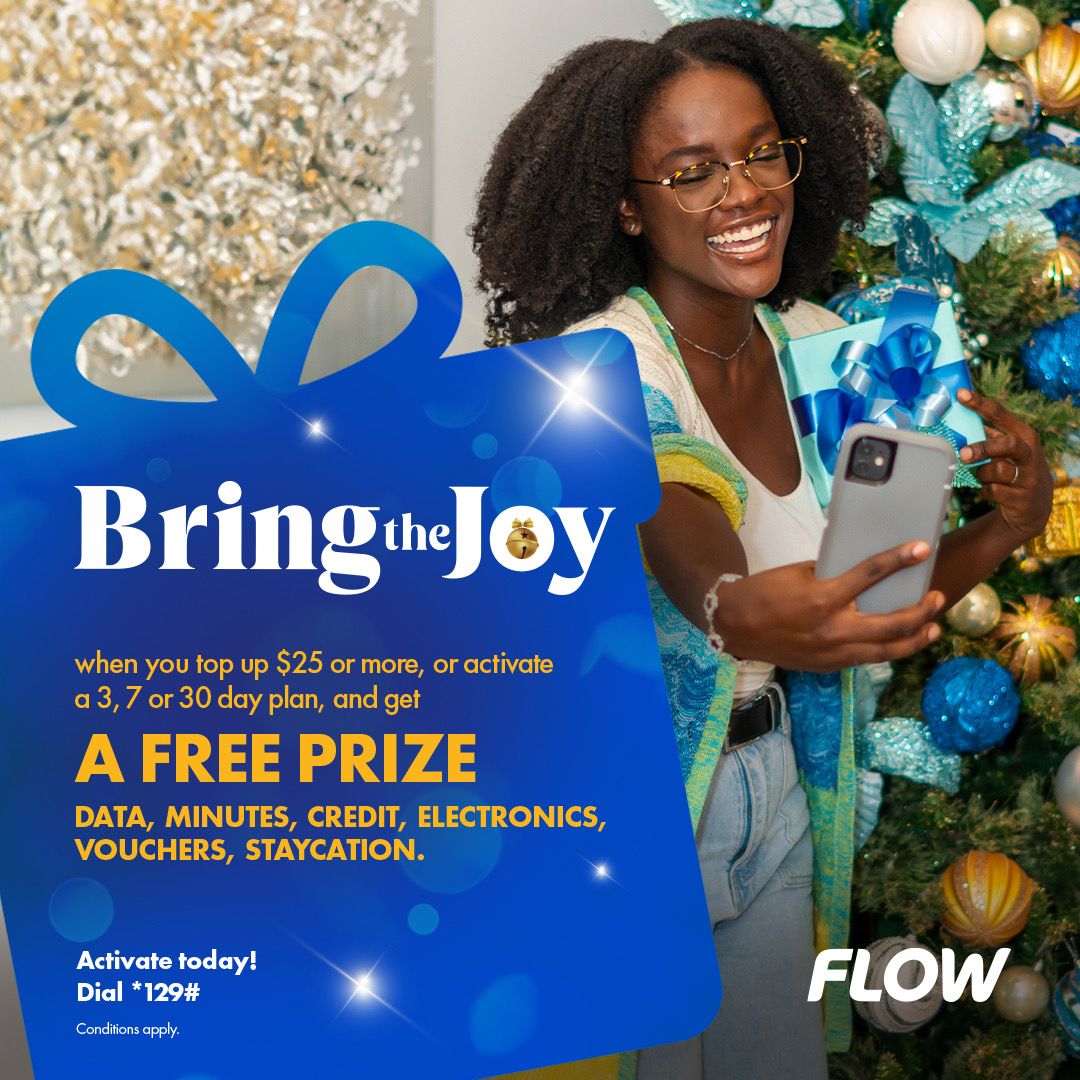 We have the support of the UN system, under the UN Network on Migration and we are really happy to be one of the organizations that is also supporting that process".
Meanwhile in his Closing Remarks, Quesada confirmed that IOM Caribbean looks forward to continuing these vital conversations and welcomes all stakeholders to join in future dialogues. "On our side, we're really committed to this discussion.
We need more of that, and this discussion was a very good step in this direction." 
The series of "Conversations", launched in July, are meant to advance the dialogue on how the Caribbean can use migration as a development tool, and to accelerate achievement of the Sustainable Development Goals (SDGs).
For further inquiries and information about IOM Caribbean, please contact: Communications Officer, Maxine Alleyne-Esprit at [email protected]
CLICK HERE TO JOIN OUR WHATSAPP GROUP
Advertise with the mоѕt vіѕіtеd nеwѕ ѕіtе іn Antigua!
We offer fully customizable and flexible digital marketing packages.
Contact us at [email protected]