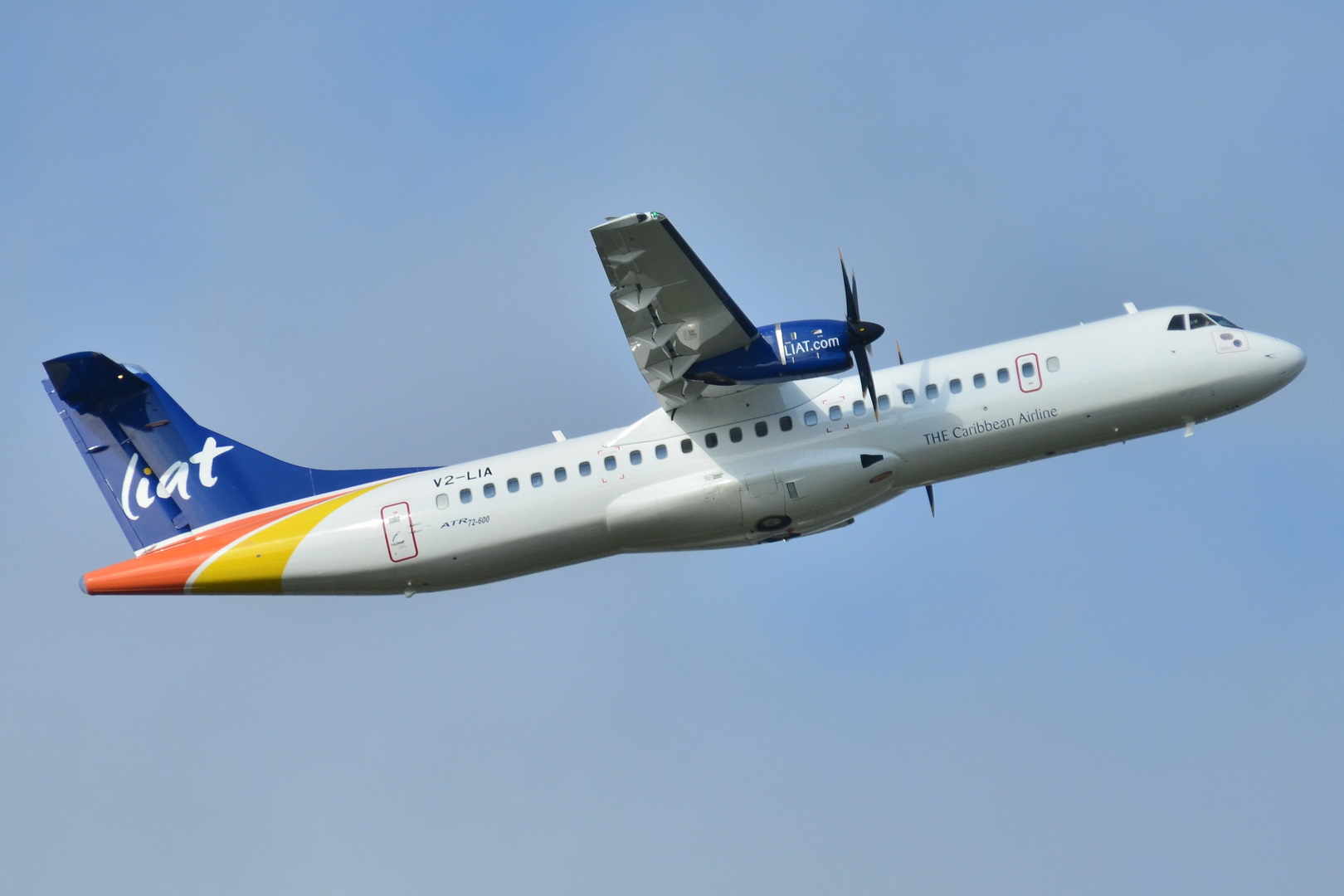 Prime Minister Dr. Ralph Gonsalves says while the regional airline, LIAT, has made an invaluable contribution to Caribbean development, the Antigua-based airline has been challenged by some weaknesses and limitations.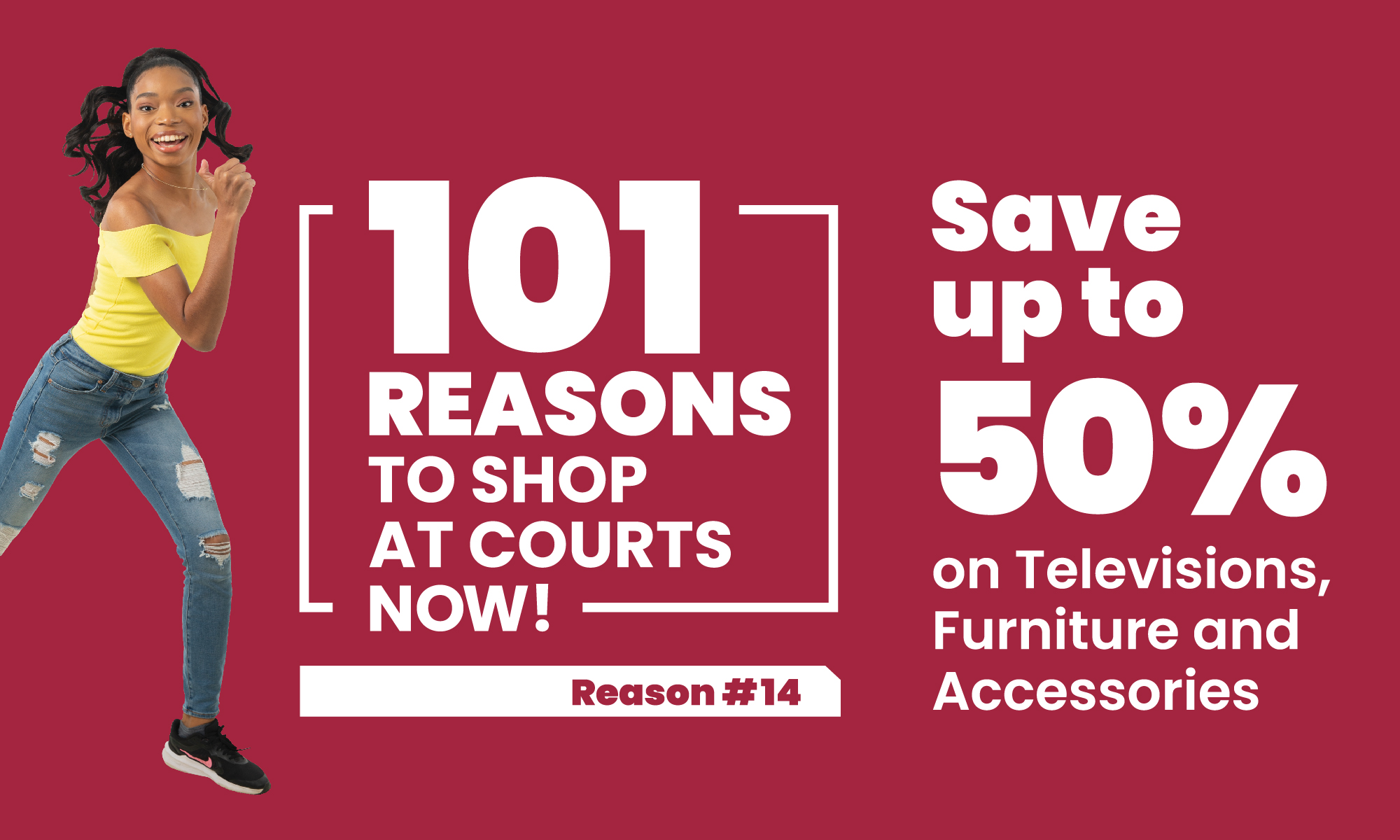 Gonsalves, who is chairman of the shareholder governments, told reporters that he feared that "if we don't seek to enhance those strengths and possibilities and simply get the weaknesses and the limitations out of the way we are not likely to have something which is sustainable".

He said that this is not "just fancy words this is a reality check".

Shareholder governments of the regional airline met here on Monday to discuss its future amidst concerns that the underlying premise of the discussions is that the travelling public must be better served and intra-regional travel encouraged.

The meeting was also expected to discuss a number of options intended to secure the future viability of the regional carrier.
The major shareholders of LIAT are Antigua and Barbuda, Barbados, Dominica and St. Vincent and the Grenadines.

"I believe that we all recognise that governments across the region face many awesome challenges," he said, noting that the new Mia Mottley administration in Barbados "had to take some very courageous decision".

Bridgetown has had to lay off hundreds of public servants and has entered into an Extended Fund Facility agreement with the International Monetary Fund (IMF) for nearly US$300 million in a bid to turn around its ailing economy.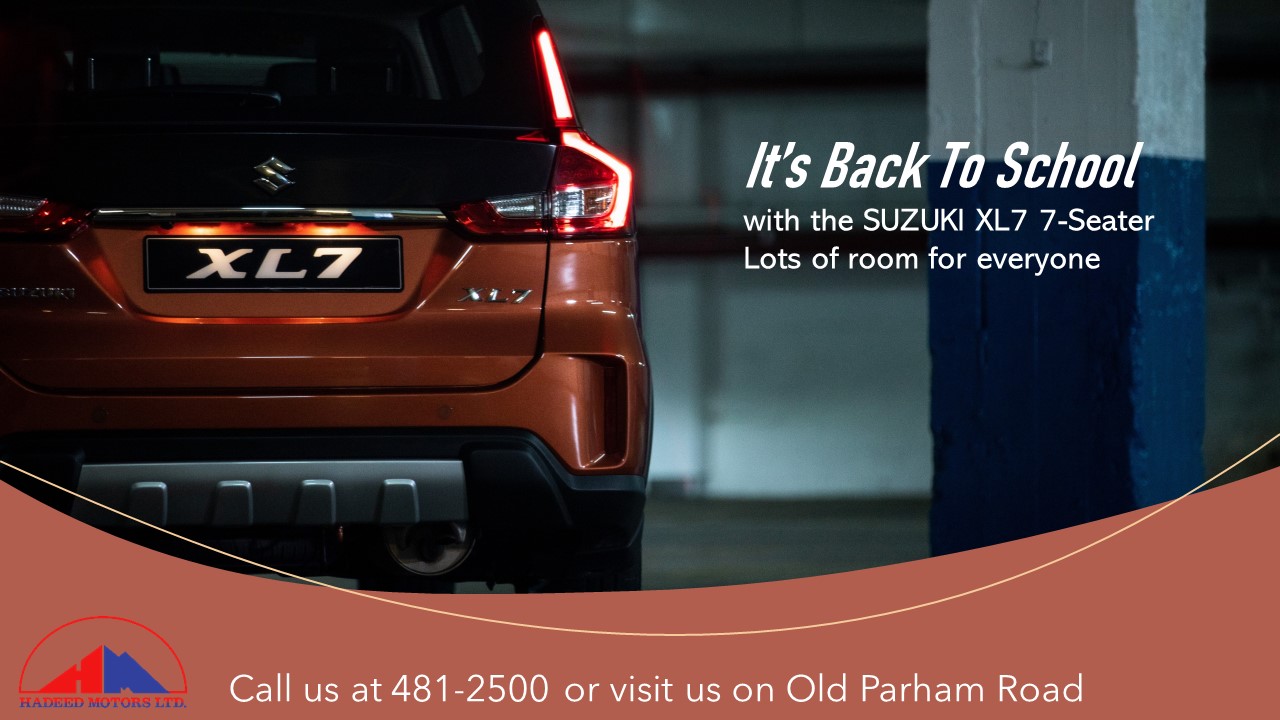 "We see it happening in other countries in the region including the OECS (Organisation of Eastern Caribbean States), those of us who are shareholders. So it would be strange indeed for us to be taking all these serious decisions, take them in very challenging circumstances (and) that somehow LIAT is a sacred cow and is exempt from what applies to other institutions,' Gonsalves said.

Gonsalves, said it was for that reason that shareholder governments decided to establish a technical committee, which presented a report regarding aviation in the Eastern Caribbean sub-region with an emphasis on LIAT.

"They have made certain recommendations as to possible options and at the last meeting of the shareholders, a few months ago, the principal shareholders accepted the recommendation of one of the options as possibly the most viable of them…
"That is to say an option other than an option for a private sector takeover which was not realistic in the circumstances and the second option, closing the airline and start a new one. It was felt that it had some challenges, particularly in a transitional period, possible and doable but difficult,' Gonsalves said.
But he told reporters "we have done difficult things before and there were some other options which would open the way for private sector involvement but with other shareholder governments coming to have possible commitment."
Gonsalves said that St Lucia and Grenada are willing to commit to the restructuring, providing that it is carried out in a particular manner that will garner the support of their respective parliaments and country.
He said that while LIAT has made an "immense contribution" to the region, despite its weaknesses and limitations, if a significant change is to be made, then there must be cooperation from all involved, including stakeholders, unions and workers.
"LIAT has made an immense contribution to this region and continues to make an immense contribution but there are weaknesses and limitations despite its strengths and possibilities and I fear that if we don't seek to enhance those strengths and possibilities and to simply get the weaknesses and limitations out of the way, we are not likely to have something which is sustainable and this is not just fancy words, this is a reality check," Gonsalves said.
He said that there are other steps to be taken in the restructuring process, which includes consultancy on matters within the report, so as to generate timelines and give detailed information.
The meeting here was also attended by the President of the Barbados-based Caribbean Development Bank (CDB), William Warren Smith.
CLICK HERE TO JOIN OUR WHATSAPP GROUP