Prime Minister of St. Vincent and the Grenadines, Ralph Gonsalves, has offered to sell his country's shares in LIAT to Antigua for EC$1.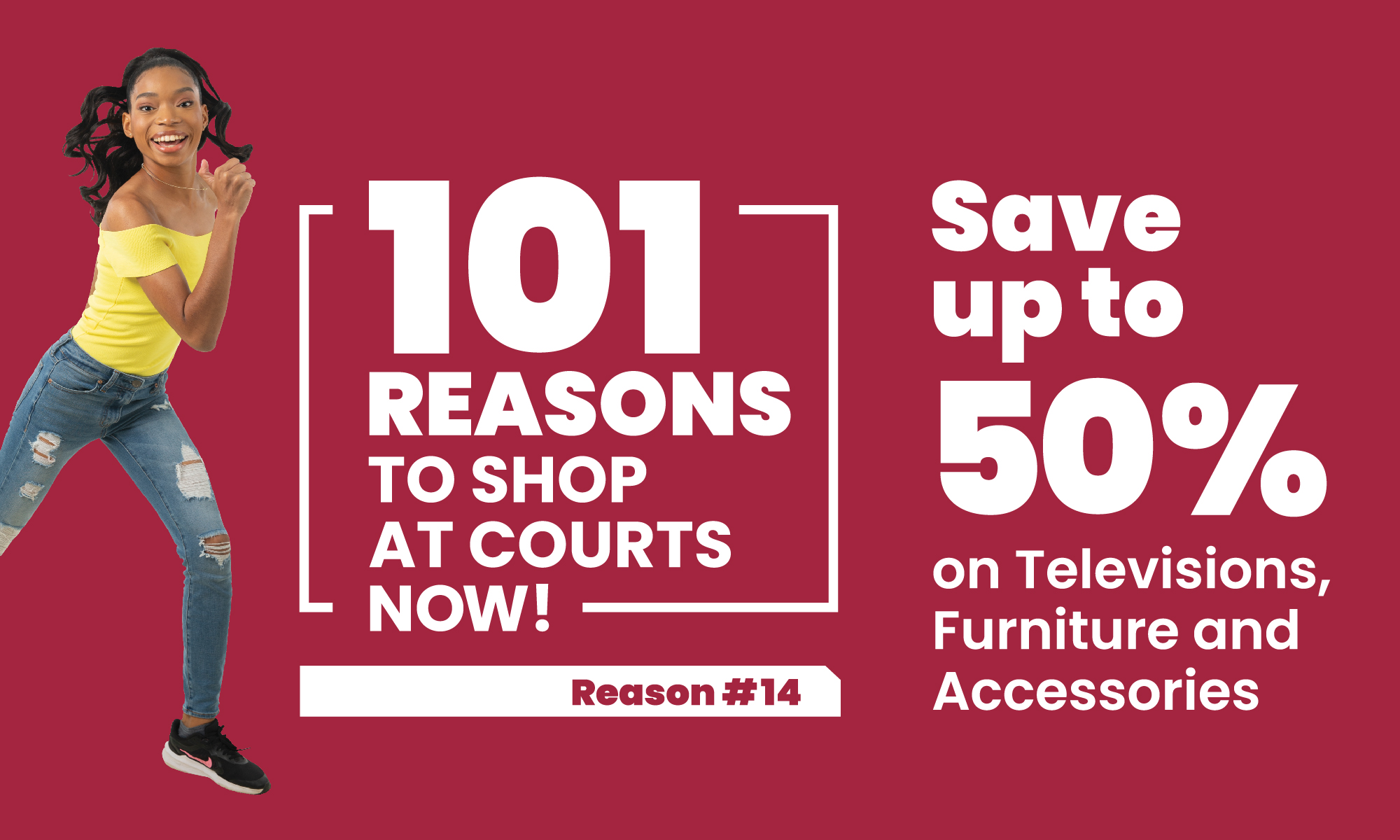 "I don't want to stop Antigua and Barbuda wanting to do what they want to do," Gonsalves, who is chair of the shareholder governments, said on WE FM on Sunday as he spoke about the EC$1 offer, which he said he had made to Browne.

The offer includes Antigua and Barbuda paying Kingstown the value of the debt that the Gonsalves government guaranteed during LIAT's re-fleeting exercise, which was conducted a few years ago.

"… the debt which we guarantee on the three planes at the CDB (Caribbean Development Bank), let's value the planes and the amount of money which we owe the CBD on these planes, pay me that and I get out of it (LIAT) and you do what you want to do."

CLICK HERE TO JOIN OUR WHATSAPP GROUP