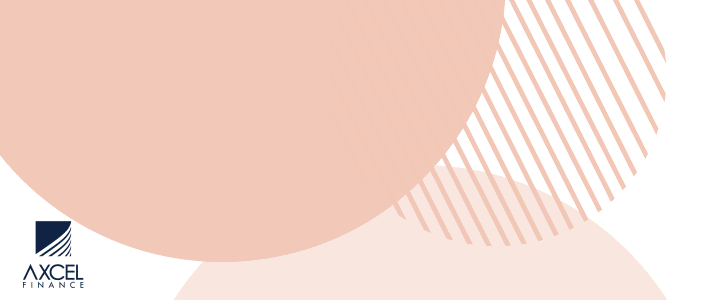 The exorbitant taxes on intra-regional travel has been a deafening blow to the cash-strapped Caribbean airline LIAT.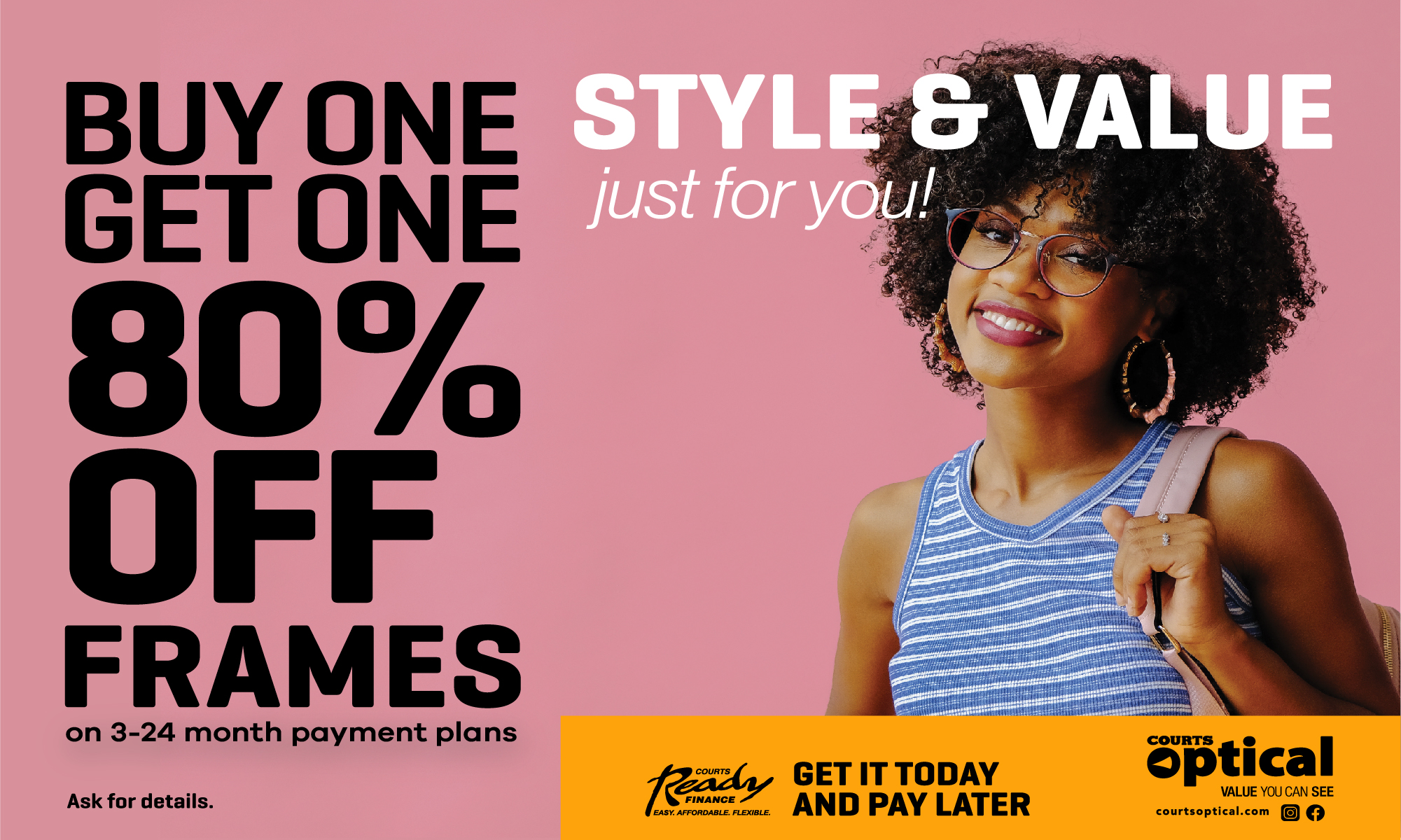 Chairman of the LIAT Shareholders Government Group and Prime Minister of St Vincent and the Grenadines, Ralph Gonsalves stated that aside from the regional carrier's financial woes, the expensive taxations in the Caribbean territories was responsible for declining intra-regional travel.

"It is too expensive to travel in the region and part of it is to do with taxes. Some countries have taxes as high as US$97, St Vincent and the Grenadines is on the lower end we have US$40," Gonsalves identified.

He suggested that offering tax rebates to frequent flyers might help to increase the airline's traffic.

"We have a lot of agricultural traders who go to Trinidad and who go to Barbados selling a range of agriculture produce. They fly down on LIAT  and they sell their commodities on boat, the question we are looking at is whether on a monthly basis if we can give them a rebate on the taxes, the registered traders; that is one way you can help some people who use the planes frequently to do trade," he continued.
Prime Minister Gonsalves indicated that the main blockade to addressing LIAT's future and the future of regional air transport was the Multilateral Air Services Agreement (MASA) which has not yet been ratified by most of the CARICOM states.

Nevertheless, he remained optimistic that under the chairmanship of former Barbadian Prime Minister Owen Arthur, the carrier will be revived.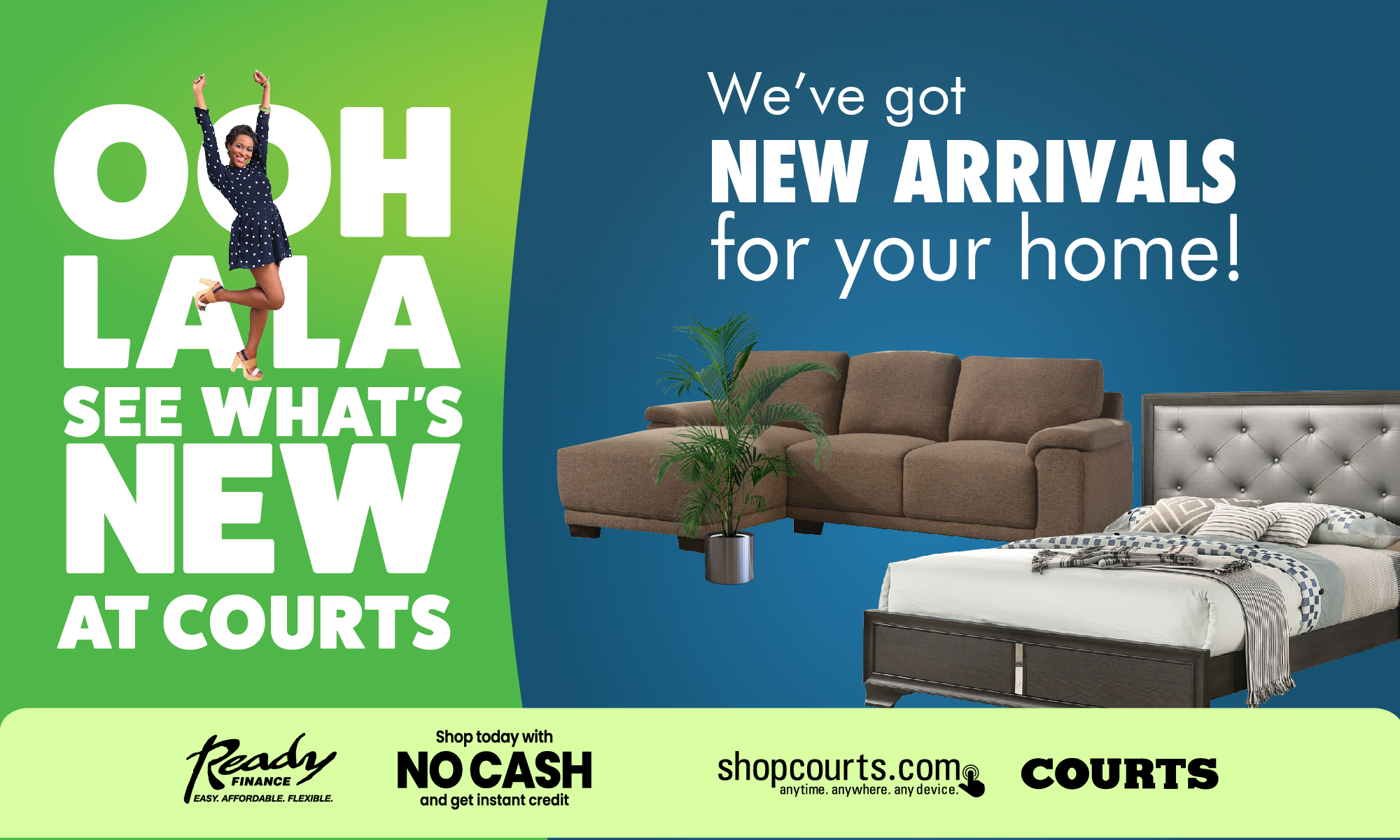 "Owen Arthur is getting all the ducks lined up metaphorically and very shortly he is going to go around to each of the Heads starting with the shareholder governments and discuss some of the changes which we need to make," Gonsalves stated.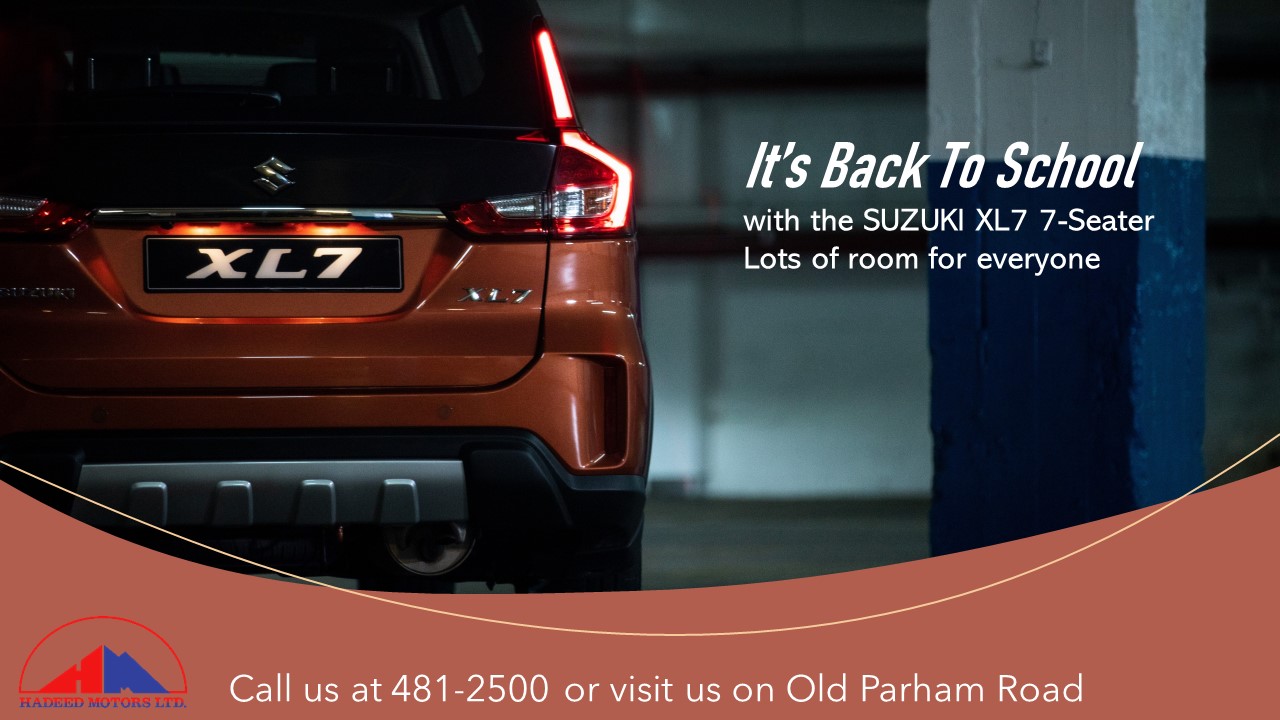 During her feature address at the 31st Intersessional Meeting of Heads of Government Conference, Chair of the Caribbean Community (CARICOM), Barbados Prime Minister Mia Mottley, reiterated that "LIAT now has a new board with a renewed mandate to be able to ensure that regional affordable transportation is made available to Caribbean people".

Mottley also said that CARICOM will be aggressively working towards maritime transport as well.

CLICK HERE TO JOIN OUR WHATSAPP GROUP