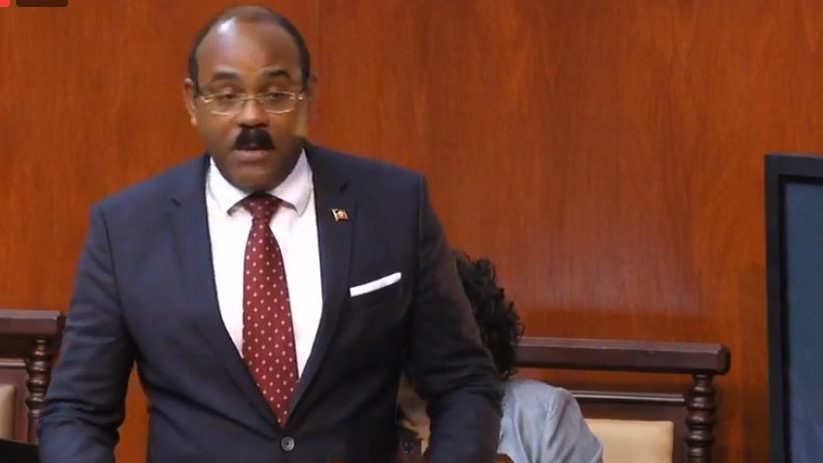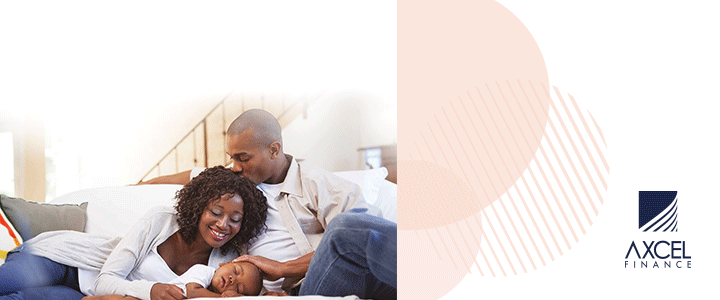 Less than a month after a landslide election victory which many observers say was won with the help of non-nationals, Prime Minister Gaston Browne has sounded a warning that it's time for them to leave Antigua and Barbuda.

Speaking on a radio station which he founded and launched in 2017, Browne said he is aware of the "sensitive" nature of the subject but added that some non-nationals were creating an unnecessary burden for the country.
"I know that it's a sensitive issue and I don't want the CARICOM nationals to think that we are trying to profile them. But the reality is we have to have a better-managed immigration policy," Browne said.

"We have to know individuals who are coming into the country, those who come into to the country and do not have any positive contribution to make, they have to be sent back home, because all they are going to do is to burden down the society and it represents a threat to not only to the indigenous Antiguans, but even the immigrants who are living here."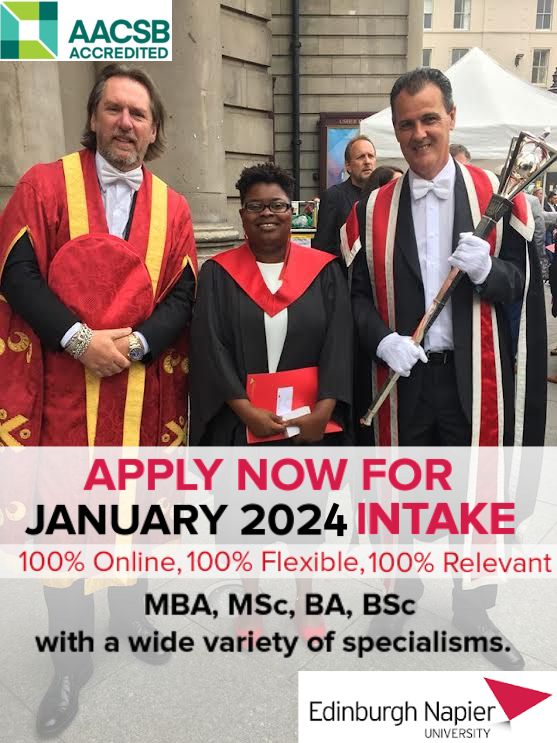 The Prime Minister said he wants to also encourage immigrants who are living here to exercise some restraint, noting that he's had requests by some immigrants who are not working but still want to bring their family members to live with them.
"How do you rationalize that? You don't have a job, but you have maybe a cousin or a friend or maybe a son or daughter who is an adult, if it's a child I can understand because you want to keep families together," he said.

"You're not working, you're not a citizen, how you can justify bringing in another member? And they have the type of aggression that they push parliamentarians to get the extension of time or to get a permit. Going forward we want to see some level of self-regulation. Even those who come here and are not working . . . go back home. Why stay here and create problems for the country?"

Meantime, Browne said the monitoring of migrants on the island has to improve.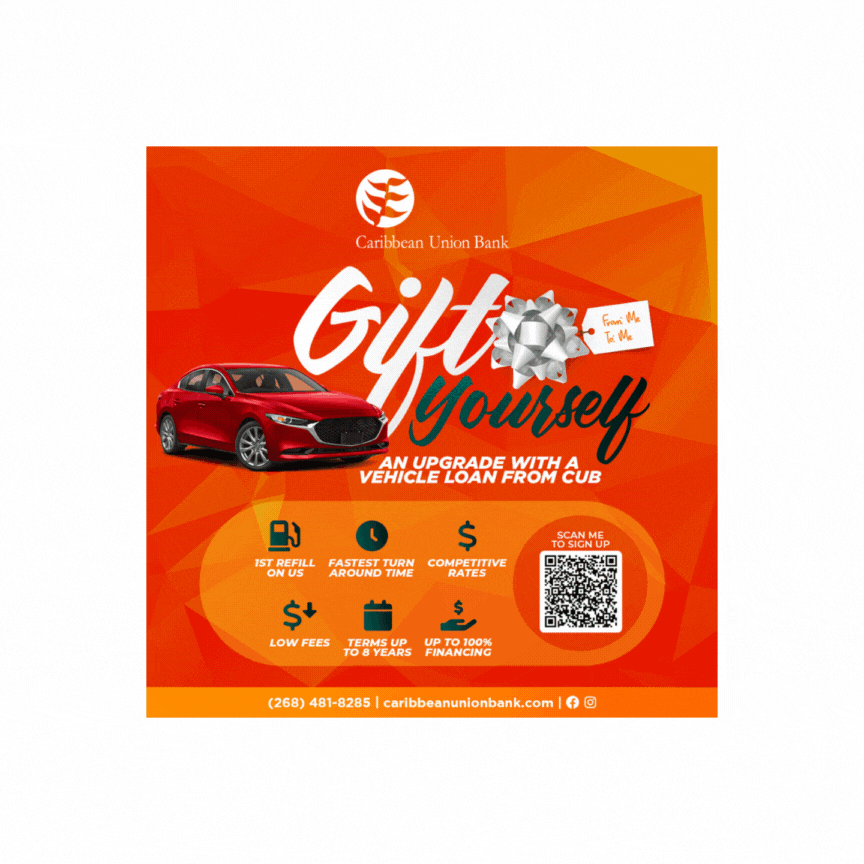 He pointed to the recent case of a Jamaican national who was wanted in his homeland for serious crimes but was able to live in Antigua for 18 months.

When asked how the fugitive was also to cross the country's borders without being flagged, Browne said he believes it was a case of the wanted bulletin being issued after the man had entered Antigua.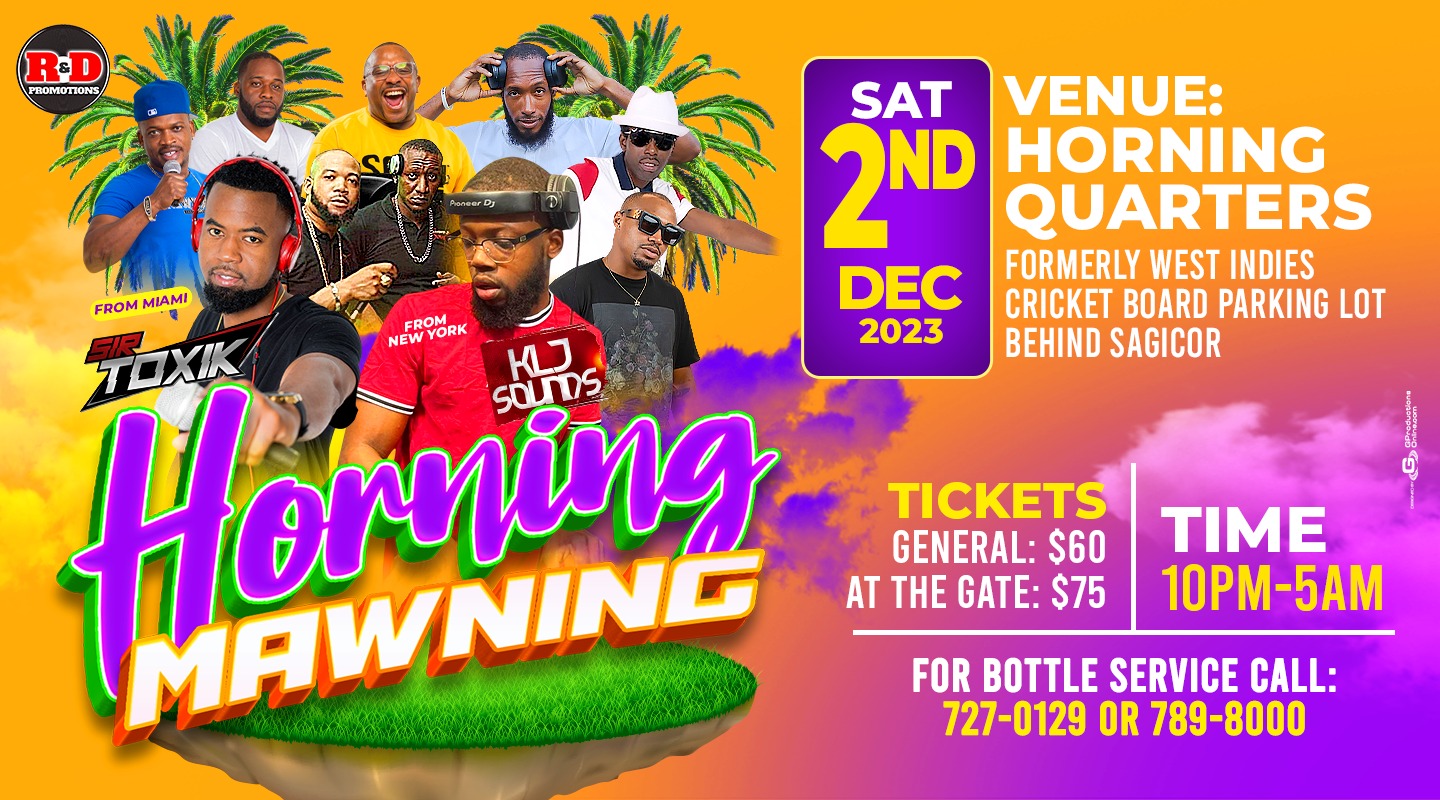 Advertise with the mоѕt vіѕіtеd nеwѕ ѕіtе іn Antigua!
We offer fully customizable and flexible digital marketing packages.
Contact us at [email protected]