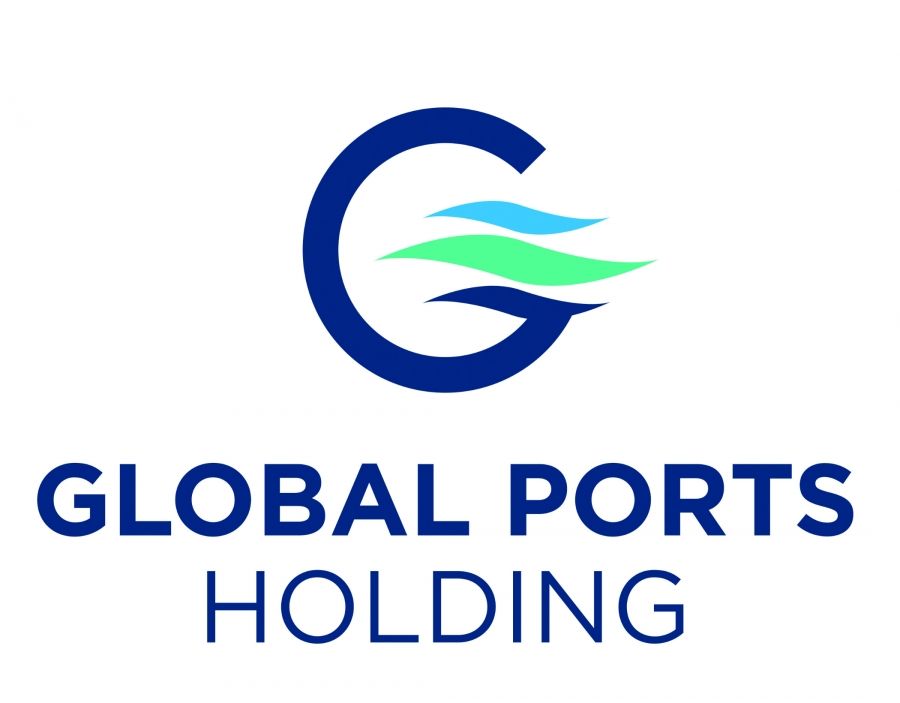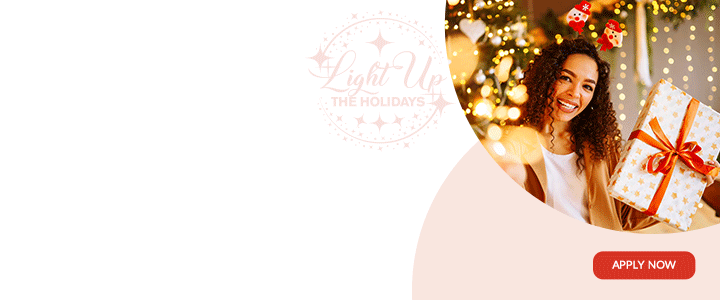 Global Ports Holding PLC on Thursday said it has commenced cruise port operations in Antigua following a completion of all final conditions to do so, including reaching financial close.

The cruise port operator said it will now use its global expertise and operating model to manage the operations in St John's port. Global Ports said it expect to bring "meaningful" change to the cruise port experience and cruise tourism in Antigua and Barbuda, to the benefit of all stakeholders.
The company said it also intends to work in partnership with local operators to enhance shore excursion opportunities and will support local efforts to regenerate tourist attractions in the destination.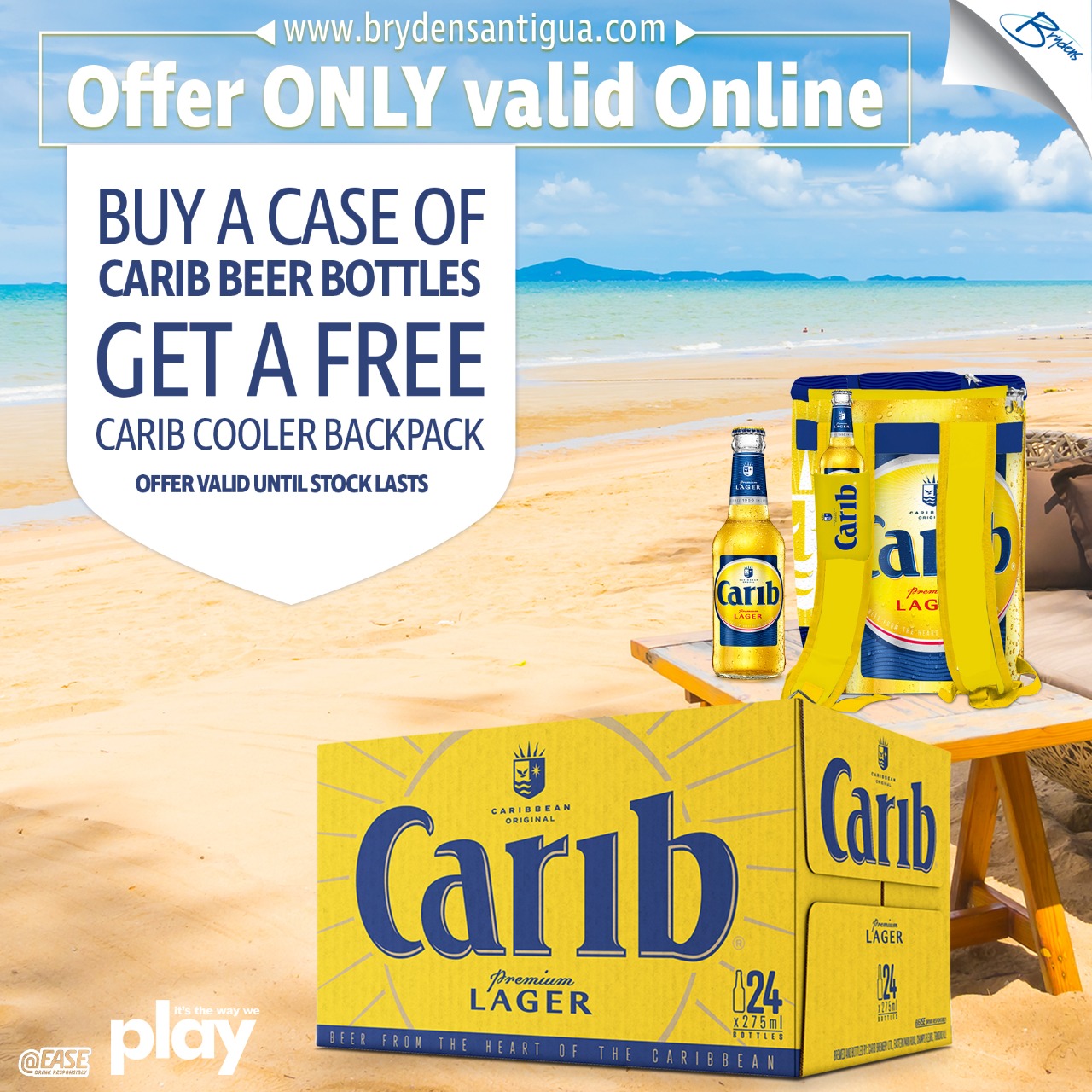 The expected total initial investment in the first 12 months of operation will be between USD45 million and USD50 million, Global Ports said, including repayment of the existing bond, completion of new pier construction and investment into the retail facilities. GPH's cash equity contribution is set at 27.5%, with annual revenue in year one is currently expected to be USD8 million.

"The commencement of this agreement is a significant milestone for Global Ports and is a further endorsement of our operating capabilities and the benefits that our stakeholder partnership approach can bring to cruise destinations, passengers and the local population," said Chief Executive Emre Sayin.
Global Ports shares were trading 0.8% higher in London on Thursday at 297.88 pence each.

CLICK HERE TO JOIN OUR WHATSAPP GROUP