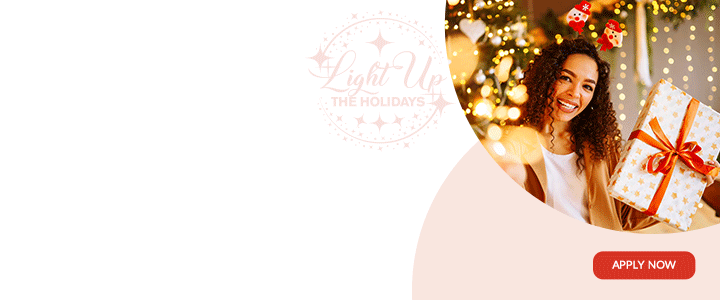 The top performers in the Grade Six National Assessment are all girls.

And they've all indicated that they want to attend the Antigua Girls High Scool.
See full official results below.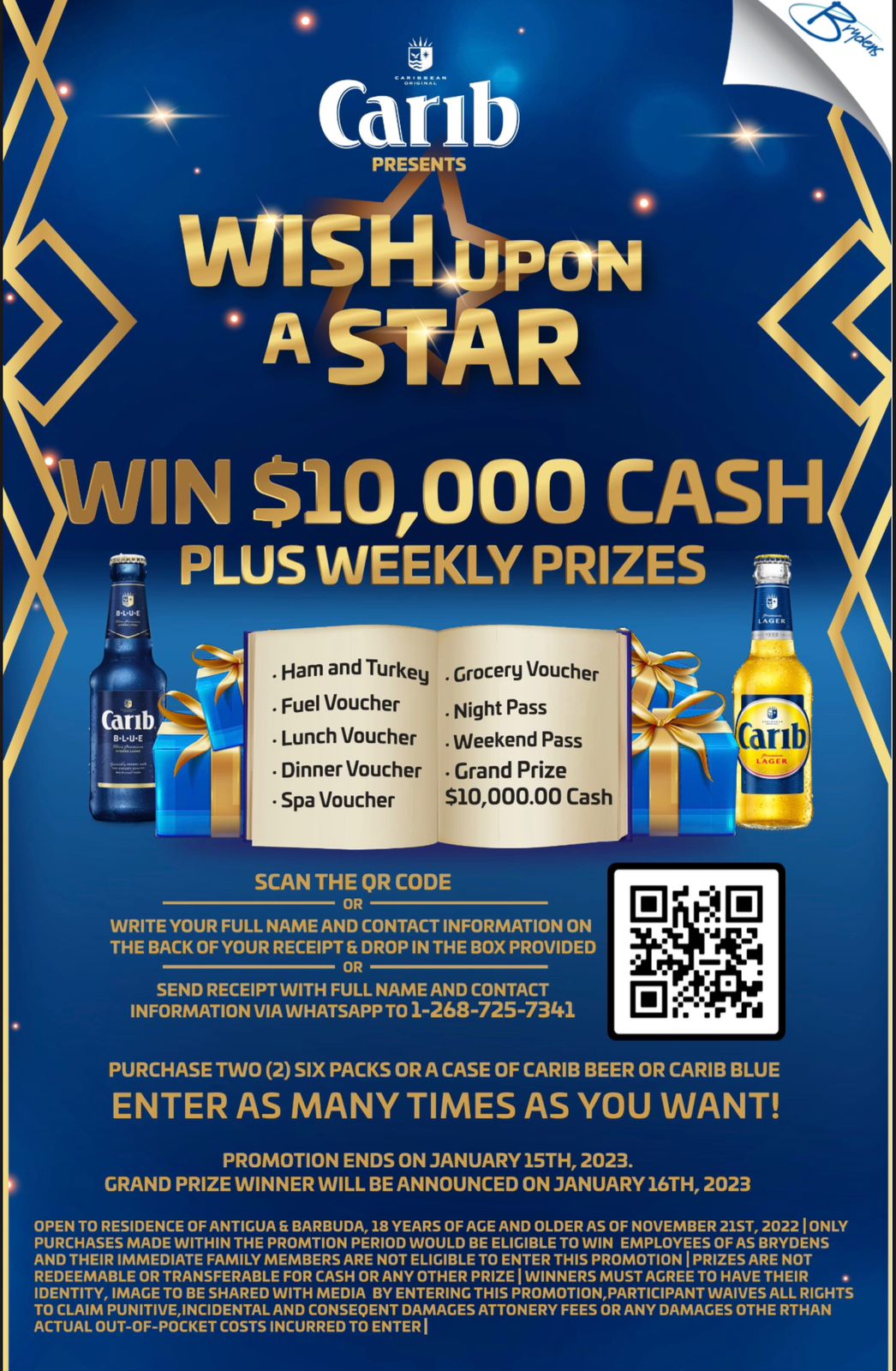 2017-Grade-Six-National-Assessment-Top-Students

The Ministry of Education, Science and Technology has named Hailey V. Derrick as the top student.
Derrick, a student of St. Nicholas Primary School secured 378 marks out of 400 to claim the number one spot, while at the same time registering a 100 percent pass in mathematics. The top male student hails from Baptist Academy. Christophe Marcellus, who is positioned at 11th, gained 356 marks.

Among public schools in Antigua and Barbuda, Shyla J. Apparicio of Freetown Primary has been named top student, securing 9th place overall.

This year, girls have dominated the Grade Six National Assessment securing the top 10 positions.

Assistant Director of Education, Measurement and Evaluation, Ineta Francis has commended all 1,321 students who underwent the assessment on 31st May and 1st June, 2017, stating that "the performances were somewhat better than it was last year, so that is very heartening. That is the trend that we expect into the future."

Ms. Francis explained that 63 percent of students scored 50 percent and above in Language Arts, 59 percent scored 50 percent and above in Mathematics, 78 percent was recorded for Science, and Social Studies, 87 percent. This means there was an overall improvement in the four subjects when compared to 2016. Figures detail a 2 percent improvement in Mathematics, Science, 1 percent, Social Studies 1 percent, and Language Arts 16 percent.

The tiered system introduced several years ago reflects 513 students representing 39 percent in Level one. The marks for students in this category are from 260-400. For level two (180-259), there are 595 students or 45 percent, 177 students (102-179) in level three or 14 percent, and 28 students (0-101) or 2 percent in level four.
According to Assistant Director of Education Ineta Francis, a 9 percent increase was recorded in level one compared to 2016. For level two, there has been a 6 percent decrease and this resulted from more students qualifying for level one. With levels one and two combined, 84 percent of students are performing satisfactorily.

Despite the overall success, Ms. Francis believes there will always be room for improvement especially where Language Arts and Mathematics are concerned. She underscored the importance of instructions and assessment.
"When we craft a national examination, we ensure that the questions are aligned with the objectives. So we need more of that in the classroom as well as quality support for students throughout primary school, in order to capture the weak ones," she noted.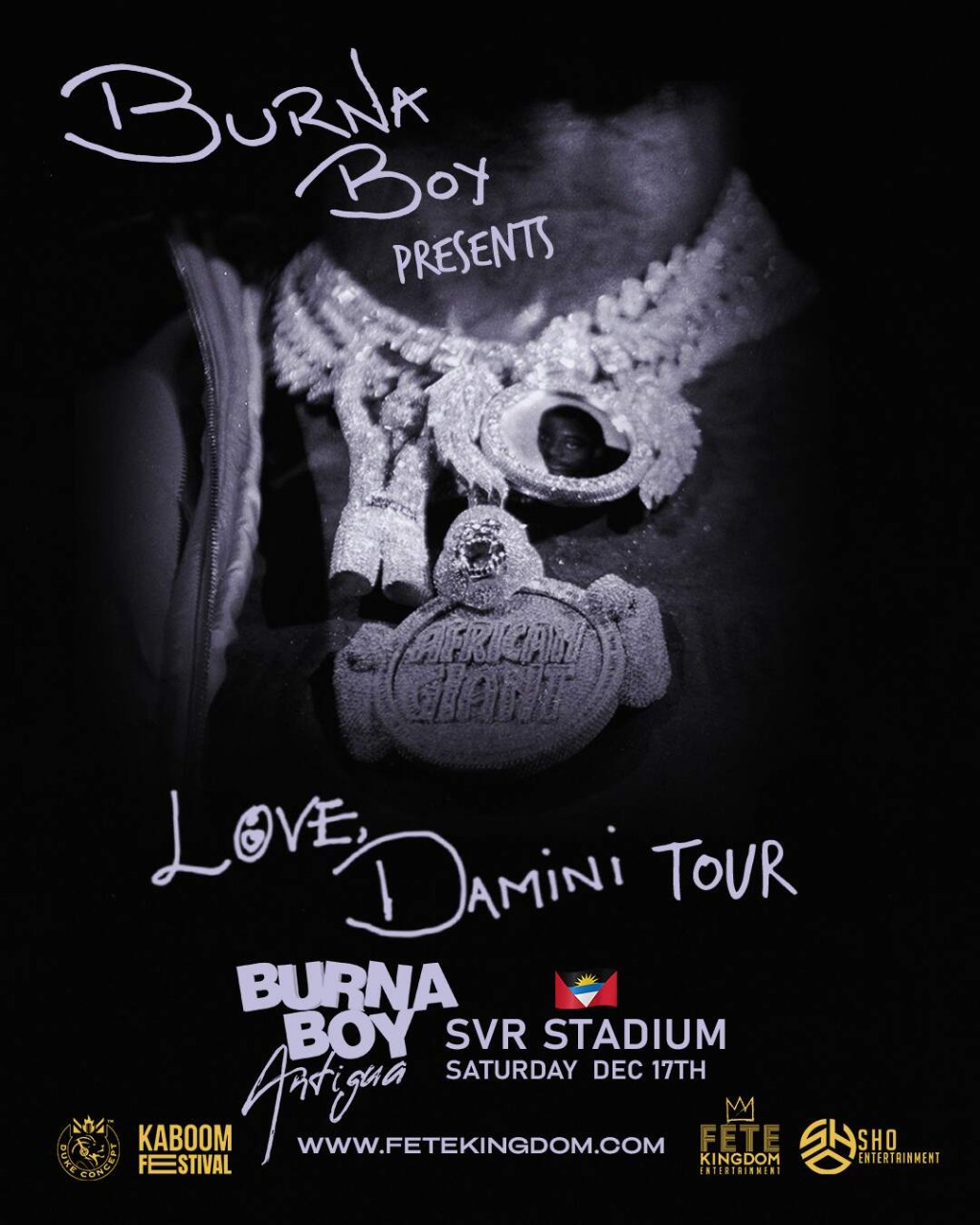 The results and secondary school placements for Grade Six students were distributed this morning (Monday), following a meeting held with officials from the Measurement and Evaluation Unit and public and private school principals.
CLICK HERE TO JOIN OUR WHATSAPP GROUP