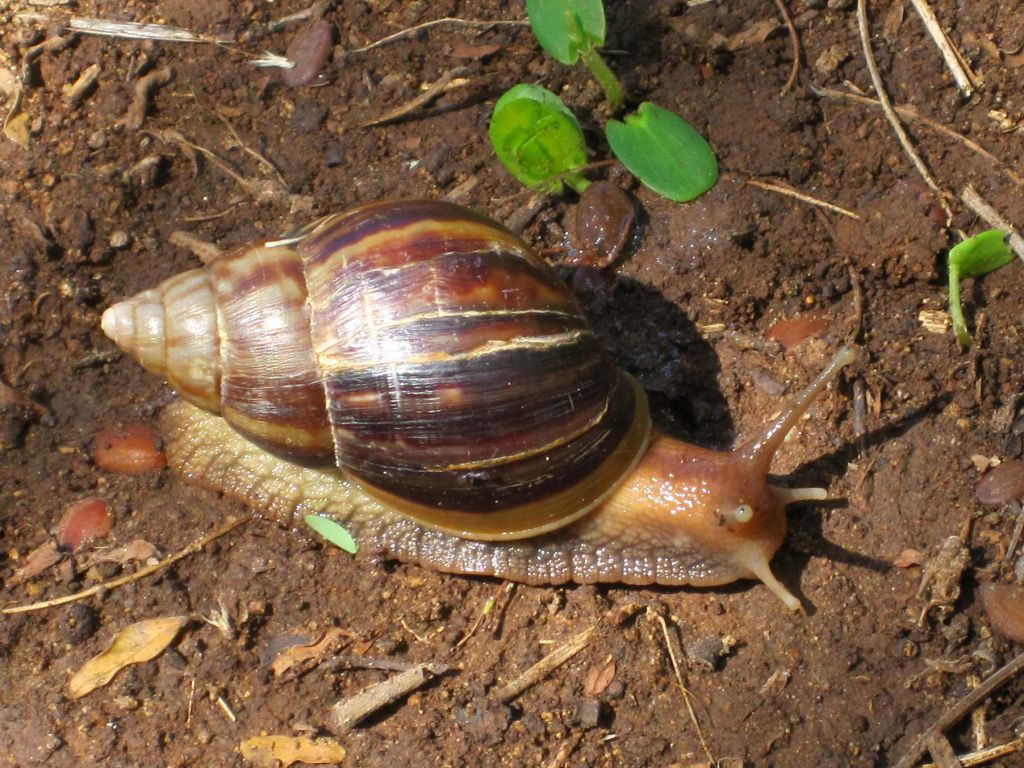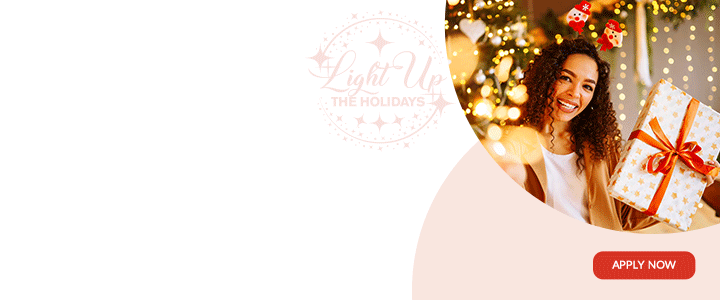 Real News: Giant African Snail now in evidence on Barbuda; Council suspects it was imported in PLH materials

After infesting Antigua for over a decade, the Giant African Snail, for the first time, has made its way to Barbuda.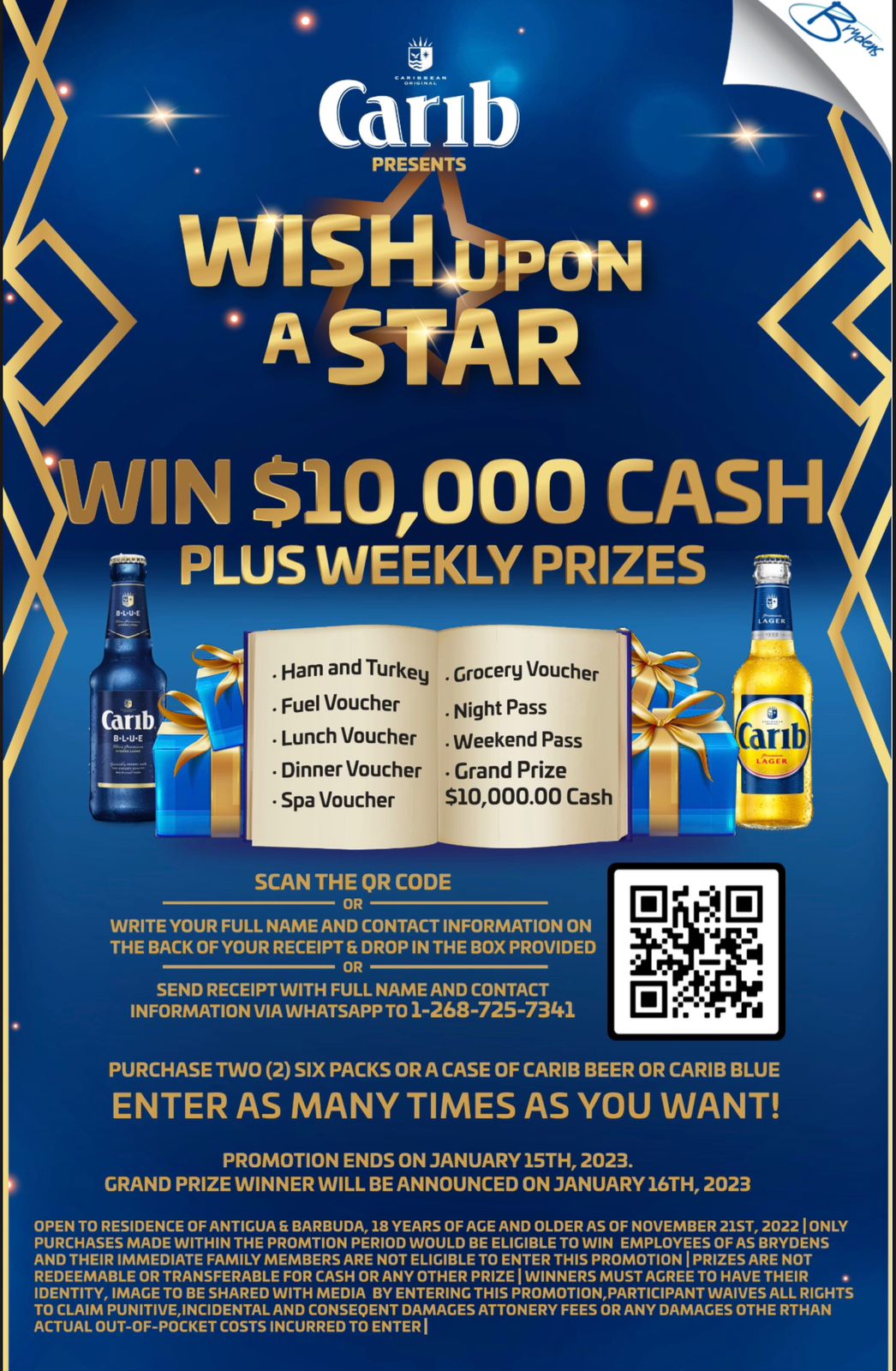 Secretary of the Barbuda Council Paul Nedd says the infestation is not a huge problem at this time, as efforts are being made, with the Plant Protection Unit, to eradicate the pest.
Nedd is speculating that the snails made their way to the sister island through the importation of plant and soil material shipped there by the investors of the Peace Love and Happiness Project.

He says that the Cuban frogs seem to have gotten to the island by this means, as well.
The Giant African Snail, a highly invasive species, has been wreaking havoc on the mainland, destroying farm crops and invading backyard gardens, despite persistent efforts to eradicate it.

The Cuban Frog, meanwhile, is long suspected to have been transported here in plants imported by former developer R. Allen Stanford.

CLICK HERE TO JOIN OUR WHATSAPP GROUP