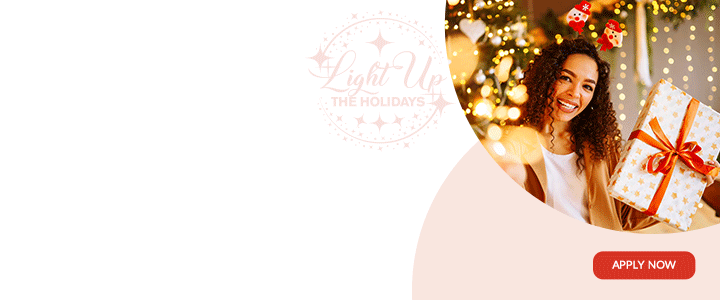 On Monday 14 October, 2019, a briefing was held at the Ministry of Agriculture on the Giant African Snail Project, with the project name being, " Community Participation for eradication of the Giant African Snail in Antigua and Barbuda."

This project is led by, the Plant Protection Unit Department of Agriculture in conjunction with the Giant African Snail Eradication Task Force. The aim of the project is to further awareness of and provide support for, a community-based approach to managing the Giant African Snail in residential areas, mainly crop production and residential areas are affected, in Antigua and to prevent the spread of the pest to Barbuda, which remains free of the pest of concern.
Chief Plant Protection Officer, Dr. Janil Gore- Francis in her address stated, "For the next three months, inclusive of this month we will be working assiduously in the approach for the giant African snail issue."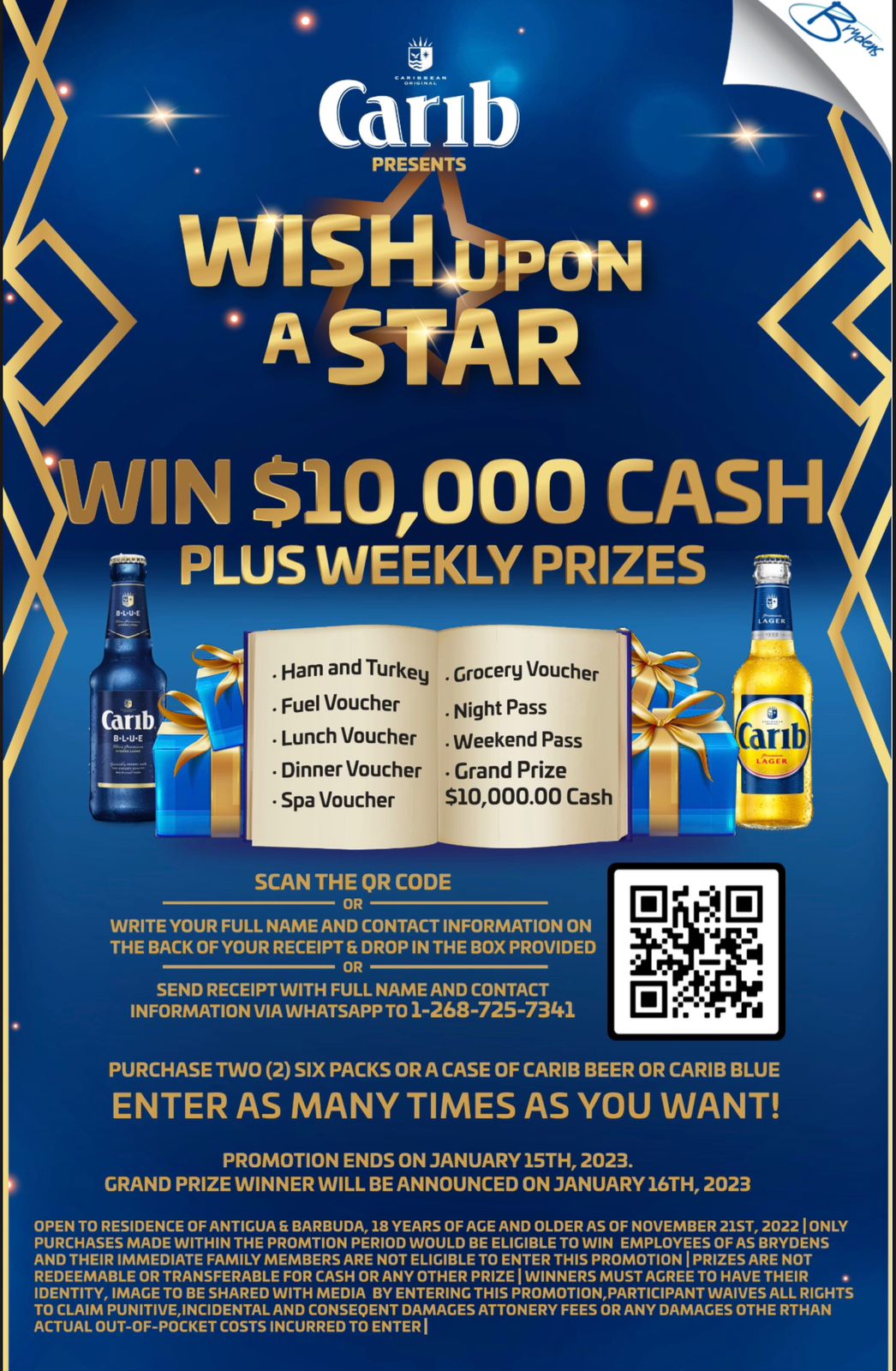 Dr. Gore-Francis also stated that for the first phase of the project they would be focusing on areas of the country which are suffering the most from an over infestation of these Giant African Snails.

As part of the project, it is intended to first start with six town hall meetings across the island to first educate people on how to handle the eradication of these pests in order to protect their own health. With focusing on specific areas, they will be able to take surveys and that way they can have definitive ways to completely eradicate these pests.
A town hall meeting will be held in Barbuda and National Specialist, Craig Thomas stated "in Barbuda it will be a preventative management approach as there are no known instances of the Giant African Snail."

The Minister of Agriculture, Fisheries and Barbuda Affairs, Hon. Dean Jonas, expressed his
concern as to how rapidly the pests are spreading but also the threat which it poses to farmers and their crops as well as other people in the country.

This project will ensure that everyone in the communities are taking the same approach and with a community effort there will be more progress in completely eradicating these pests one community at a time.

CLICK HERE TO JOIN OUR WHATSAPP GROUP