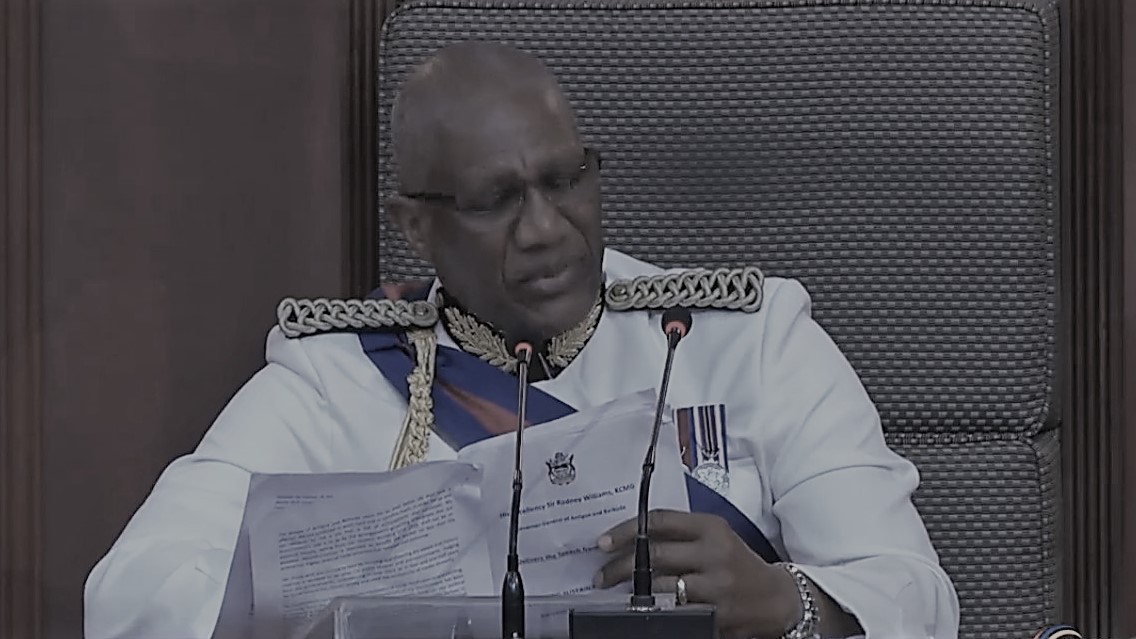 Governor General Sir Rodney Williams has sent a firm message to Barbudans who are utilising different ways to challenge the government's vision for the sister island.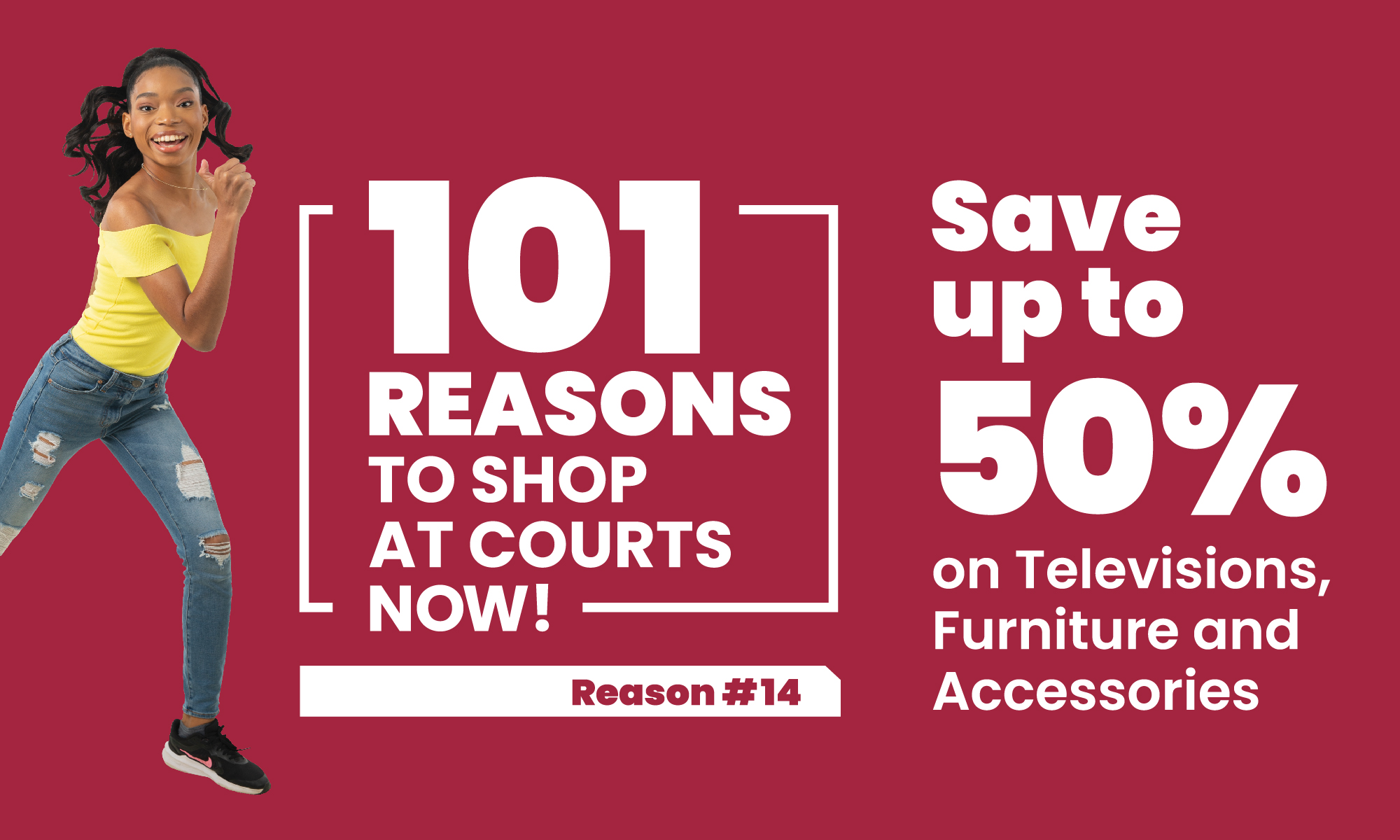 "Those adults who may wish to slow the progress by filing pointless lawsuits, intending to delay the forward movement, and designed to incur harmful losses, must by now have concluded that nothing will stop my Government's progress," the GG said.

He was delivering the Throne Speech which also included plans for Barbuda's development.

Sir Rodney said the need to make Barbuda contribute to the economy of the state is critical.

He noted that one-third of the land space of our small island-country cannot be continuously unproductive while deficits plague the Treasury.
"In order to bring Barbuda into the modern economy, my Government agreed to construct a modern runway that is 6,100 feet long; it will be capable of accommodating private jets and the aircraft-type utilized by our regional carrier," according to the GG.

He told a joint sitting of the house that three hotels are also to be constructed on Barbuda's south shore, costing more than US$250,000,000 (two hundred and fifty million dollars) each. A new pier is also to be constructed near the River; that costly infrastructural project will allow cargo and cruise vessels to dock safely in Barbuda.

Williams also urged Barbudans to focus on backyard gardening, adding that hurricane Irma severely impacted all sectors of the Barbuda economy, especially when the entire population was moved to Antigua.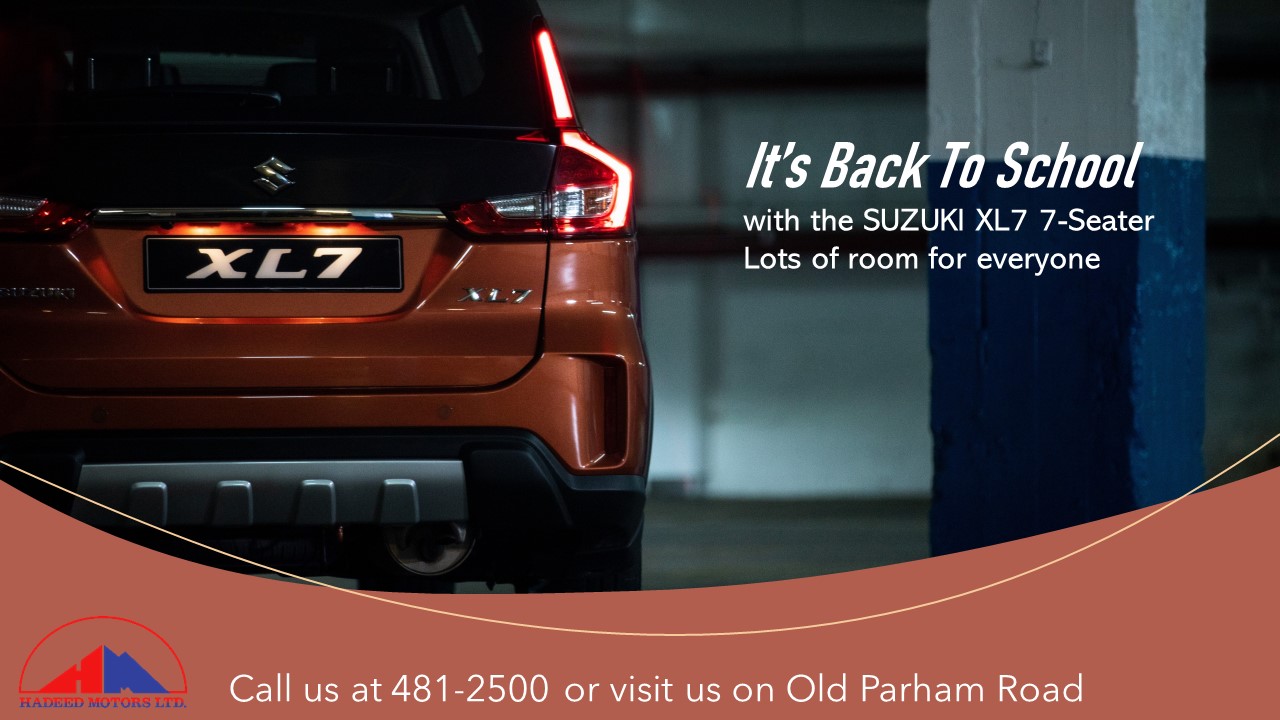 He said more than one-third of the Barbudan people have returned to their homes; however, very little food is being grown because of the challenge posed by roaming animals.

"Until fences and other secure measures are put in place, Barbudans will focus upon backyard gardening to supply local needs," he said during the speech.

CLICK HERE TO JOIN OUR WHATSAPP GROUP