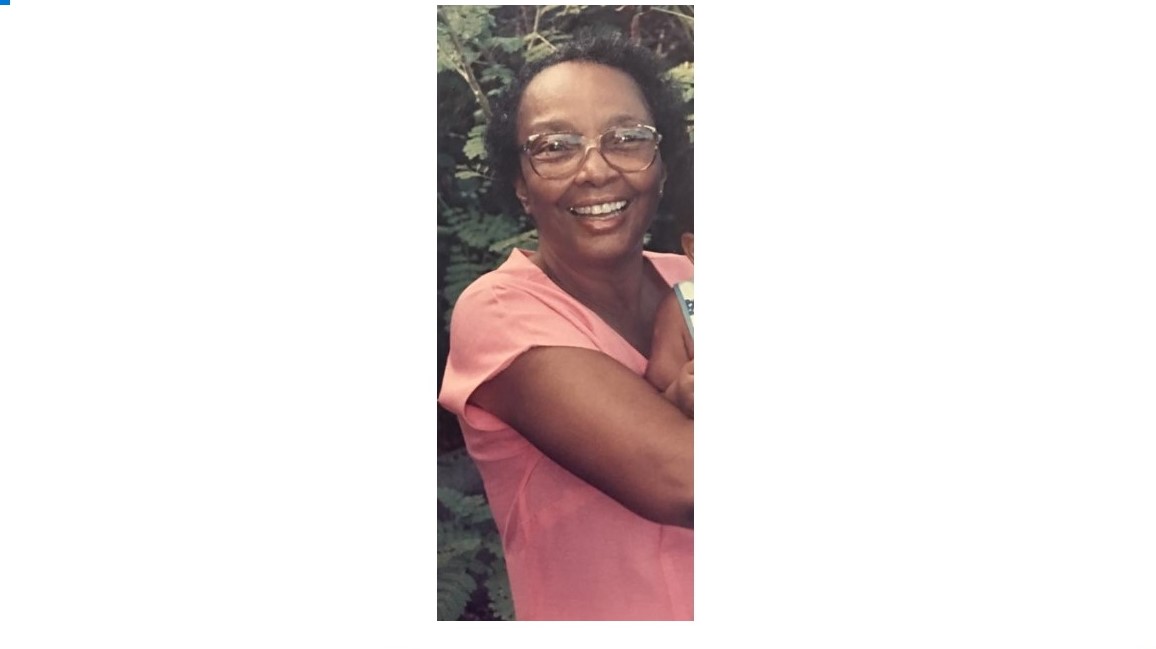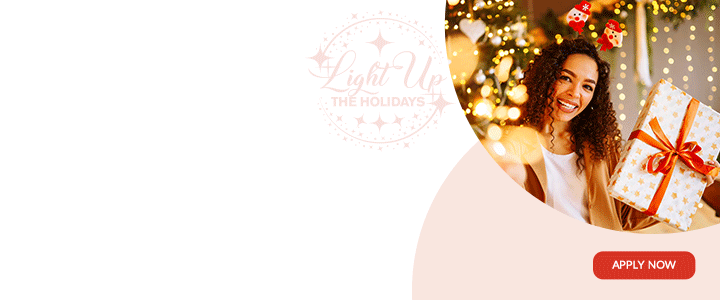 Following the passing of the late Dr. Margaret O'Garra, the Governor General of Antigua and Barbuda, His Excellency Sir Rodney Williams expressed condolences to the family of Dr. O'Garra who, though born in Montserrat, lived and worked in Antigua and Barbuda for her entire professional life.

In his letter to the family, His Excellency, Sir Rodney shared the sadness that he along with Lady William experienced on learning of the passing of Dr. Magaret O'Garra. However, Sir Rodney also expounded on the virtues of Dr. O'Garra and described her as an outstanding paediatrician whose efforts, during her tenure, helped to significantly lessen the infant mortality rate in Antigua and Barbuda to the lowest in the world. The Governor General stated he had the opportunity of working with Dr. O'Garra at the Holberton Hospital and found her to be highly knowledgeable, committed to her profession and to the patients under her care.
While at Holberton Hospital Dr. O'Garra served as a consultant both in medicine and paediatrics. She served at all levels of medical administration and acted on numerous occasions as the Medical Superintendent and Chief Medical Officer. Dr. O'Garra was responsible for establishing the Children's Ward. It is also noteworthy that the Adele School for Special Needs, which is still operational, was established by Dr. Adele Savory and Dr. Margaret O'Garra to enable the differently-abled to maximize their fullest potential.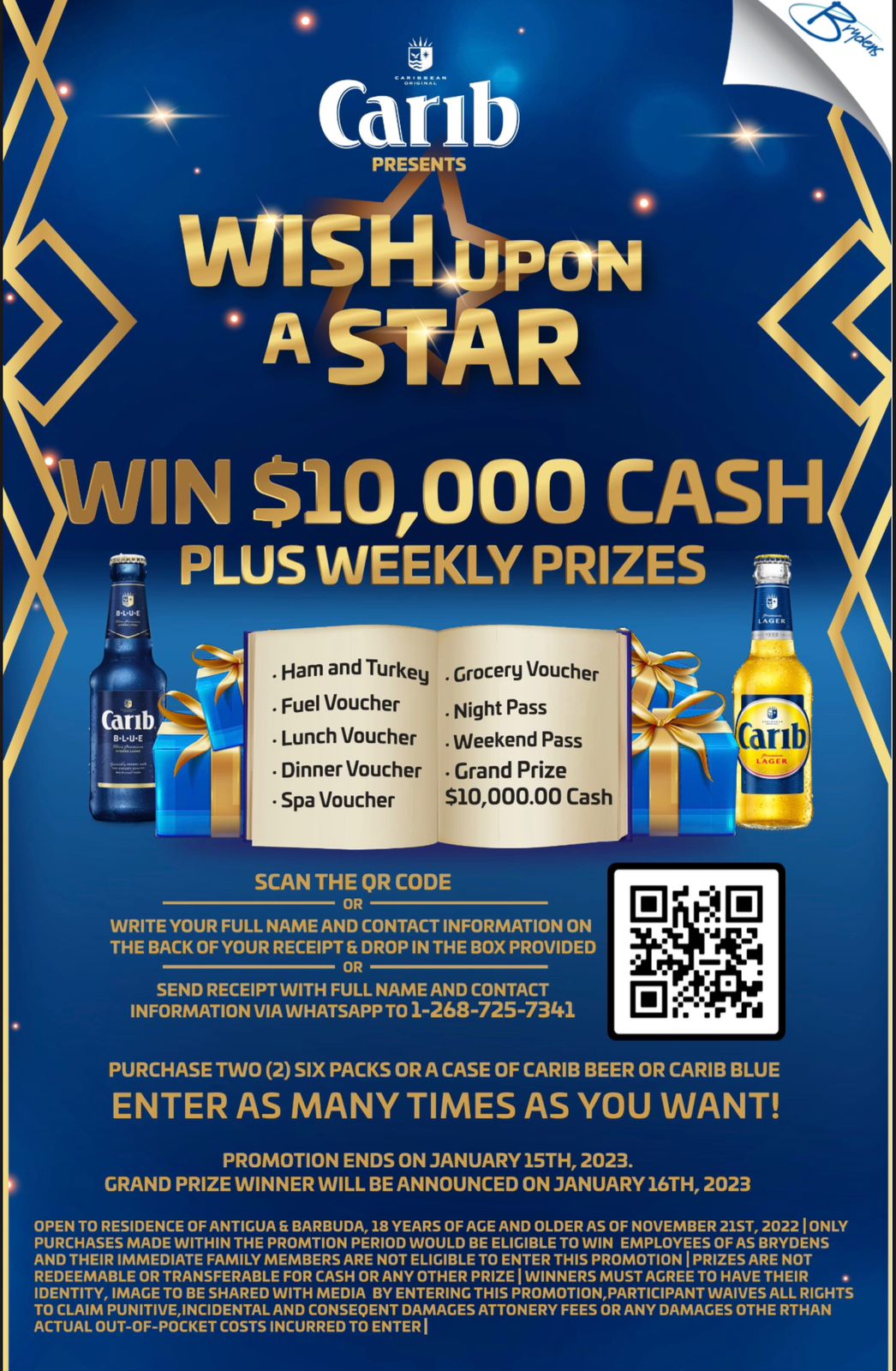 Prior to her passing, His Excellency Sir Rodney Williams nominated Dr. O'Garra for an honour from Her Majesty Queen Elizabeth II as the nation's way of expressing its gratitude for her outstanding services in health care for over 50 years to Antigua and Barbuda. Her Majesty approved the nomination and conferred upon her right of membership as a Commander of the Order of the British Empire (CBE).

Dr. Margaret O'Garra gave sacrificially to her profession and the nation and her contribution has made a difference in many lives in Antigua and Barbuda.
CLICK HERE TO JOIN OUR WHATSAPP GROUP