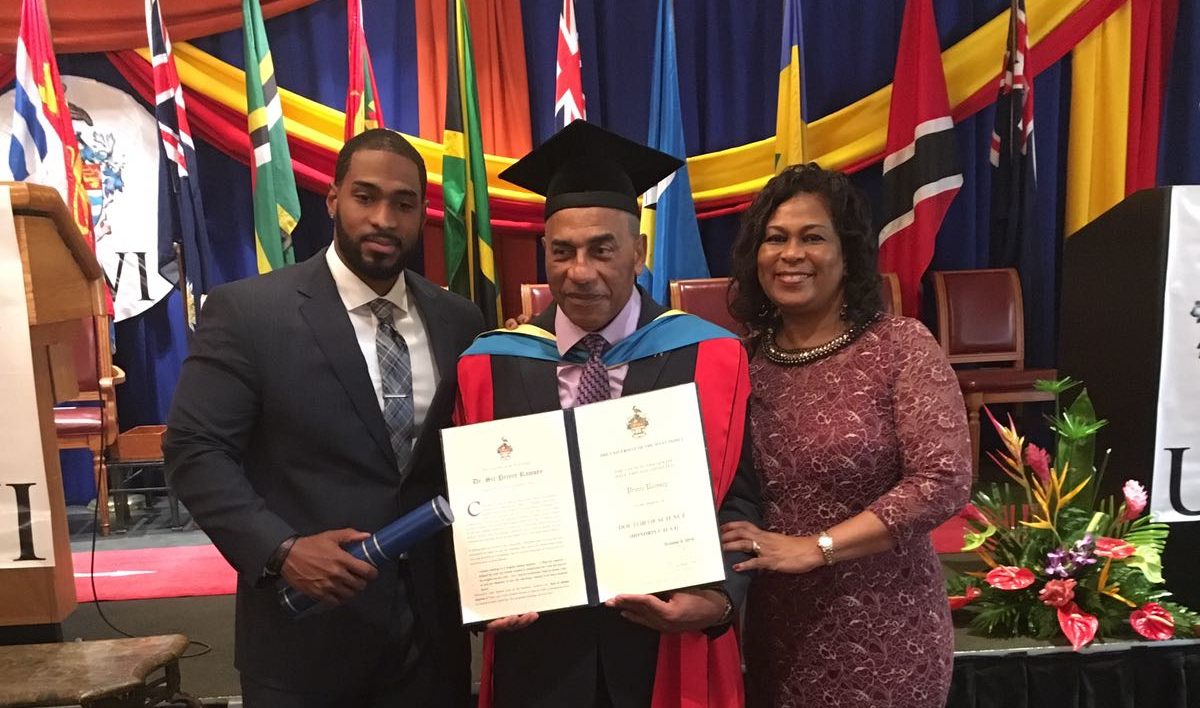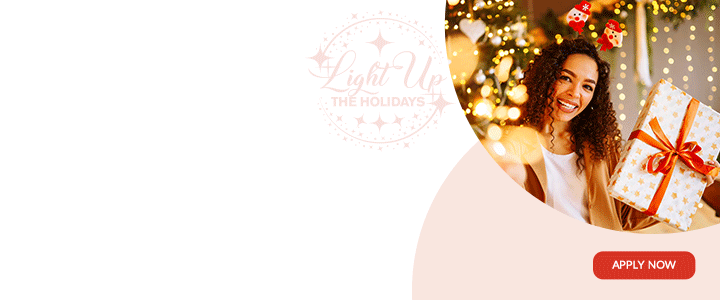 The passing of Sir Prince Ramsey has left me with a profound sense of sadness, occasioned by the stark reality that my dear friend and medical colleague has retired from earthly service. I am however heartened by the fact that his life of dedication and service to humanity, was significant for many and that his memory and distinguished contribution will live on as an exemplar for others.
His legacy in the fields of medicine and culture is worthy of note. It was my pleasure and privilege to recommend Sir Prince for the UN Population Award last year. This was a fitting manner in which to acknowledge his commitment to national development.
None can question the honours bestowed on him by our grateful nation and throughout the rest of the Caribbean and the World. He was fearless in his treatment of patients in the early years of HIV and AIDS infections and the programmes that he devised to promote public awareness for the prevention, treatment and care of persons with these illnesses continue to be beneficial. He has brought hope and relief to many patients who would otherwise have been sorely rejected.
In spite of his busy schedule, he was able to apply his creative talents and substantial support to the Calypso Fraternity in Antigua and Barbuda. The refrain of many a popular calypso, written or produced by Sir Prince, will linger in the hearts of many.
On behalf of Lady Williams and my entire family, we extend sincerest condolences to Lady Ramsey and family on the passing of their beloved.
We pray that God will grant them comfort during this time of their bereavement.
Sir Rodney Williams GCMG, KGN, KSt.J, MBBS
Governor General of Antigua and Barbuda
CLICK HERE TO JOIN OUR WHATSAPP GROUP