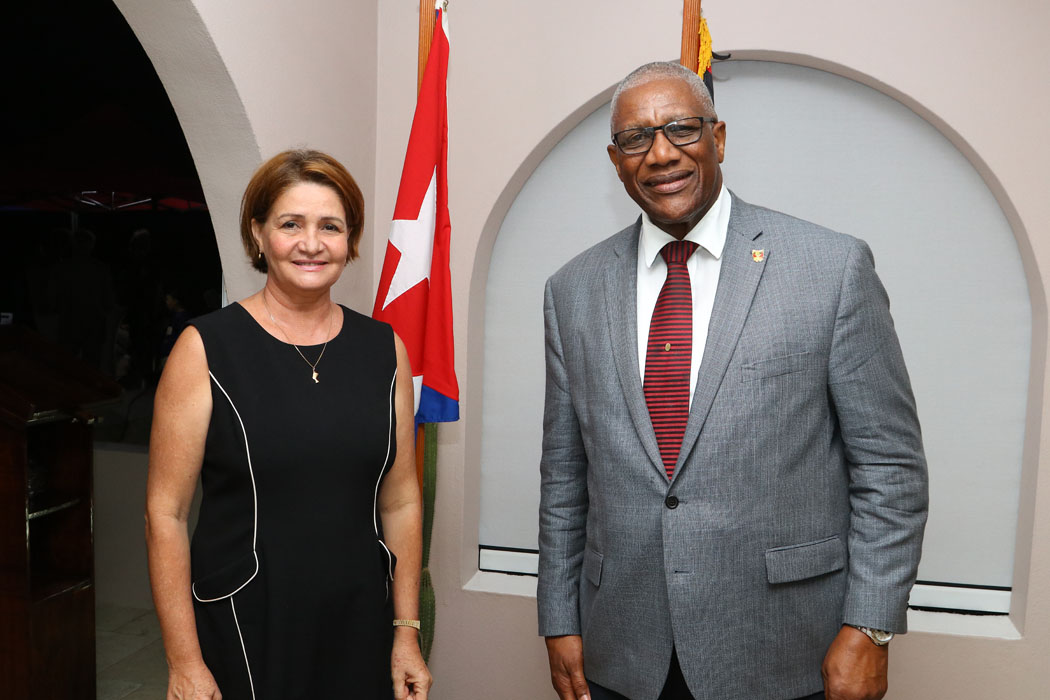 Governor General Sir Rodney Williams joined in celebrating the 60th Anniversary of the Triumph of the Cuban Revolution at a reception which was held at the Embassy of Cuba on January 8, 2018.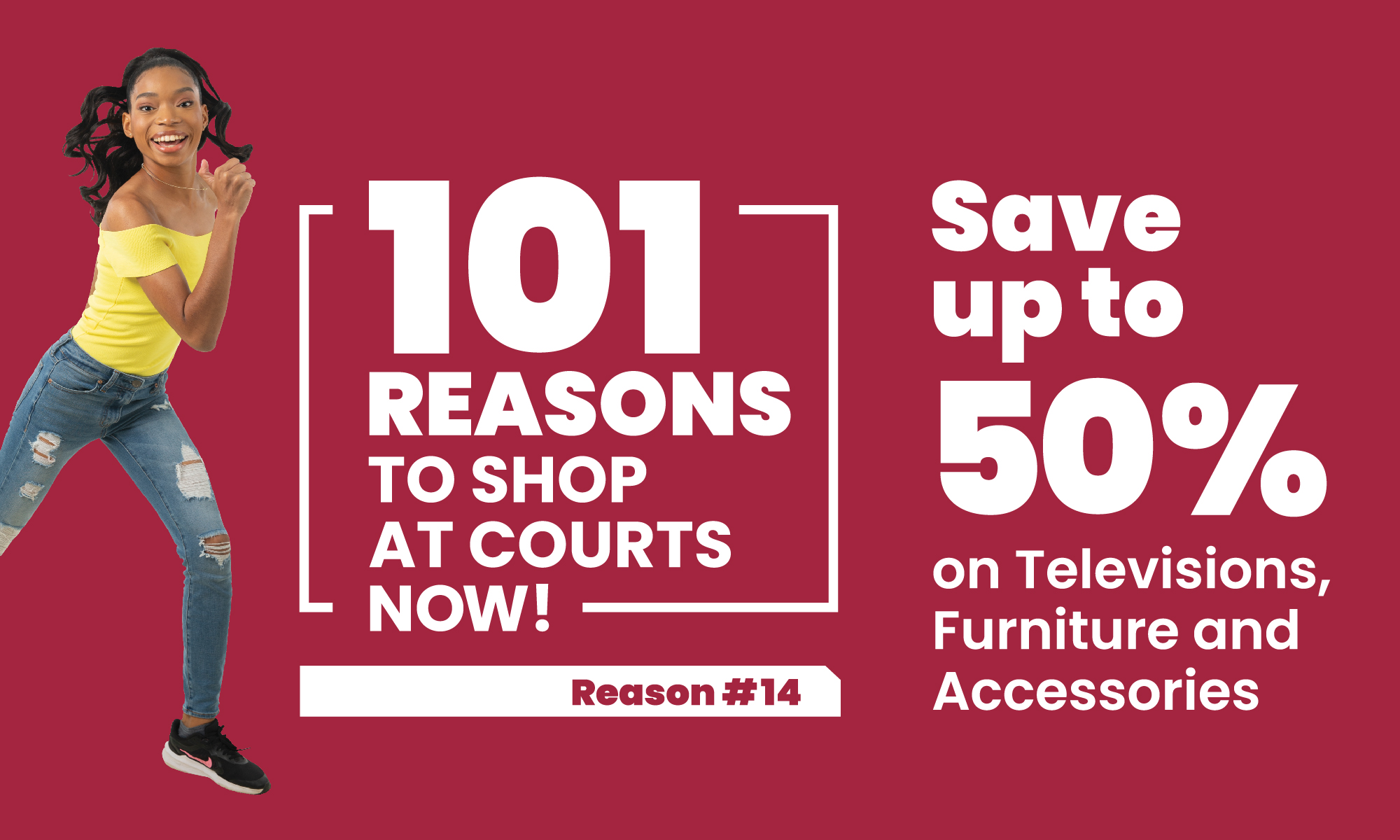 In his congratulatory remarks, Sir Rodney highlighted the significance of the event, pointed out aspects related to the achievements of the Revolution and the strength and courage of the people even in the face of very challenging circumstances.

The Governor General also drew special attention to the excellent relations that exist between Cuba and Antigua and Barbuda.

Sir Rodney also pointed out some of the benefits derived from a variety of sectors particularly in the area of health care where over 200 Antiguans and Barbudans have been trained as medical practitioners in Cuba.

The late Fidel Castro led the rebel band that in 1959 overthrew a U.S.-backed dictator and installed a Communist-run country on the doorstep of the United States, setting the scene for decades of Cold War hostility.
CLICK HERE TO JOIN OUR WHATSAPP GROUP