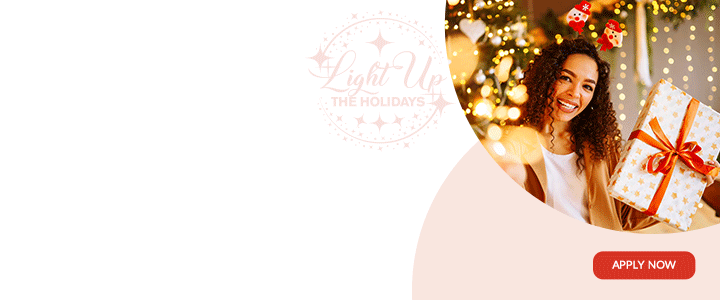 Governor General Sir Rodney Williams addressed concerns regarding water in the Speech from The Throne today:

He said: Another global challenge faced by the people of Antigua and Barbuda is the earth's changing climate. It influences the fierceness and intensity of storms and hurricanes, the erosion of our shoreline from groundswells; it causes unwanted Sargassum weed to invade our beaches and can be blamed for the reduction in annual rainfall. My Government is fully aware that having a sufficient supply of fresh, potable water for our homes, our hotels, our businesses, schools and other institutions is an achievable goal which the APUA would have already overcome– but for the Covid pandemic.
My Government wishes to present its national water production report to the people it serves. Seven years ago, when the current administration was first elected, Sembcorp produced a maximum of 3.5 million gallons of potable water daily and was owed more than $22,000,000 by the APUA. Fast forward to today when as part of its capacity building policy, APUA is now the sole owner of the Sembcorp plants. Further, APUA has through its strategic planning process, doubled potable water production to 7 million gallons per day by bringing more reverse osmosis or R/O plants online. The reality is that sustained drought conditions and an expanding economy have resulted in an increased demand for water from 6 million gallons per day in 2013 to 8 million gallons per day in 2020. Additional reverse osmosis plants therefore had to be commissioned. These units include:

The Pigeon Point R/O, installed in 2016 with a daily production capacity of 300,000 gallons.

APUA's intervention with this plant saved the yachting industry from the negative impacts of another long and harmful drought. The owners of the yachts had plans to relocate to another jurisdiction which offered free water, but my government's intervention saved this important sector;
The Ivan Rodgrigues R/O plant at Shell Beach, was installed in 2017 with a daily production capacity of 1.7 million gallons.

To meet growing demands for potable water, APUA has reported that they have now moved beyond planning and will be in their implementation phase this year as they pursue their goal to produce an estimated 10 million gallons per day, well in excess of the expected daily demands of 8 million. The future looks promising. My government has provided the following line up for improved water production in response to the urgent needs of our residents:


A Japanese funded R/O Plant which brings the complement of units at Ffreyes Beach to four, will begin its commissioning process from this weekend with the expectation to be operational within the first quarter of this year. Our nation's, production capacity will increase by 350,000 gallons per day when this unit comes online.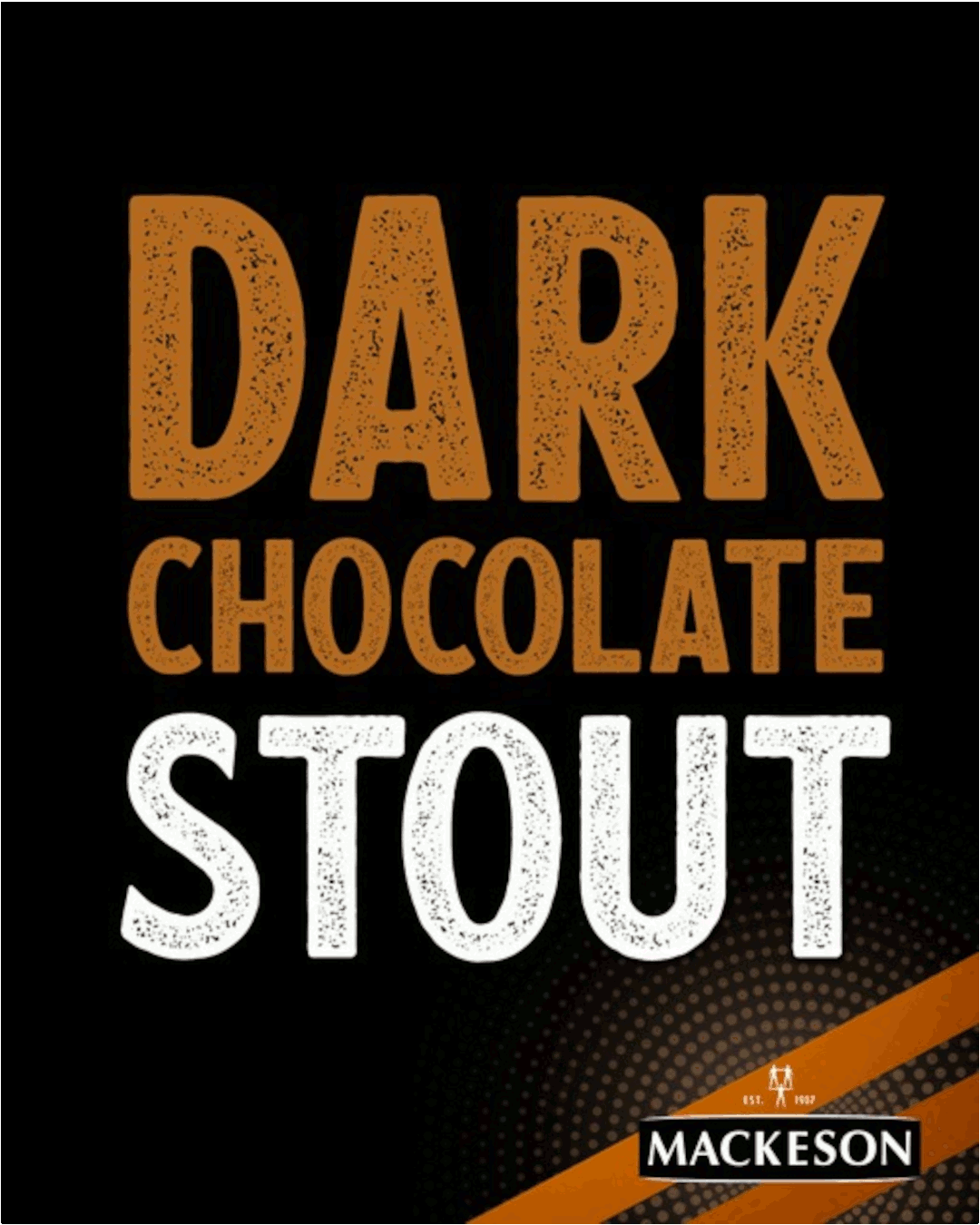 The Fort James R/O Plant, with a capacity of 500,000 gallons per day will be commissioned by June 2022. The plant has been paid for and is already containerized for shipment.
The Bethesda R/O Plant, with a capacity of 3.2 million gallons per day, will be commissioned in September 2022. My government has been assured by APUA that payments for this plant have been accelerated to facilitate its expeditious delivery to our shores and to avoid any delays in the supply chain.

These new plants will significantly enhance the units at Crabbes, Camp Blizzard, Barnacle Point, Pigeon Point and the three (3) existing units at Ffyres Beach.

My Government is aware that in spite of these significant improvements in production, many are not experiencing the expected flow of water through their taps and a small number of households on higher elevations have water flow and pressure challenges. The APUA Water Division has given my government assurances that they have identified the existing distribution system as being the bottleneck in the water supply process. Our existing system has done its time, it is inefficient and inadequate for the consistent supply of quality, potable water. A sustainable solution, to include the installation of a sewer system in St. John's City, had already been designed but delays occasioned by the COVID 19 pandemic have slowed the implementation process. My government and the APUA Water Division asks for the further patience of its residents and customers as it continues to press toward the achievement of its goal. We thank the APUA Water Division for addressing the persistent drought conditions that have left all surface-water storage-systems empty. There is no doubt that this has increased our nation's reliance almost exclusively, on the science of reverse osmosis. Reverse Osmosis water is very precious and very expensive, but my government considers its investment in water desalination both necessary and wise. Thank you, APUA, for making an effort to reach every household in Antigua. My government and people will continue to look forward with hope to the full realization of your commitment to provide water to every customer 24 hours per day, 7 days per week, even in the absence of rain.
The decline in rainfall in recent years, leading to drought, followed occasionally by torrential rain and flooding, has been blamed on the global climate change phenomenon. Global warming threatens to undermine civilization by disrupting the normalcy of weather, by rapid melting of ice on the frozen continents on the North and South Poles, by the expansion of the seas, and the erosion of shorelines as millions of gallons of melted ice pour into the oceans. In response, our small island-state has joined forces with other low-lying coastal-and island-states, in every international forum in which islands have membership, to help to make our island-homes safer places on which to live for countless generations to come. Many multi-lateral institutions, such as the United Nations, the Organization of American States and the Commonwealth of Nations, are debating a set of measures put forward by the most vulnerable, to reduce the harmful effects of increases in global temperatures. Our diplomats and environmental experts, led by the Minister of the Environment and the Minister of Foreign Affairs, have worked to rescue small islands from imminent destruction. They are to be applauded.

The agricultural output of Antigua and Barbuda has been adversely impacted by the drought conditions, which have been severe during these past five years. While the absence of rain compelled many farmers to rely upon irrigation and modern technologies for food crop production, drought has also resulted in a significant reduction of ruminants. My Government reports that nearly 100,000 sheep and goats have been slaughtered for food but have not been replaced; the populations of these quadrupeds—having been hampered by the shortage of edible leafy vegetation and rain water—have dwindled. In egg production, however, there is no deficiency. It is noteworthy that poultry farmers are able to meet market demand for eggs. Congratulations!
Agriculture continues to grow in economic importance as scientific methods, taught to our farmers by Chinese scientists, the Agricultural Institute for Latin America and the Caribbean (IICA) and others, have begun to attract many young people to this emerging career path. The Minister of Agriculture, having encouraged wide-scale back-yard farming and newer technologies such as hydroponics, has generated an inordinate interest in food production and the achievement of food security. In several secondary schools, Agricultural Science is being taught to inculcate a high regard for food sovereignty. My Government recognizes that its population of 100,000 souls expands with the arrival of every vessel and aircraft. While we must cater for the tastes and likes of our visitors, my government acknowledges the noble ambition of achieving food sovereignty in our island nation.

Advertise with the mоѕt vіѕіtеd nеwѕ ѕіtе іn Antigua!
We offer fully customizable and flexible digital marketing packages. Your content is delivered instantly to thousands of users in Antigua and abroad!
Contact us at [email protected]