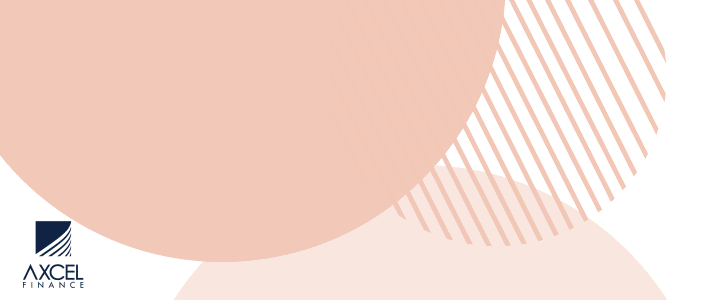 A film called Antigua and filmed in Antigua & Barbuda will begin showing today in Germany, Prime Minister Gaston Browne has announced.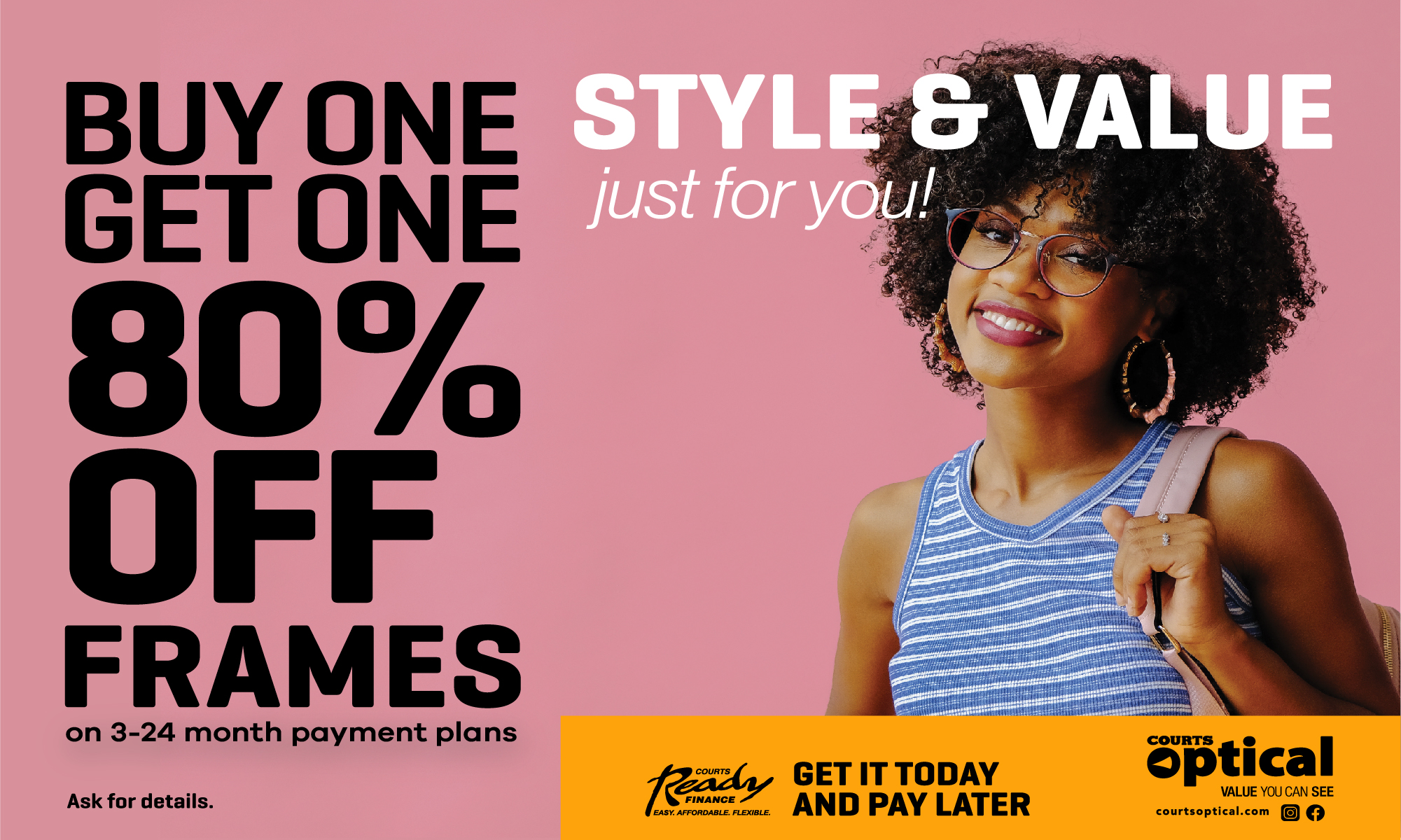 "Antigua is hot" an excited Browne told followers on social media.

The film is entirely in German but features some of Antigua and Babuda's picturesque sites and attractions.

A number of local actors are also featured as extras in the movie filmed in 2018.

The movie is about mystery and conflict on the high sea as the dream ship sets sail for Antigua.
The entire crew assumes that Staff Captain Grimm will be the captain of the "dream ship". But the shipping company decided otherwise. Max Parger introduces himself as the new captain.

Not an easy start for "the new". As soon as they run out, there is a conflict between Parger and Grimm. It will be a turbulent, emotional and sometimes dangerous first trip for Max Parger, at the end of which he deserves every respect.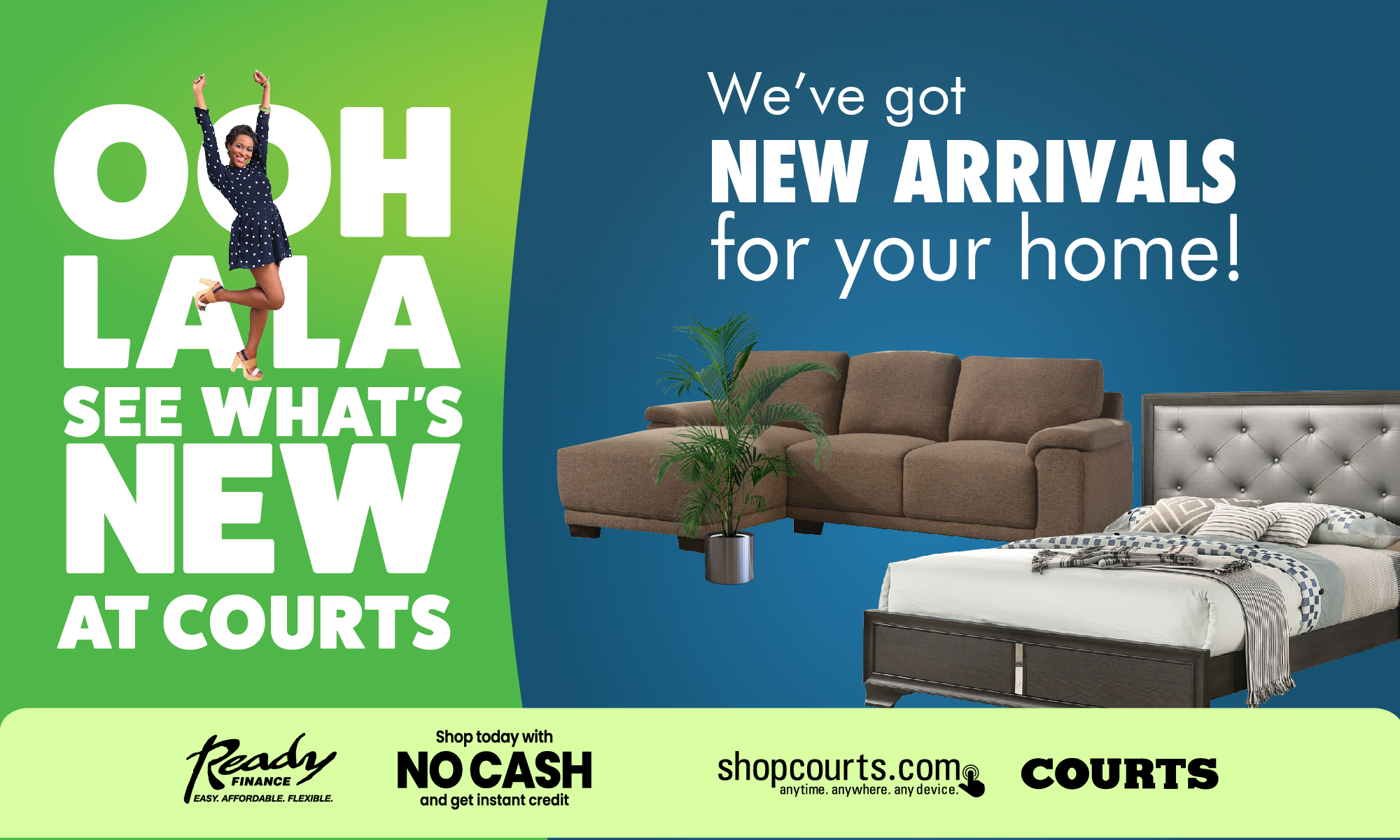 Captain Parger is actually happy about his brother's surprise visit. But he knows Moritz well enough to know that his presence, whether of his sometimes crazy ideas, could sometimes end in chaos. He therefore intends to keep an eye on Moritz.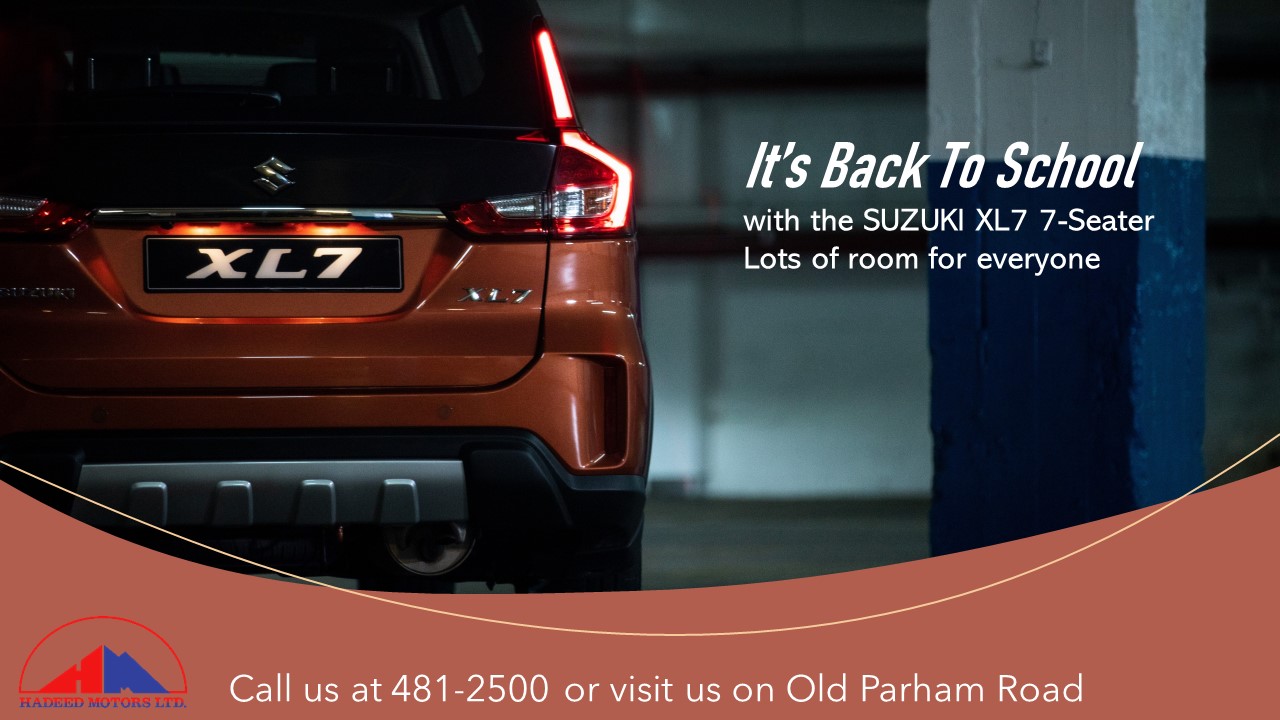 However, Captain Parger is not the only crew member who has to overcome many obstacles on this trip. Frieder Heinemann, a well-known cruise critic, comes on board. Which in itself is not a problem for hotel director Liebhold and her crew, because they know what they can do. But Hanna Liebhold and Frieder Heinemann were once a couple, and it was Hanna who broke up with Frieder, which he can hardly forgive and makes everyone feel on board.

Sebastian Felber wants to surprise his partner, Thomas Severin, twice. He would like to propose marriage to him on board and, for surprise number two, invited Thomas' oldest and best friend Judith Kerner, who comes on board with her 14-year-old son Tobias. The only problem is that Thomas is Tobias' father, which Judith has kept secret to this day.

Enough material for Marlene and Heinz Kolatschek, an elderly couple who wants to celebrate their golden wedding during this trip and will soon have to find out how different the respective ideas for the celebrations of this great event are. Marlene and Heinz talk a lot about other people, but are speechless when it comes to their own feelings.
Tanja Lohmeier works as a cabin stewardess on board and indulges in her great passion – singing – also during work and to the great delight of the crew and passengers. She has had a dream for many years: once in her life she wants to present her talent on a large stage in front of an audience. The lively Tanja only realizes that this dream has come true thanks to the active support of Doctor Sander and cruise director Schifferle when she actually stands alone on the big stage of the "dream ship" at the closing gala.
Humor, love and drama make for an entertaining trip to Antigua with the new captain of the "dream ship", Max Parger.
CLICK HERE TO JOIN OUR WHATSAPP GROUP