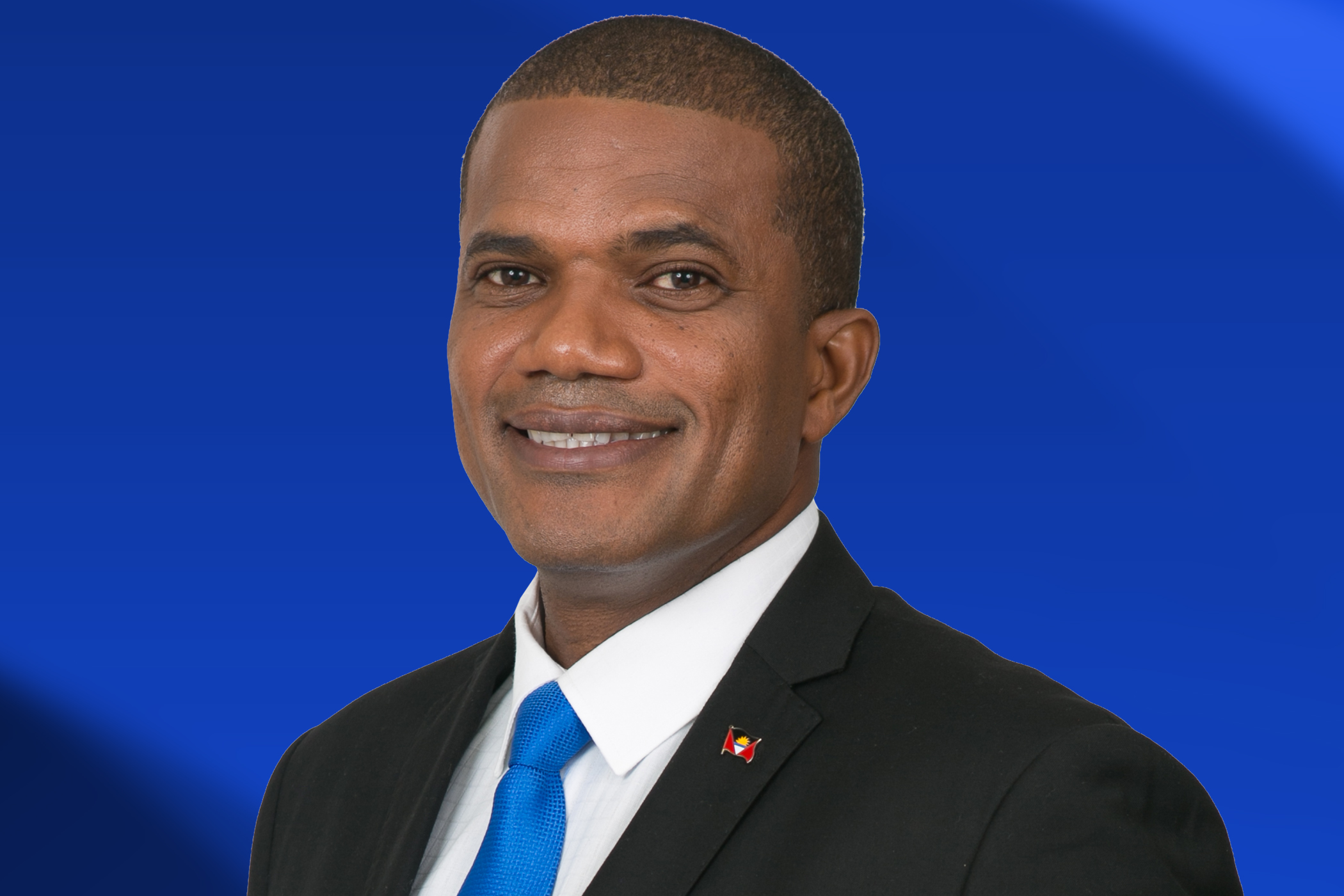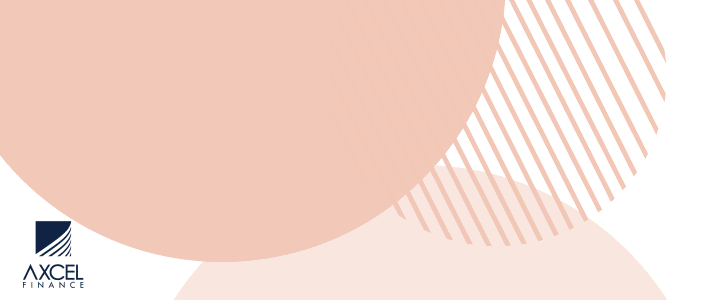 UPP member George Wehner has reportedly filed a report against MP Michael Browne for assault.

Wehner made the report this morning at the St John's Police Station.

According to Wehner, he was attempting to photograph Browne while he was leaving the High Court, when he told him not to.

Browne, he said, then moved towards him and hit his phone out of his hand. It fell to the ground and Browne was still attempting to grab it, Wehner recalled.

This occurred after Browne's case involving a serious offence was adjourned in the High Court this morning. — OBSERVER MEDIA
CLICK HERE TO JOIN OUR WHATSAPP GROUP