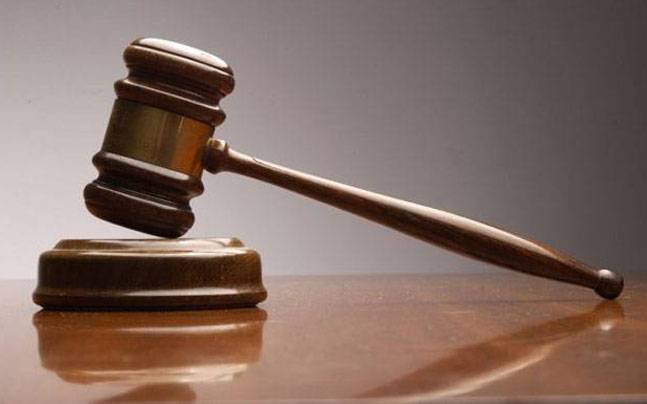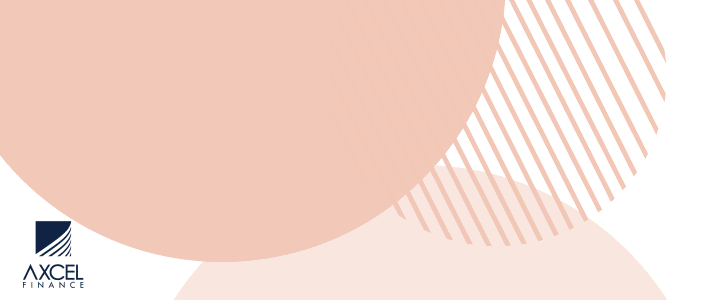 West Indies superstar Chris Gayle has been awarded a AUS$300 000 (US$221 000) payout in damages by a New South Wales court, stemming from a successful lawsuit he brought against Fairfax Media for defamation.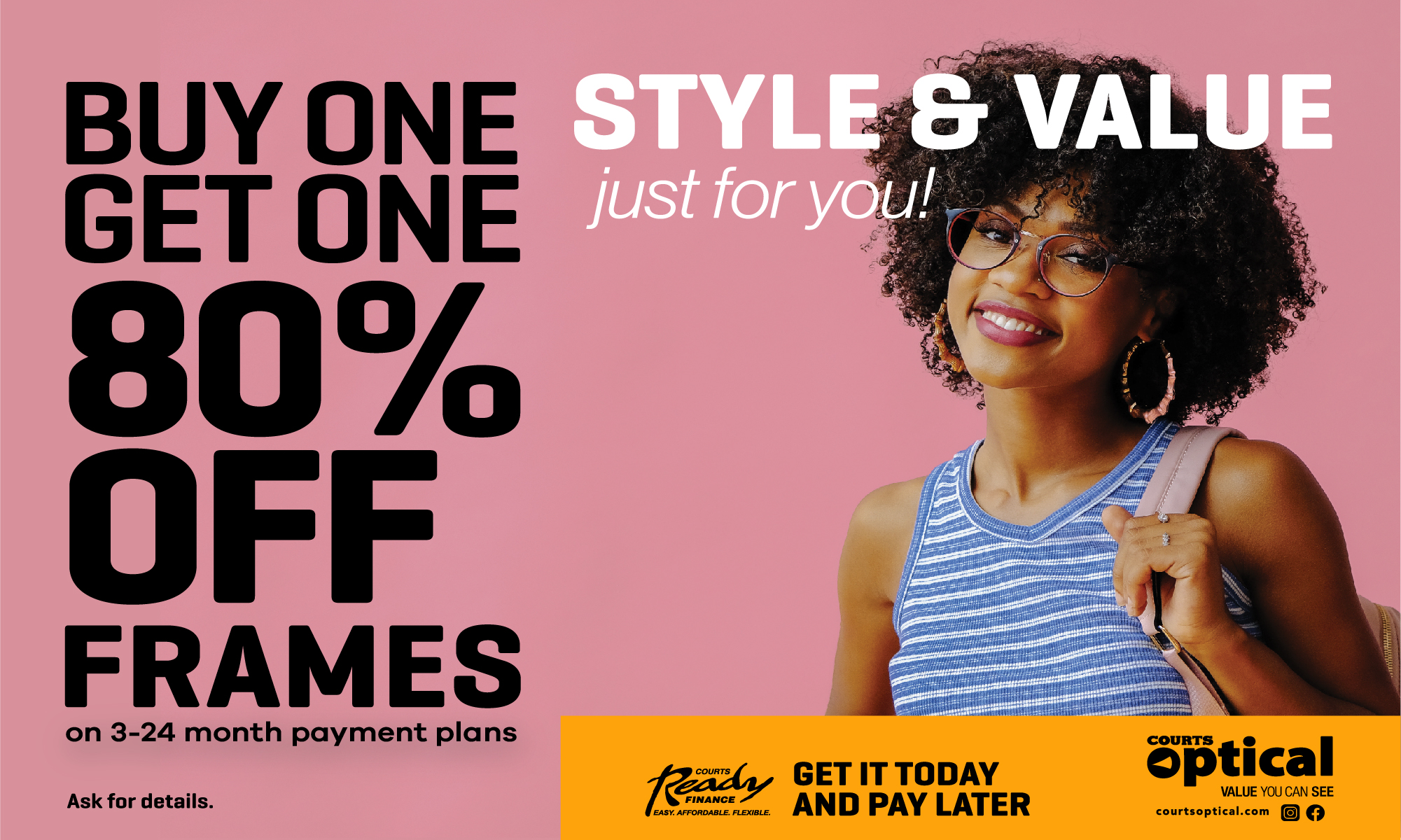 The 39-year-old Jamaican, a virtual legend of the game, sued the Australian media company after it published articles in 2016 alleging he had exposed himself to a female massage therapist the previous year during the World Cup in Australia.

Last year, the court had ruled in Gayle's favour, determining that Fairfax had acted maliciously towards Gayle.

In awarding damages on Monday, Justice Lucy McCallum said Gayle had been injured by the published articles, noting that "the imputations had particular resonance in cricketing circles, among fans, coaches, officials and players", and adding that the allegation "gained some currency around the world".

"Having regard to his high profile and popularity as an international cricketer, the nature of the allegation and the fascination of humankind with all things salacious, particularly in relation to people of some celebrity, I accept that it probably did," Justice MacCallum said.

Gayle was not in court but his spokesman, Grant Vandenberg, said the former West Indies Test captain was ready to put the incident behind him.

"All he wants to do is play cricket and he'd really, really love to come back to Australia – a country that he loves as much as anywhere – and play in the Big Bash," Vandenberg said.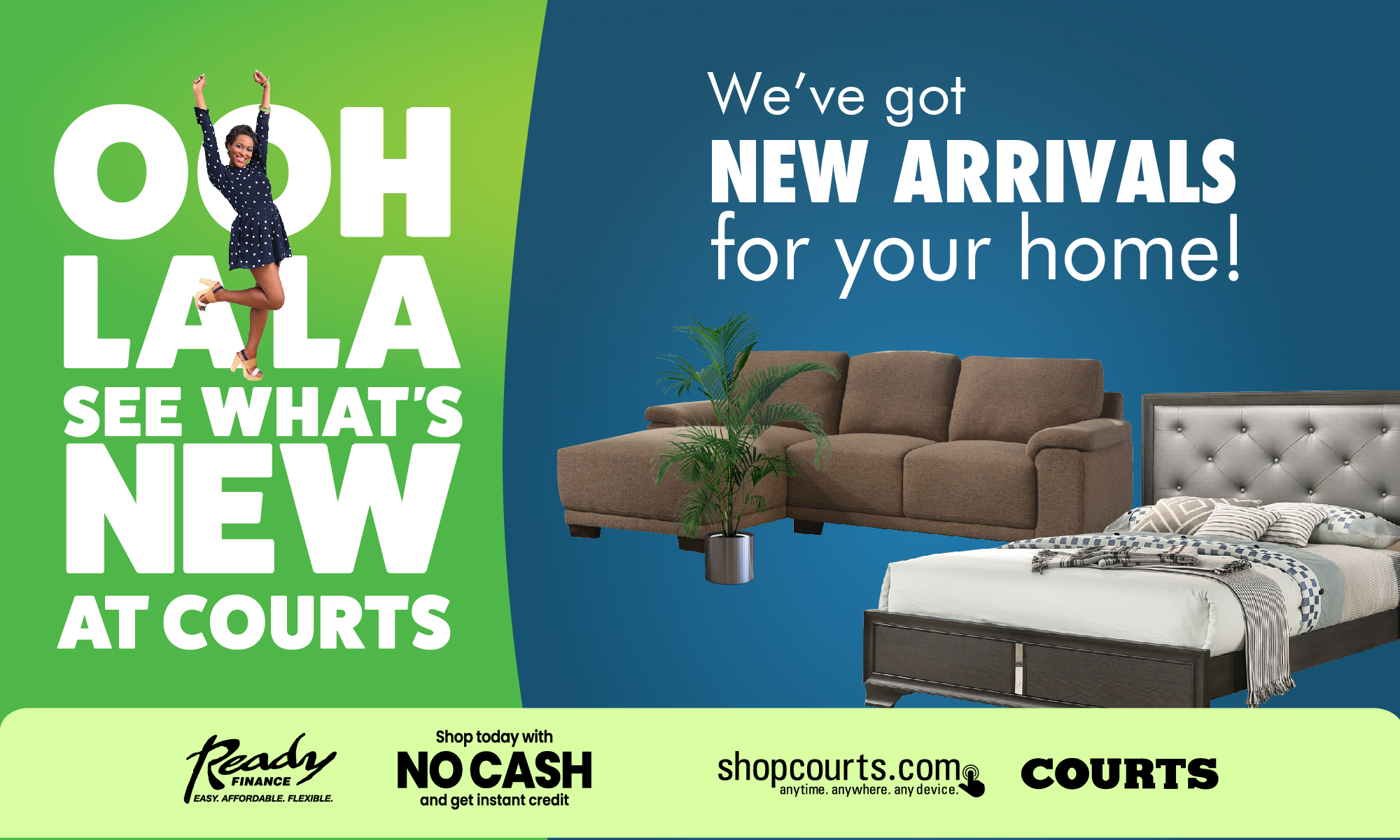 In a statement, a Fairfax spokesperson said the publisher planned to appeal.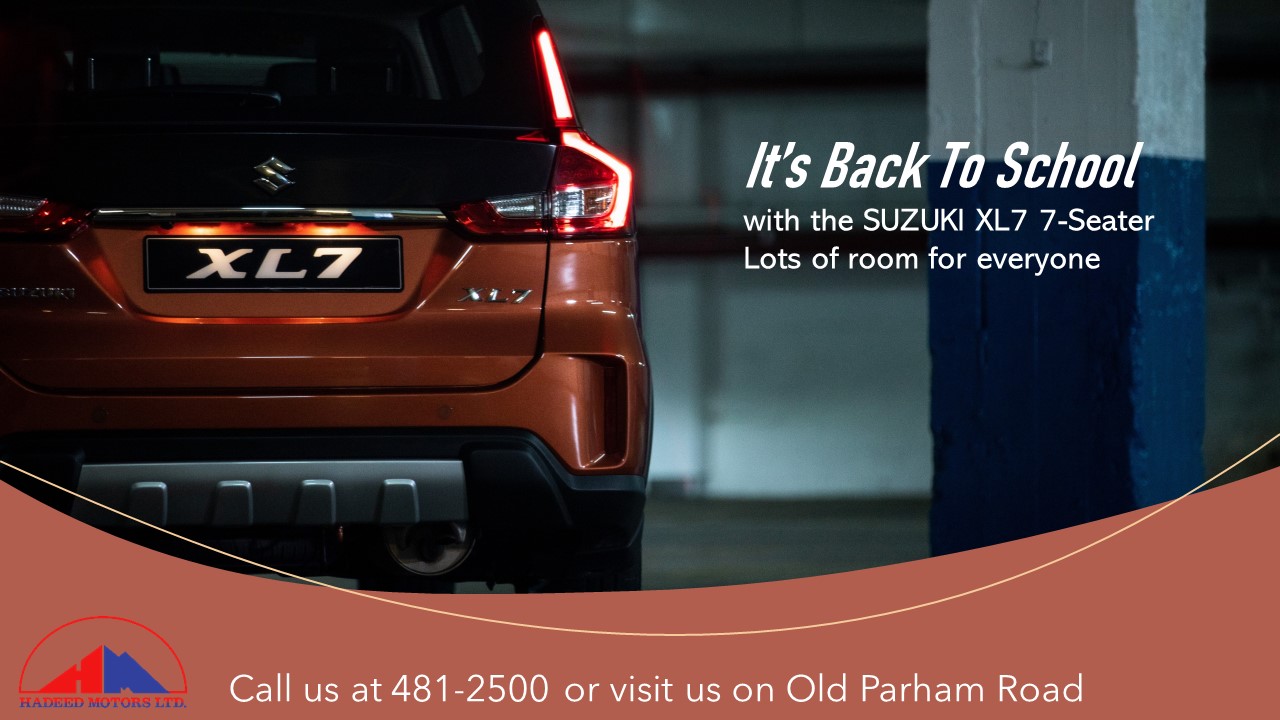 "Fairfax remains concerned with the conduct of the trial. The jury was misled in a way that prejudiced Fairfax, and Fairfax did not get a fair trial."

The court heard during the trial that Gayle had "indecently propositioned" team massage therapist Leanne Russell, after she walked into a dressing room where the player was wearing only a towel.

He was alleged to have lowered the towel and asked her: "Are you looking for this?"
Former West Indies batsman Dwayne Smith, who was in the dressing room at the time, testified the incident never took place.
CLICK HERE TO JOIN OUR WHATSAPP GROUP