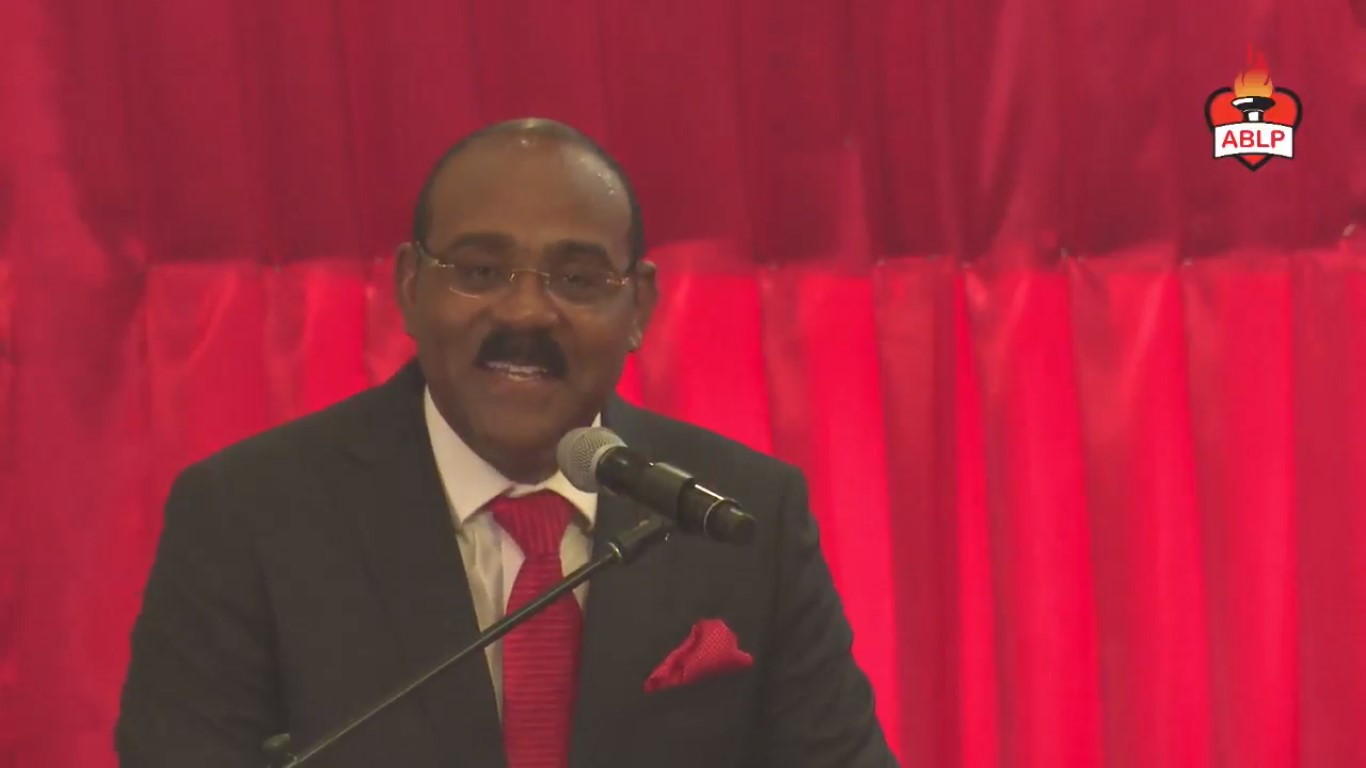 Gaston Browne was, today, returned unopposed as leader of the Antigua Barbuda Labour Party at its National Convention at the Multipurpose Cultural Centre.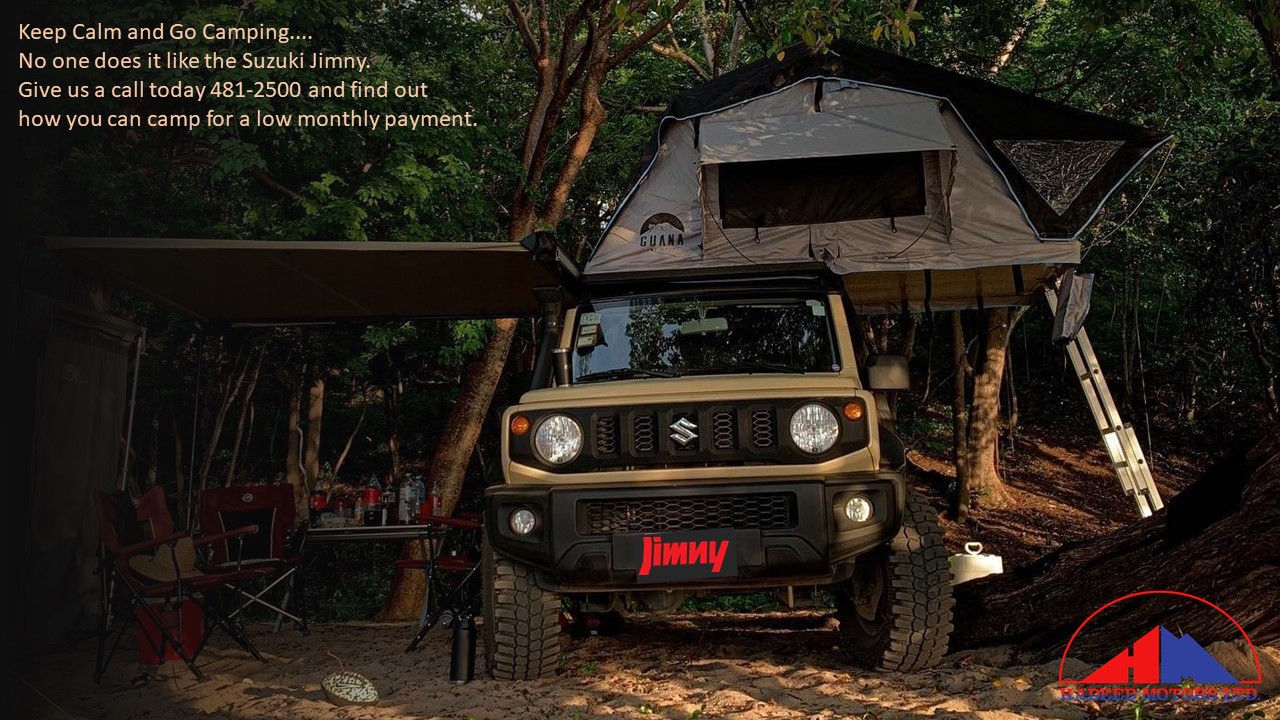 "The movement is as strong as ever, the movement is united," Browne told a crowd of vocal delegates.

During the conference, the other 16 candidates to contest seats for the ABLP were also approved.

"We have restored pride to this country," Browne said.

Most of the 2014 General Election ABLP contestants will be returning for the 2018 elections. The party composition changes see the Prime Minister's wife, Maria Browne, replacing former prime minister Lester Bird in Rural East, and Daryll Matthew, who replaces MP Teco Lake in Rural South.
St. Peter Asot Michael, has been retained by the Gaston Browne-led Antigua and Barbuda Labour Party (ABLP) for the upcoming General Elections slated for March 21 this year.

The Prime Minister said there are $1.5 billion dollars in projects currently ongoing to include the construction of a 5th cruise ship berth.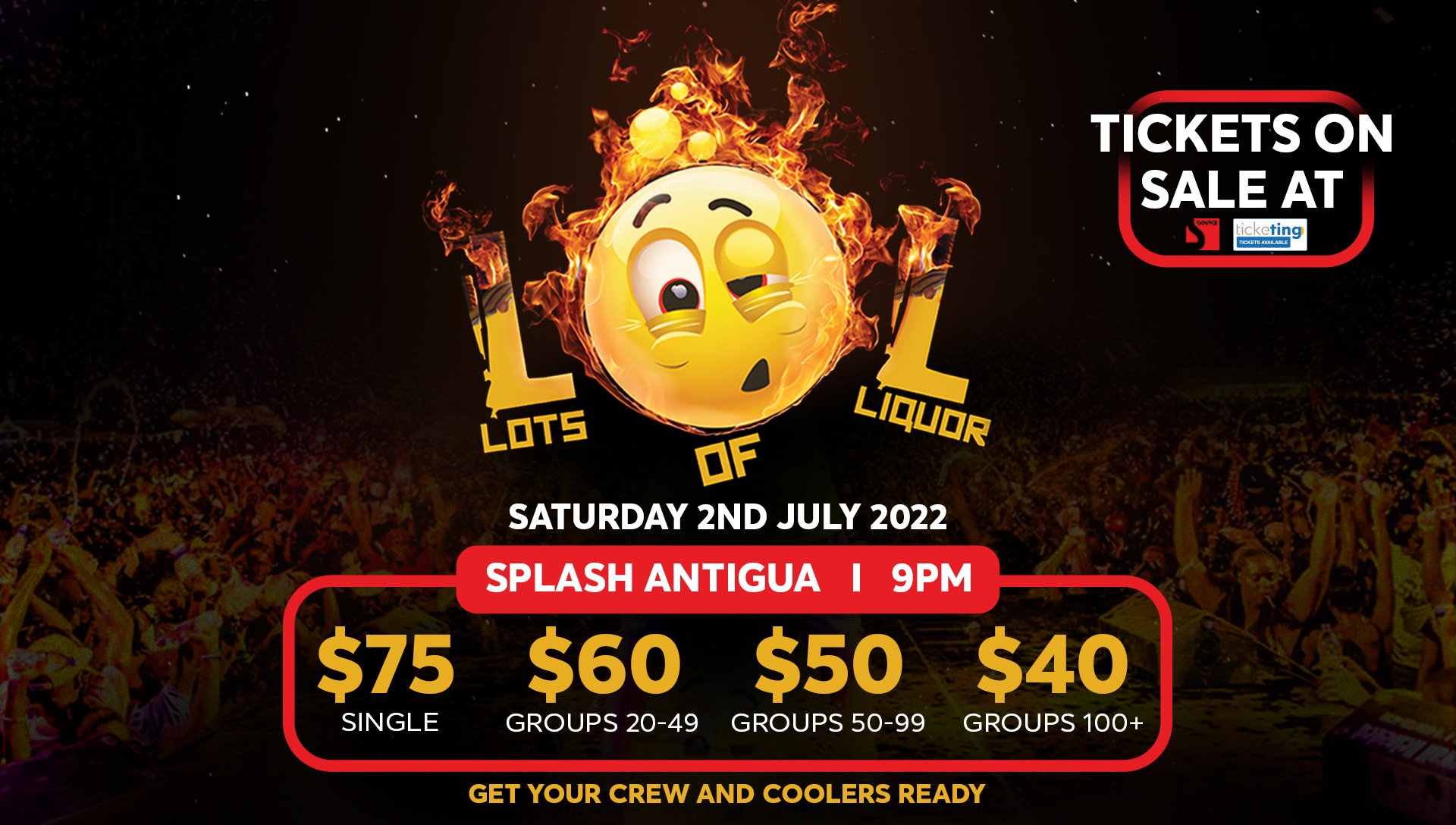 Along with PM Bronwe (St. John's City West) the other slate of Candidates are MP Charles "Max" Fernandéz (St. John's Rural North), MP Steadroy "Cutie" Benjamin, MP Melford Nicholas (St. John's City East), Londell Benjamin (St. John's Rural West), MP Molwyn Joseph (St Mary's North), MP Samantha Marshall (St. Mary's South); Senator Colin James (All Saints East and St. Luke), MP Michael Browne (All Saints West), MP Dean Jonas (St. George), MP Chet Greene (St. Paul), MP Robin Yearwood (St. Phillip North), Senator Lennox Weston (St. Phillip South) and MP Arthur Nibbs (Barbuda).

Browne said his team remains "strong and united" but again warned supporters to guard against complacency.

"Make sure you work extremely hard," he said.

The opposition United Progressive Party already released its 16 candidates to challenge the upcoming race with the UPP-aligned Barbuda People's Movement Party (BPM) chosing its leader Trevor Walker as its candidate.
The newly-formed Democratic National Alliance (DNA) has presented 10 candidates including its leader Joanne Massiah.
The Antigua Barbuda True Labour Party (ABTLP) has two known candidates in its leader Charlene Samuel (St. Peter) and its chairman Vere Bird III (St. John's Rural South).
CLICK HERE TO JOIN OUR WHATSAPP GROUP