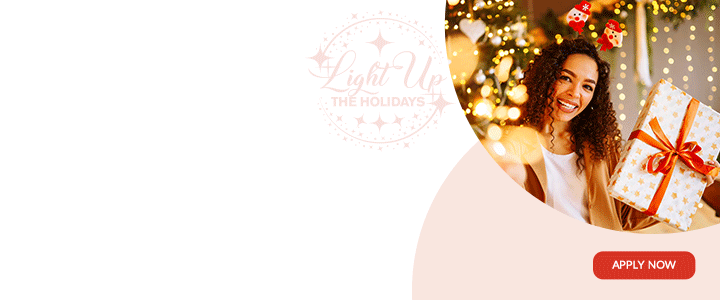 Garion Nathaniel, who was shot in his head last month, is back in Antigua & Barbuda following surgery in Trinidad and Tobago.

"Gracious for life. My birthday was like two days ago. It's messed up that I had to spend it in the hospital", Nathaniel told state media shortly after arriving at the V. C. Bird International Airport on Thursday.
A gunman reportedly opened fire on the 24-year-old and his girlfriend while they were in Pigotts around 7pm on November 11.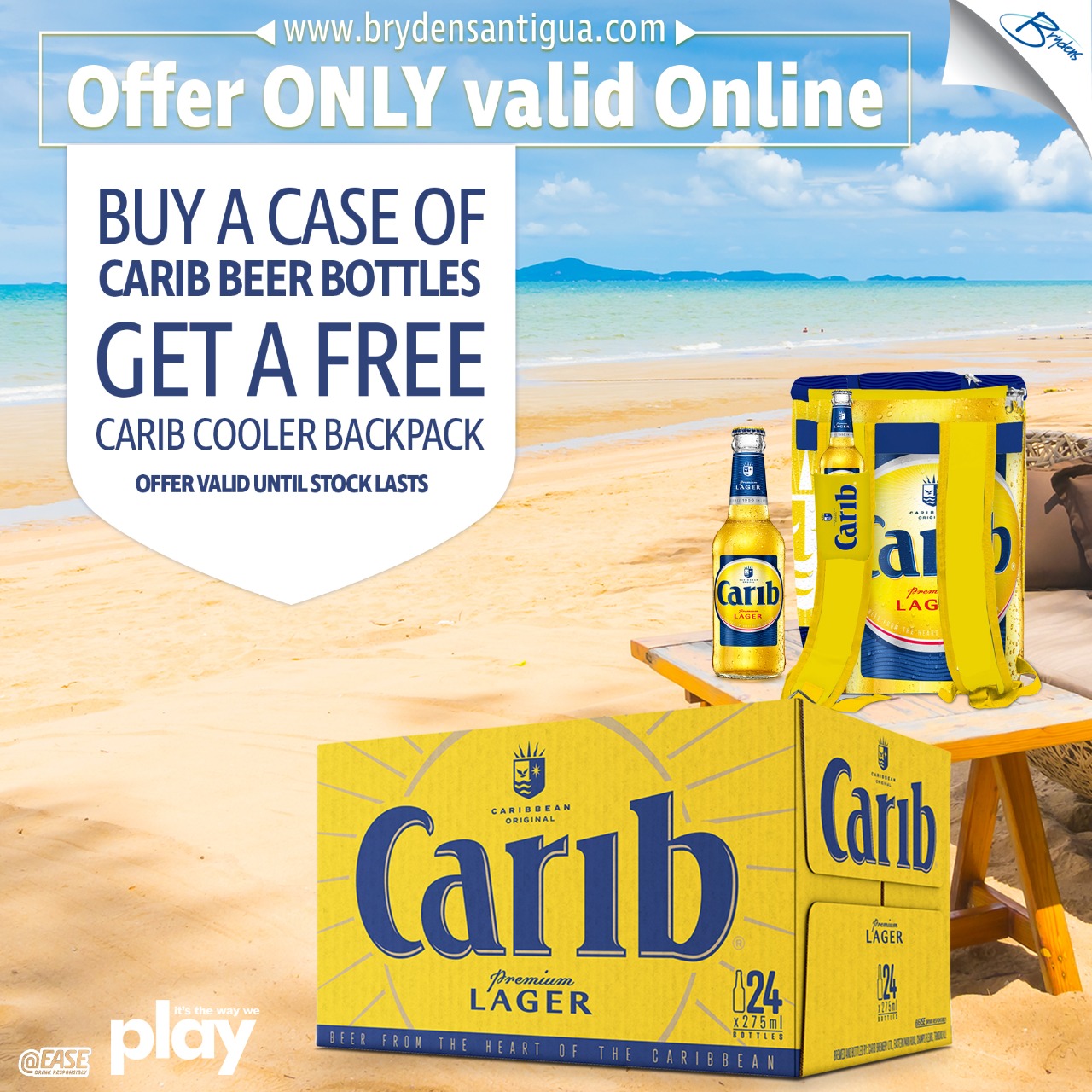 He reportedly used his hand to block his face and this resulted in a bullet shattering a bone in three places in his arm. 

Nathaniel was flown to Trinidad and Tobago on November 19 where he undergone treatment for about two weeks. 
"If I didn't have my family then I don't know what would have happened to me right now. Probably would be home, my hand break up still everything, what not, what not so I'm gracious for my family", he said.

His father Paul Nathaniel said he is happy and grateful for his son's recovery.

"Thank the father and I thank the whole of Antigua, thanks everybody. I cannot thank enough thanks and the amount of prayers that I got concerning my son back here in Antigua", the father said.

CLICK HERE TO JOIN OUR WHATSAPP GROUP