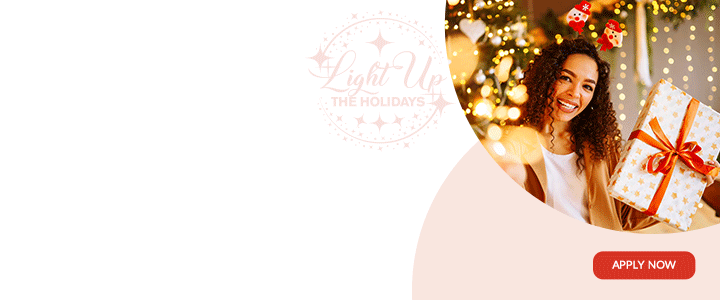 Garion Nathaniel, who was shot in his head last week, was flown out to Trinidad for surgery on Tuesday.

According to media reports, doctors in the twin-island republic will operate on the 23-year-old's right forearm, which was also injured during the attack.
A gunman reportedly opened fire on Nathaniel and his girlfriend while they were in Pigotts around 7pm on November 11.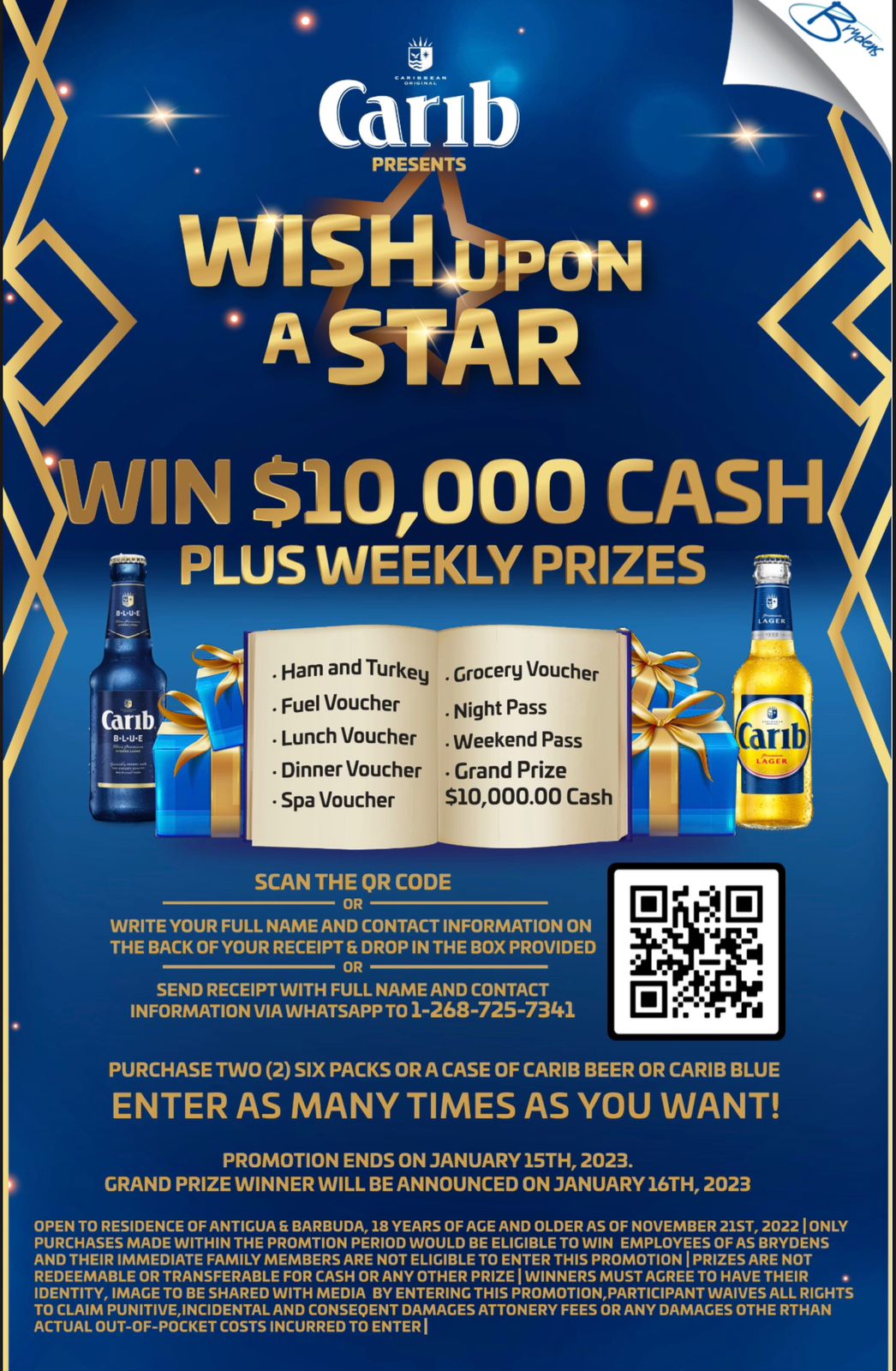 It was reported that Garion used his hand to block his face and this resulted in a bullet shattering a bone in three places in his arm.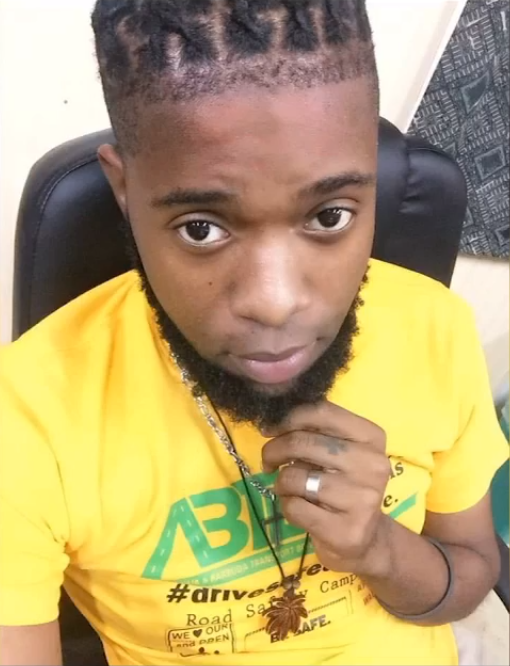 A bullet also grazed the woman on her left arm during the incident.
Surgeons were flown in from Trinidad last week to operate on the injury to Nathaniel's head.

Police are still investigating the shooting and no arrests have yet been made.

CLICK HERE TO JOIN OUR WHATSAPP GROUP