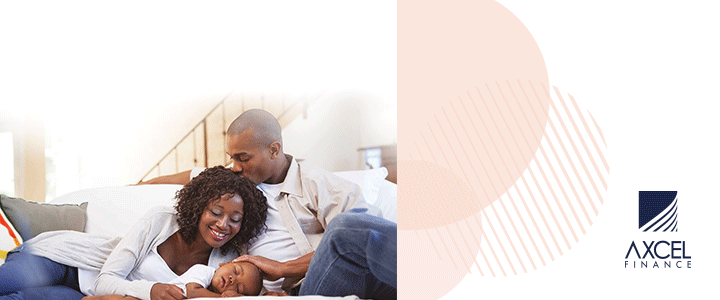 Up to late evening seven of them were still hospitalised. But, according to hospital CEO Dennis Morgan, they were in stable condition.
Earlier in the day, the hospital was the scene of chaos as a school bus pulled up with children who could barely stand. Shortly after 5:00 pm when the Jamaica Observer spoke with Ocho Rios Primary School Principal Suzette Barnes-Wilson she was concerned about three of the children who were still being treated in the emergency room.

Barnes-Wilson said that the children got sick after consuming the sweets which they reportedly purchased from a vendor who is not known or connected to the school.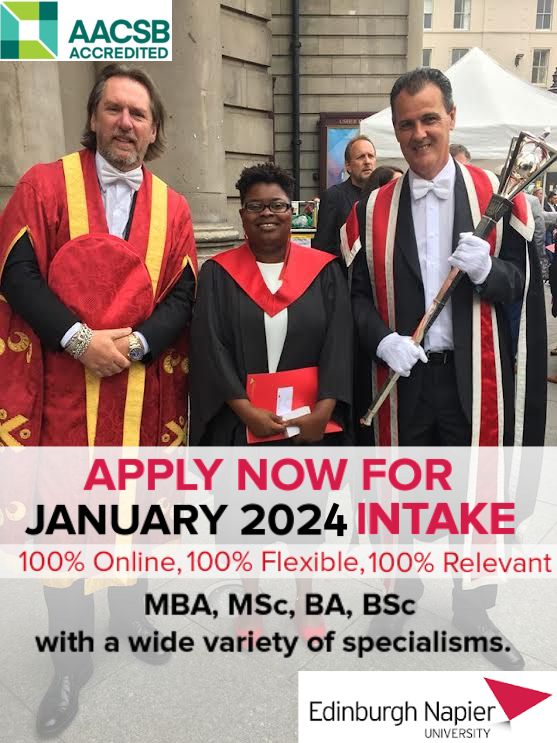 "This morning, a lone vendor — no one knows him — came by and sold a product to our boys and girls, and we realised that after eight o'clock, going nine o'clock, they started to show symptoms — vomiting, feeling dizzy, blacking out — and so we rushed to the nurse and we contacted the Ministry of Education, the police, and the Ocho Rios Health Centre," she said, adding that they were then instructed to take the children to hospital.
"We got a bus to take our boys and girls to the hospital and thankfully, to God be the glory, they are doing much better now," Barnes-Wilson said.

"It's assumed that ganja is a part of it… but we leave that for the authorities to tell us exactly what is in that," she said.

The colourful package containing the sweets is emblazoned with the name 'Full Throttle Sour Belts'. It states that it has 10 servings of the sweets with advice that it should be kept out of reach of children and is "not intended for use by anyone under 21 years of age".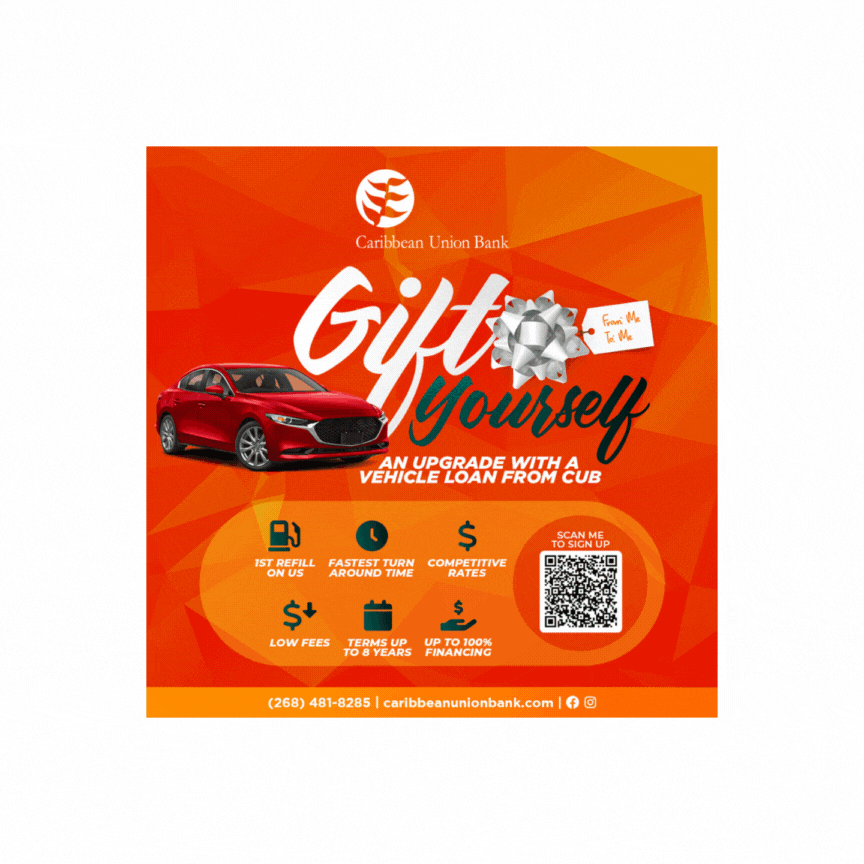 Senior Superintendent of Police Dwight Powell, the commanding officer for St Ann, confirmed that the vendor who sold the sweets to the students outside the perimeter fence of the school is unknown to them.

"It is the first time we are told that he visited the school compound," Powell said in a media release late Monday afternoon.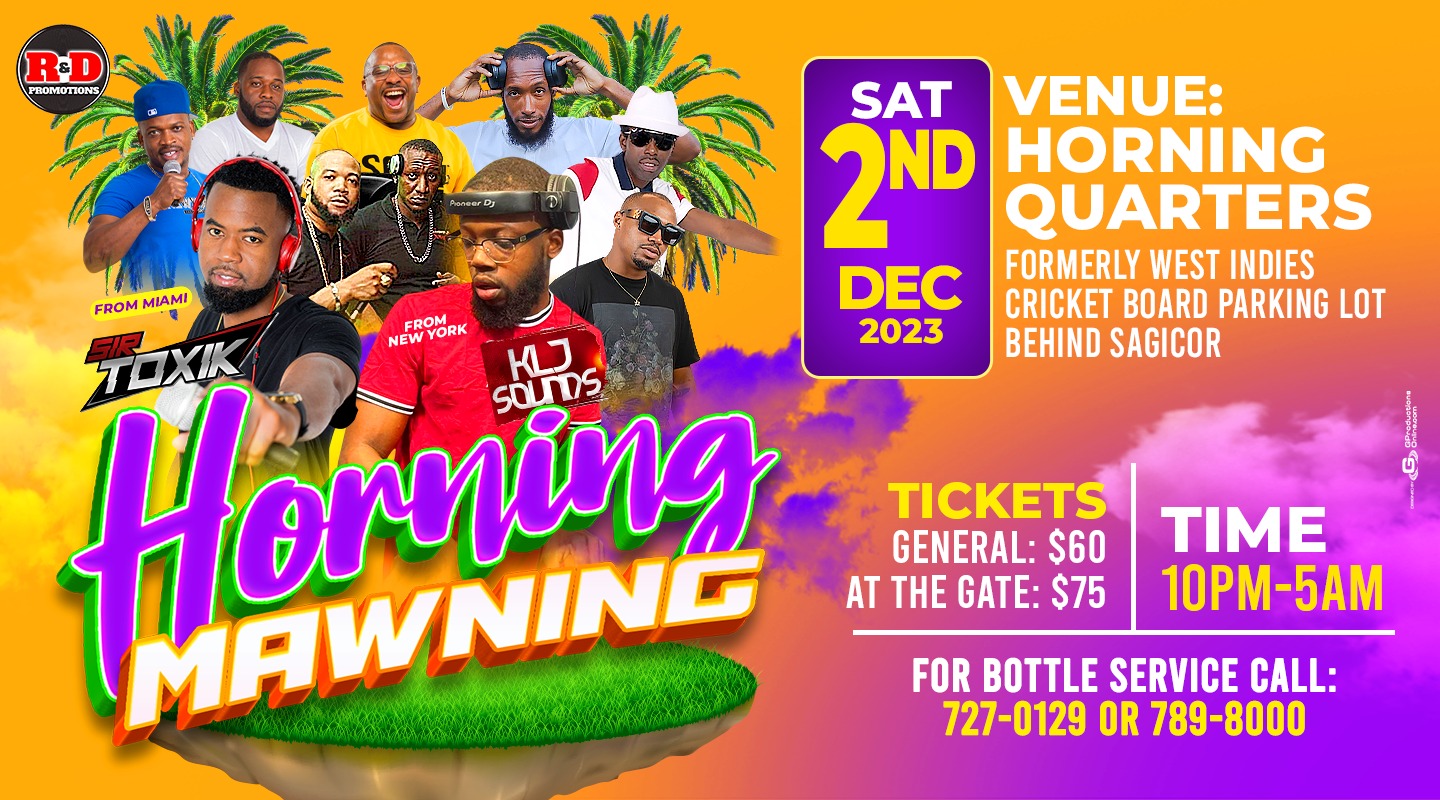 He said the male vendor is being asked to report to the police and anyone with information that can assist with identifying him, or his whereabouts, is being asked to call the St Ann police or any of the Jamaica Constabulary Force's confidential lines.
Powell said the matter is being treated with the strictest urgency and a team has been dispatched to the hospital and the school "where we are gathering information around this incident".

Weighing in on the incident, Jamaica Teachers' Association (JTA) President Leighton Johnson said the law is very clear on the matter of vending and these products being available to minors.
"I think we just need to get back to the point where we really enforce the law as it relates to the use of marijuana," he told the Observer Monday evening.

"I don't think marijuana sweets are sold on the open market. These are things that must be regulated. Anything that has to do with marijuana and that kind of thing, I believe is something that you have to get on prescription or it has to be used by direction," he said.
In the meantime, Johnson also raised concern about marijuana itself being available to students, noting that since the law which decriminalised possession of a particular amount of ganja was passed "we have seen an increase in usage by minors".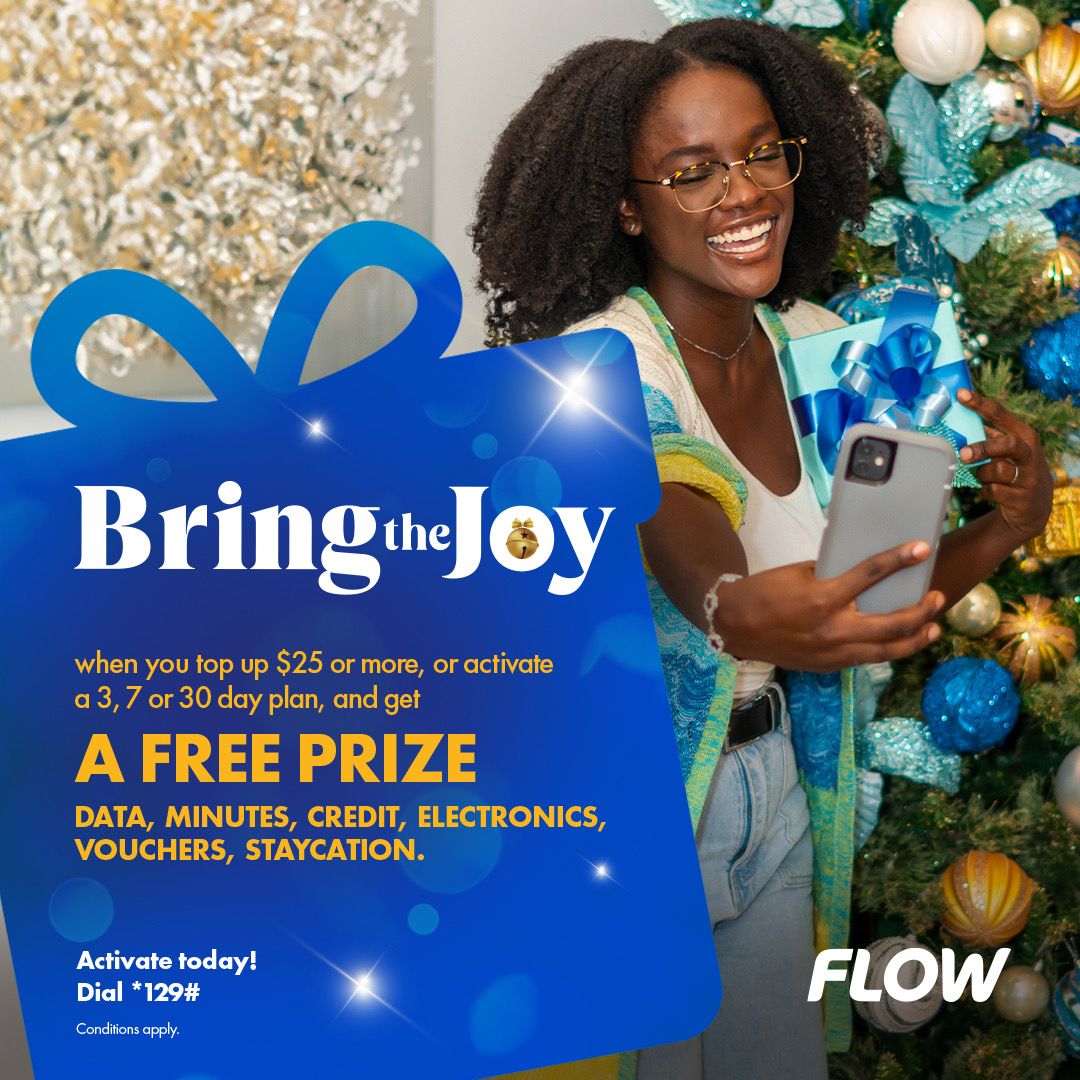 School administrators have long been battling with this kind of substance abuse among students from as low as grade seven, and now we see where it is being consumed by even students at the primary level," Johnson said.
He recommended that people who sell minors $50 and $100 bags of ganja be prosecuted. Additionally, he encouraged parents to be vigilant and learn the signs of marijuana usage by their children.
"Search the bags to ensure that there is no trace or evidence of it; it has a smell. You need to know the signs that your children are using marijuana [and discourage the practice]," the JTA president said.
"We ask parents to assist us to inform their children and encourage them and empower them with information. Have the conversation about the use of substances, not just marijuana, but alcohol," he said.
"The whole matter of vaping is something that we need to take into consideration as well, because as young as primary school students are involved in vaping," the JTA head said.
He said parents also need to encourage their children not to purchase sweets or items that seem suspicious, and not to fall prey or victim to people enticing them to try something new.
Throughout the day, parents converged at the hospital, angry, scared and searching for answers and an assurance that this would never happen again.
One woman called for a ban on vending at the school gate even as she conceded that it would have a negative impact on those who earn a living from the activity.
The good, said the woman who did not want to be identified by name, will have to suffer for the bad.
Another parent said he hopes the vendor accused of selling the ganja-laced sweets will be brought to justice.
He said his daughter consumed the sweet she received from a friend.
According to the United States Food and Drug Administration, Delta-8 THC, is a psychoactive substance found in the Cannabis sativa plant, of which marijuana and hemp are two varieties.
The FDA warned that delta-8 THC products have not been evaluated or approved by the association for safe use in any context, and that they may be marketed in ways that put the public health at risk and should especially be kept out of reach of children and pets.
"Manufacturers are packaging and labelling these products in ways that may appeal to children (gummies, chocolates, cookies, candies, etc).
These products may be purchased online, as well as at a variety of retailers, including convenience stores and gas stations, where there may not be age limits on who can purchase these products," the FDA said.
The agency said it received 104 reports of adverse events in patients who consumed delta-8 THC products between December 1, 2020 and February 28, 2022.
Of that number, 66 per cent described adverse events after ingestion of delta-8 THC-containing food products (eg, brownies, gummies).
Adverse events included, but were not limited to hallucinations, vomiting, tremor, anxiety, dizziness, confusion, and loss of consciousness.
The FDA went on to state that national poison control centres received 2,362 exposure cases of delta-8 THC products between January 1, 2021 and February 28, 2022.
Of the 2,362 exposure cases, 70 per cent required health care facility evaluation, of which 8 per cent resulted in admission to a critical care unit; 45 per cent of patients requiring health care facility evaluations were paediatric patients.
Of the cases reported over the period, one paediatric case was coded with a medical outcome of death.
Advertise with the mоѕt vіѕіtеd nеwѕ ѕіtе іn Antigua!
We offer fully customizable and flexible digital marketing packages.
Contact us at [email protected]