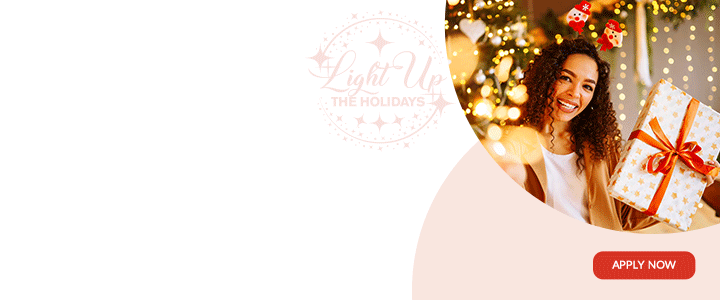 California Sen. Kamala Harris will become the next vice president of the United States, shattering another racial and gender barrier in American politics, at the end of a bruising presidential race that further exposed a bitterly divided electorate.

Harris, 56, will bring a legion of firsts to the vice presidency: A daughter of immigrants from India and Jamaica, she will be the first woman, the first Black person, the first Indian American and the first Asian American to hold the office. She will also be the first graduate of a historically Black college and first member of a Black sorority to do so.
"It sends a message about what kind of country we are today," said Manisha Sinha, a professor of American history at the University of Connecticut. "An interracial democracy that represents people, men and women, from all over the globe. I think that's a very good thing for American democracy. And for me personally, it gives me a sense of national belonging that may not have been there before to some extent."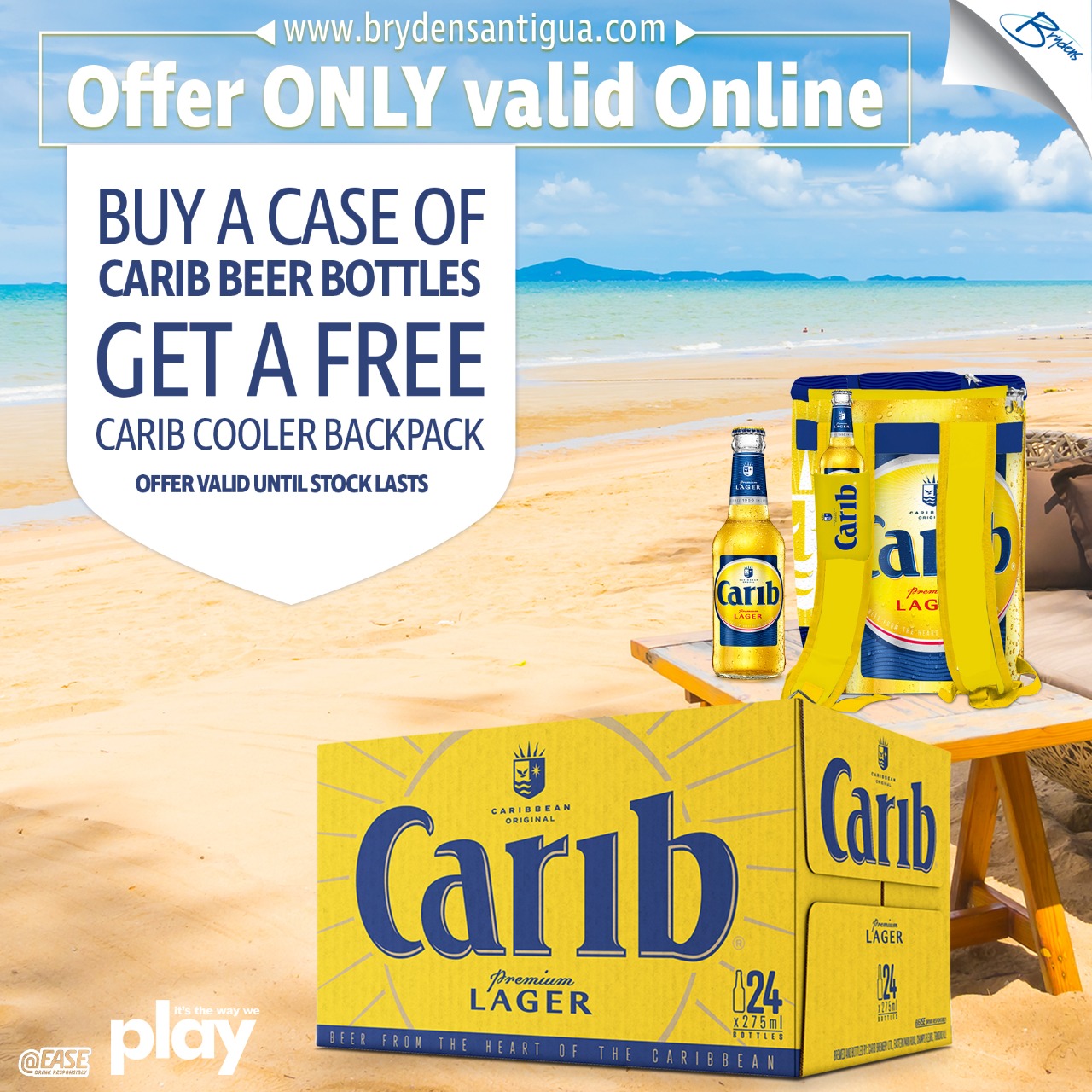 Harris claimed her place in history on Friday after a close battle for the White House, at the conclusion of which President Trump falsely claimed victory with millions of votes outstanding, and his legal team pursued action amid the close race. It also closes an election season upended by the coronavirus pandemic, and a fierce national reckoning over race, justice and police brutality.

Democrats were seeking a victory that would demonstrate a repudiation of Trump and the direction in which he is leading the country. That did not happen this year, in a race with razor-thin margins in some key states, and there was no Democratic wave. But in Harris' elevation to the vice presidency, the party and the country mark a significant milestone in a caustic political environment.
Still, it is a jubilant moment for many women across the country, but most notably for Black female activists who pushed Joe Biden to name a Black woman as his running mate. Black women have been longtime party stalwarts and were a key constituency that helped deliver Biden the Democratic nomination, though activists say the contributions of Black women have often been overlooked and taken for granted.

"Black women have always been the backbone of this Democratic Party, and oftentimes not valued for our ability to lead," said Barbara Lee, the congresswoman from Oakland, Calif., who was a co-chair of Harris' own presidential bid, which she launched in January 2019. "But I tell you now, Black women are showing that Black women lead, and we'll never go back to the days where candidates only knew our value in terms of helping them get elected. Now they will see how we govern from the White House."

Lee said the moment made her think back to working on the campaign of Shirley Chisholm — the pioneering first Black woman to serve in Congress and who also became the first woman to seek the Democratic Party's presidential nomination in the 1972 election.

"When Kamala was selected as the vice presidential nominee, I thought about Shirley Chisholm, and I thought about how it took all this time, but how happy she must be," Lee said.

Glynda Carr, the president of Higher Heights, a group dedicated to building the political power of Black women, described the moment as "game-changing."

"Kamala Harris' win is going to change the way we think about what leadership looks like," she said. "My goddaughters will know the possibilities that exist for their political leadership if they want to pursue that. I was most prideful to see my little goddaughter, who is in pre-K, standing at that TV, one inch away, looking at Sen. Kamala Harris."
CLICK HERE TO JOIN OUR WHATSAPP GROUP