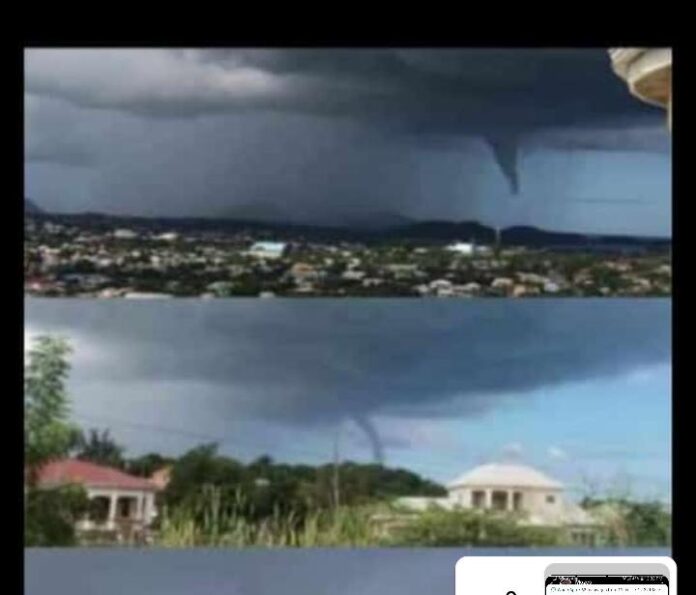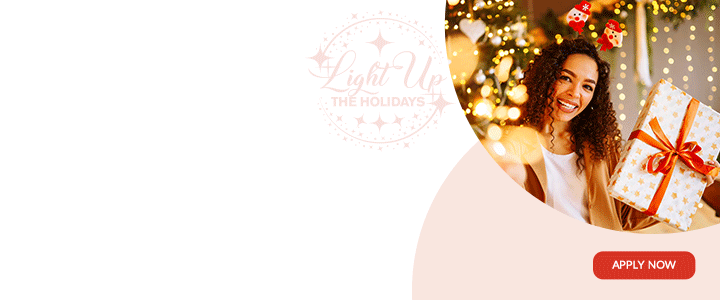 Real News: Meteorologist Dale Destin says photographs of a funnel cloud making the social-media rounds are not current.

Photographs circulated today, Tuesday, and taken from Old Parham Road and Cassada Gardens locations, show the cloud – or water-spout, as it is sometimes called – descending in the distance.
Because of the unstable weather during the day, many residents accepted that the phenomenon occurred this morning.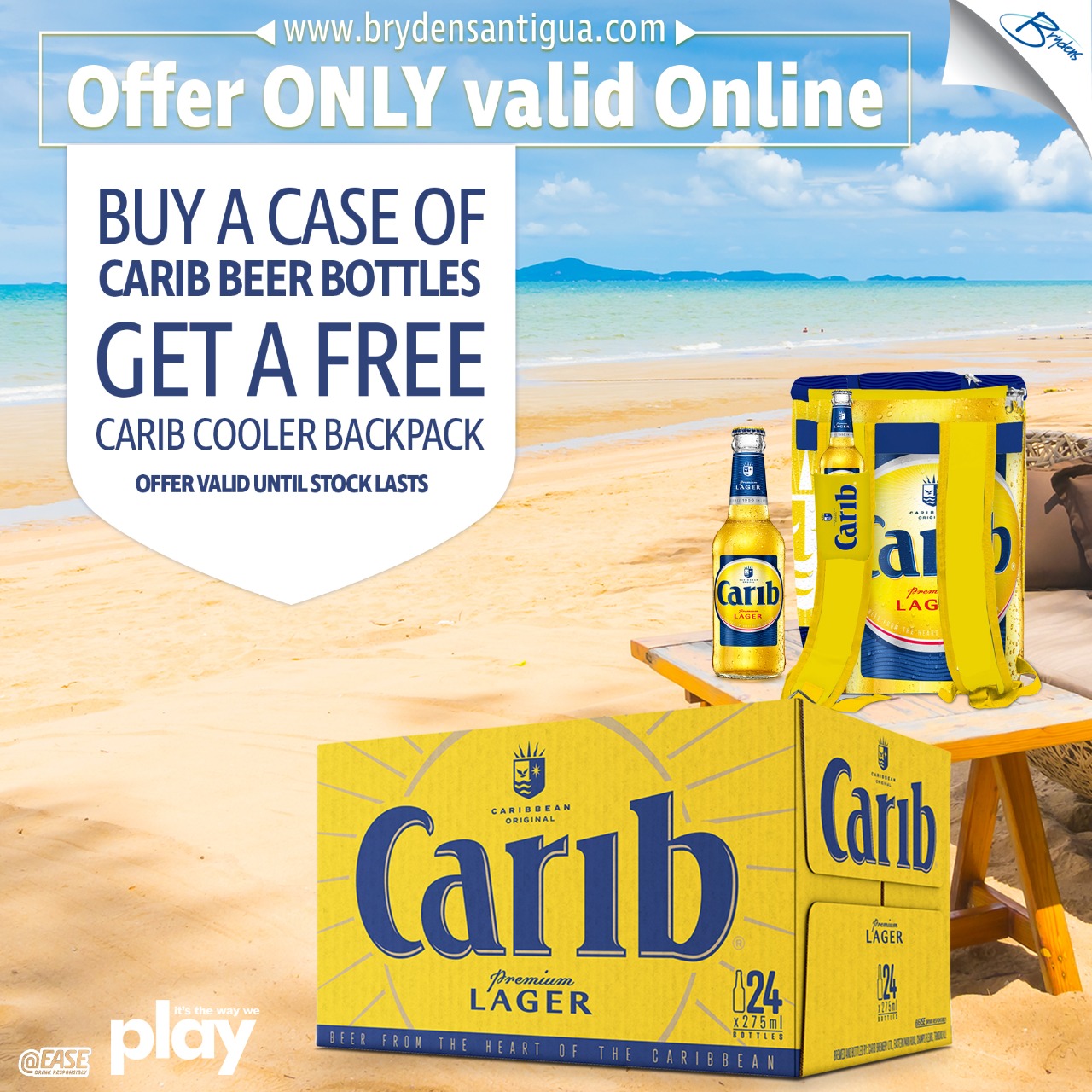 However, Destin is dispelling that notion, saying they are photographs of a past event.

CLICK HERE TO JOIN OUR WHATSAPP GROUP