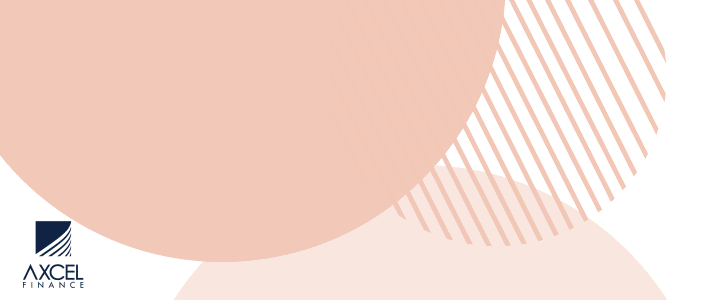 PRESS RELEASE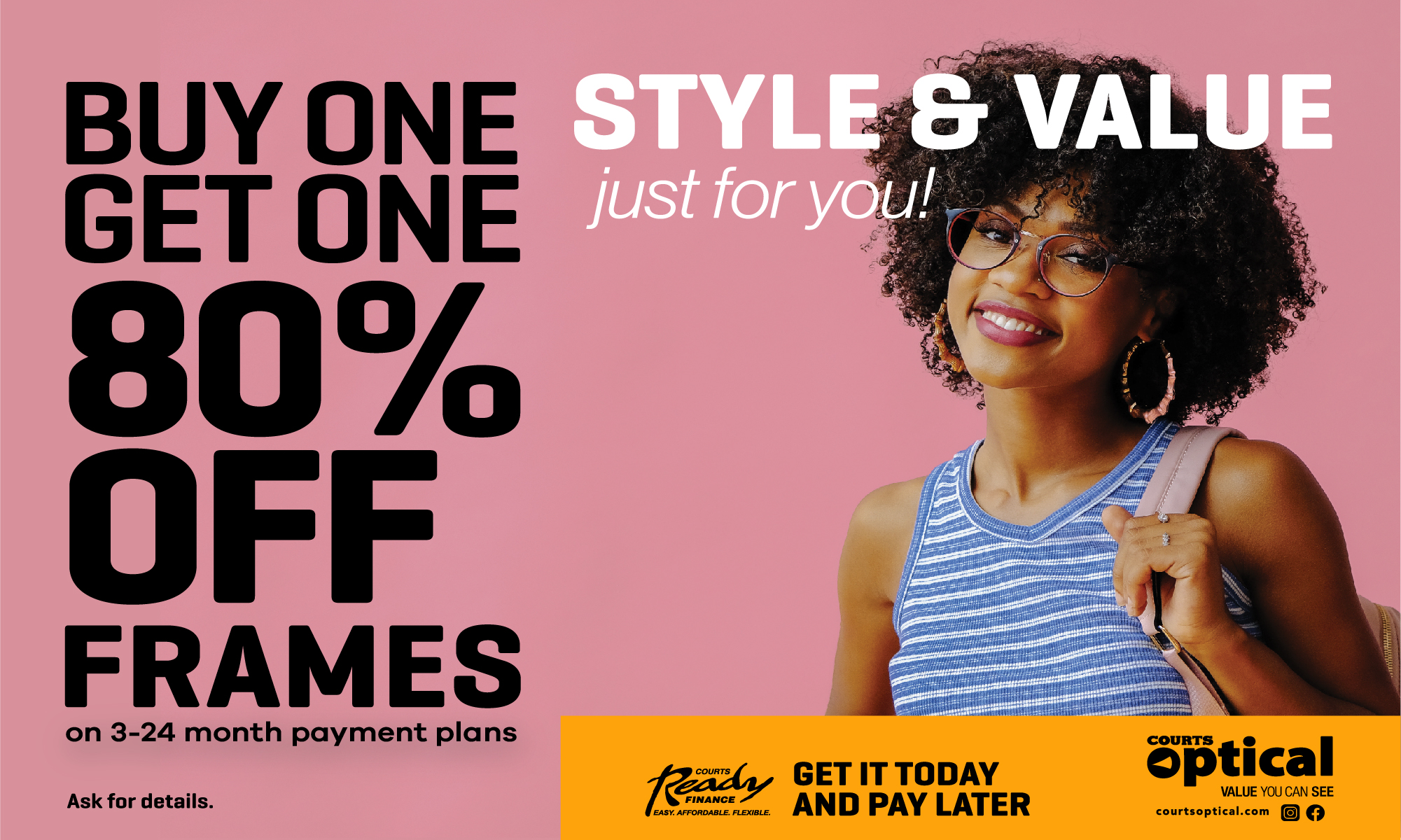 As administrator of the estate of my late mother, Elizabeth Saunders, I have noted with deep concern the recent media reports that have been published in relation to the status of the employees of Straffie's Funeral Home and the business generally.

These media reports contain various inaccuracies and completely mischaracterize my actions as administrator of my mother's estate. Although, I do not wish to ventilate the internal challenges involved in the administration of my mother's estate in the public domain, I thought it necessary to address certain false information. It is disappointing that no attempts were made by the media houses in question to contact me prior to the printing of these reports.

Upon recently obtaining the grant of letters of administration in my mother's estate, I was faced with the difficult task of informing the persons previously employed by my mother in her personal capacity of the impact of her death on their employment status.

However, the assertion that all of the employees were sent home is completely inaccurate as several employees were offered continued employment with the business.
The issue of the payment of severance and any other entitlements due to the employees who were not offered continued employment is being addressed as a matter of priority as part of the administration of my mother's estate.

I wish to assure the general public that Straffie's Funeral Home remains open for business and continues to be staffed by several long-standing employees.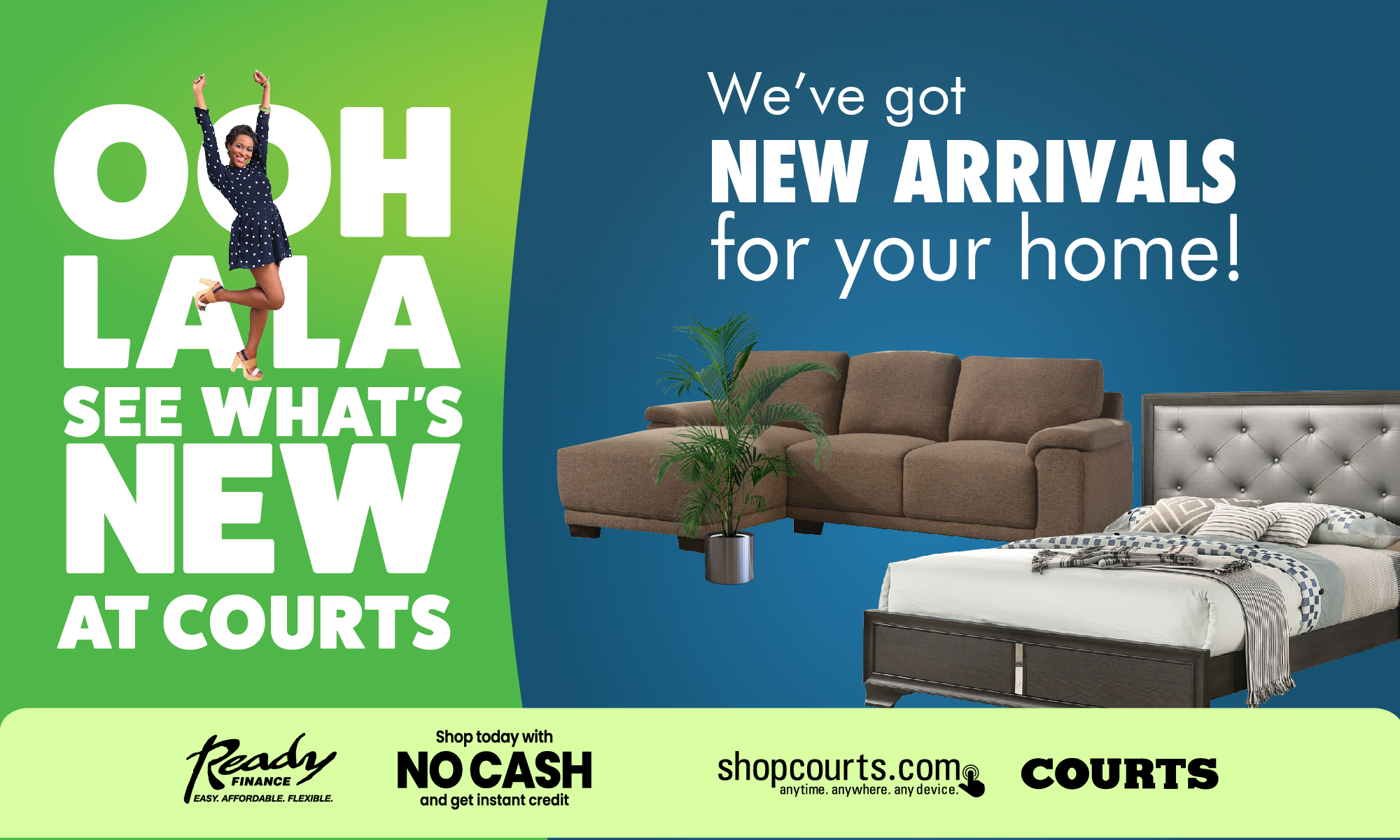 I am committed to working together with these employees to continue to offer a high standard of service as we seek to build on the legacy of Straffie's Funeral Home as established by my mother and grandfather.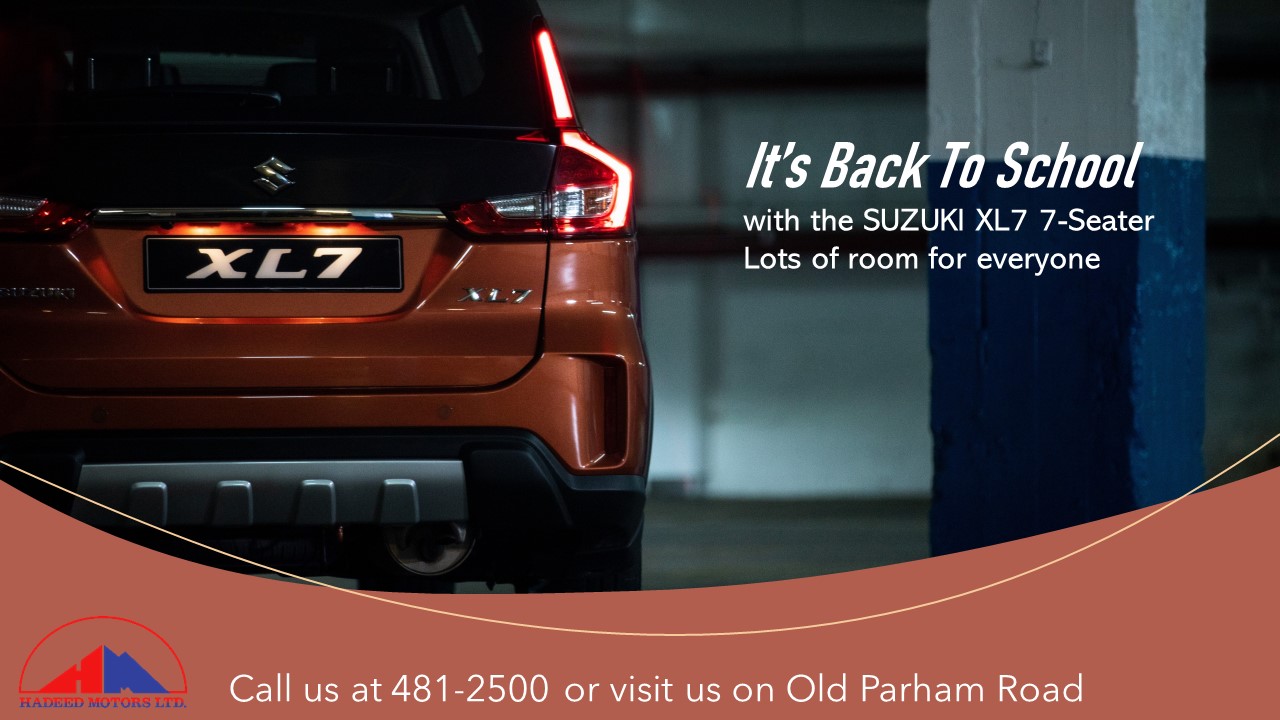 Naadia Saunders,
Administrator of the estate of Elizabeth Saunders, deceased

CLICK HERE TO JOIN OUR WHATSAPP GROUP