The public is being called upon to support the second fundraiser effort in honor of popular radio personality William 'Zizi' Thomas.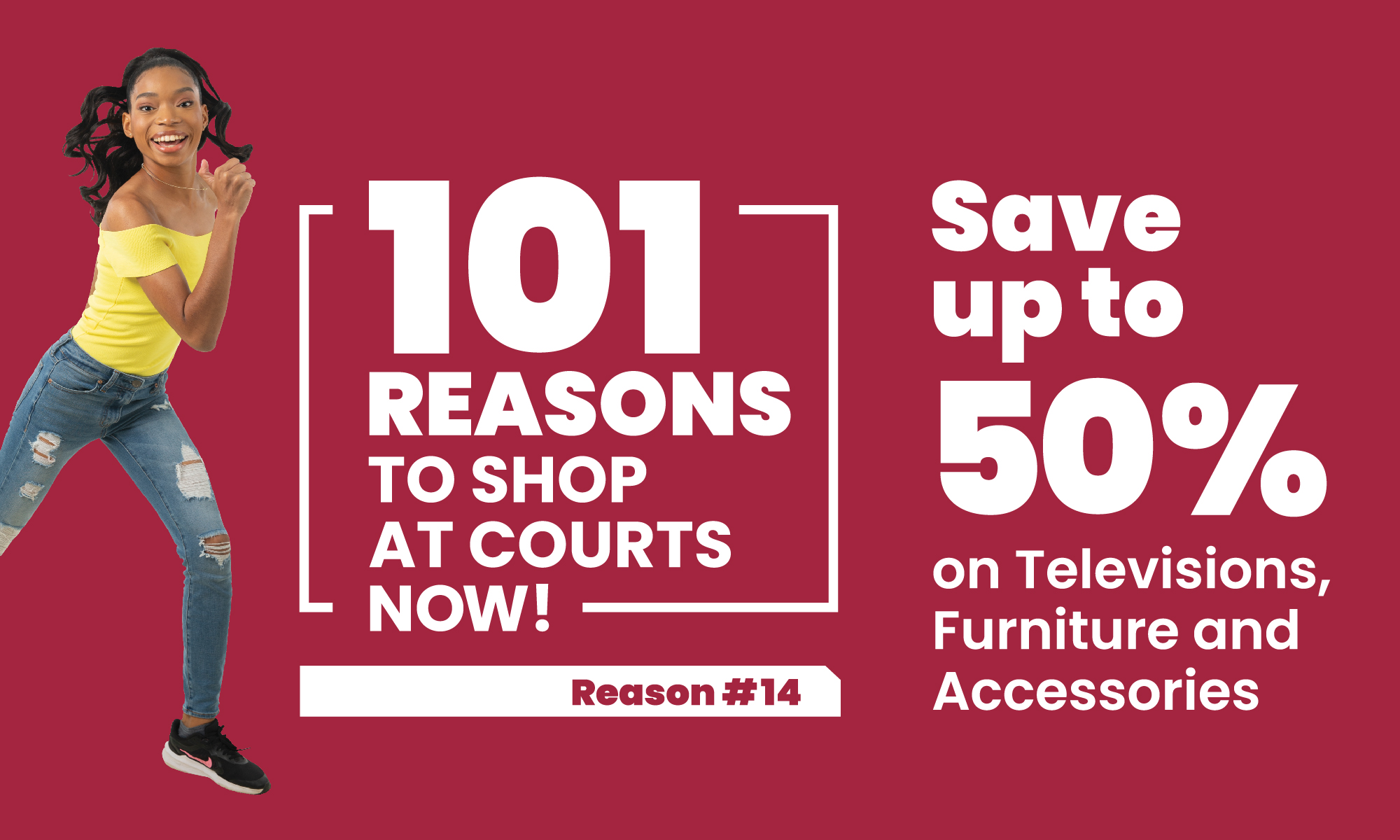 Part 2 of the fundraising efforts for "The William 'Zizi' Thomas Medical" initiative is already being planned for the coming weekend, after scores of supporters and donors made a success of the initial effort on Saturday January 4.

Media personality, Ava 'Sassy' McKenzie, is spearheading a series of fundraising activities to support the worthy cause. According to Sassy, Zizi announced that he had been diagnosed with prostate cancer last year on December 31st.

"We heard he had prostate cancer, immediately we figured we'd do a fundraiser. So we came up with the idea, on Saturday, of doing a quick fundraiser event. We are trying to do at least three or four of them" said Mckenzie.

Thomas is in need of US$35,000 to cover the cost of doing surgery in the United States and additional funds to aid in his recovery.
The fundraiser will be held this Saturday at 7 pm on Lower New Gate street.

Persons wishing to donate may contact crusader radio at (268) 562-1075 or (268) 462-1818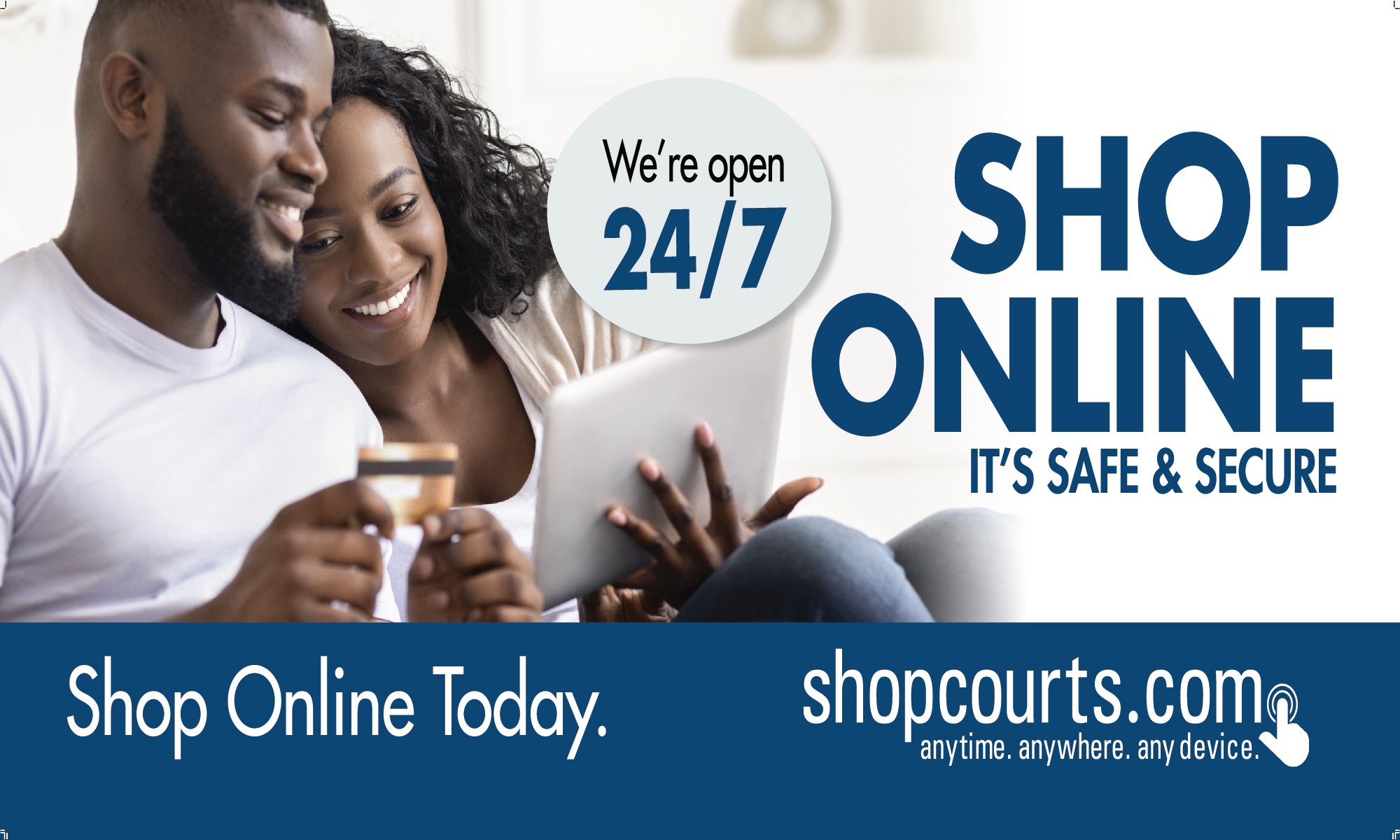 CLICK HERE TO JOIN OUR WHATSAPP GROUP