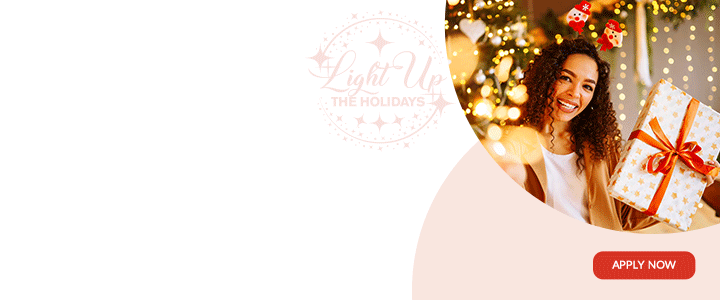 Introduction
The state of Missouri has many underrated towns and cities known for their historical and cultural significance for America.

Jefferson City is another such city; being the state's capital, it occupies an essential place in its politics and tourism.
Jefferson City is also known as Jeff City, and it is named after the third president of the USA, Thomas Jefferson. The city is located on the southern side of the River Missouri.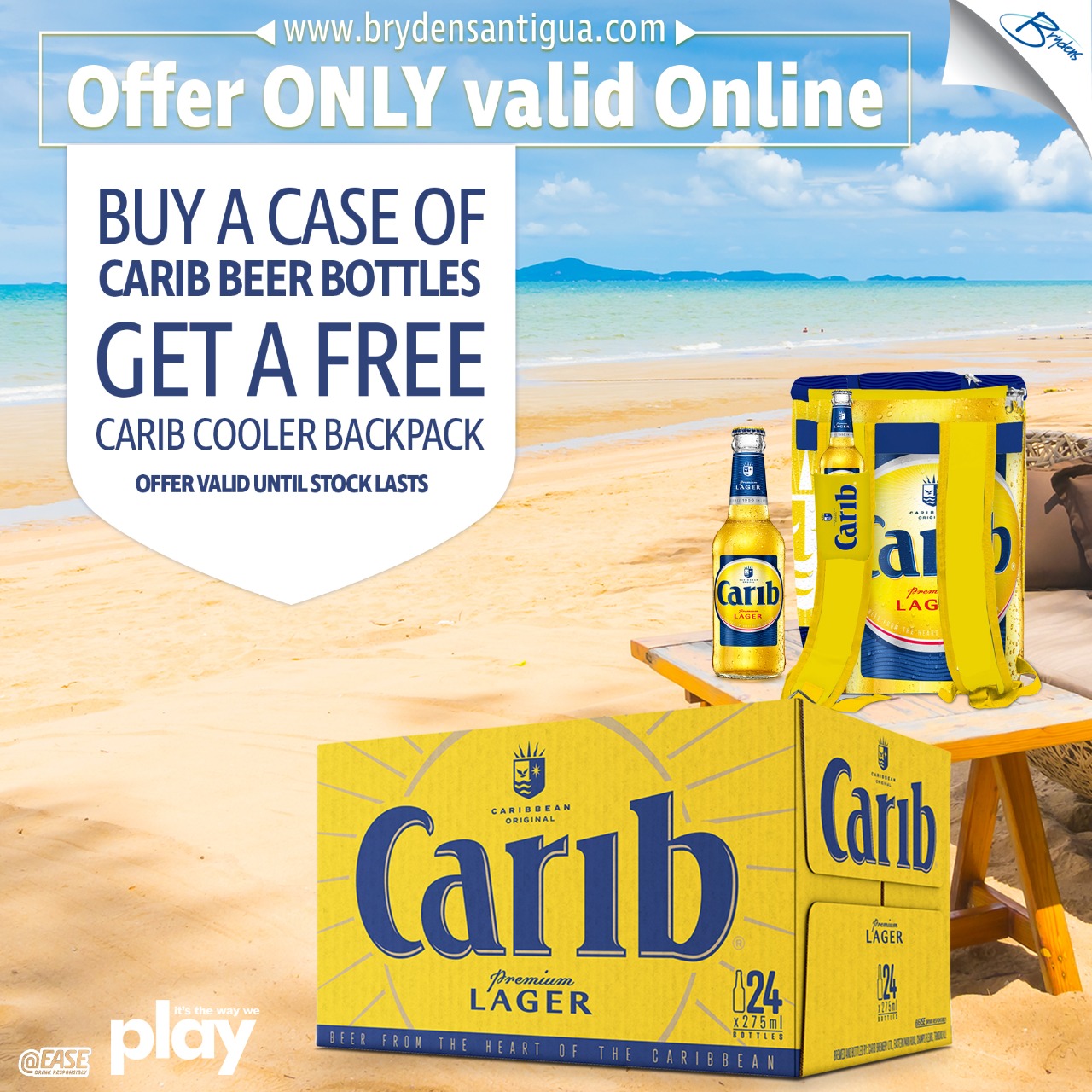 The Missouri State Capitol in Jeff City is the centerpiece that overlooks the Missouri River and gives it a majestic look.

Traveling to the American Midwest is something not many travelers do because the attraction is more towards the Eastern and Western coasts but traveling to Missouri and Jefferson City is every bit worth it. You will need proper documents and paperwork to be allowed to travel there, though. So, stop stalling and fill your Esta visa form today.
Activities to do in Jefferson City
Missouri State Penitentiary

The Missouri State Penitentiary was a maximum-security prison that operated for more than 160 years from 1836 to 2004. Now a famous historical site and tourist spot, guided visits are available at this facility. The classic 19th-century style architecture, prison walls in ruins, and the vast complex tell a story or two about how life used to go about then.

Missouri State Capitol

Another popular tourist attraction in Jeff City, the Capitol building, is the talk of the town. Featuring a statue of the Roman Goddess, Ceres, at the top of the dome, 73 above the ground, and a Thomas Jefferson statue at the southern entrance, the marvelous architecture does justice to the historic town. The state capitol can be toured through a properly authorized guide.

Runge Nature Center

Head to the Runge Nature Center for a laidback and relaxed time. Here you will come across wildlife exhibits, animals & birds in their natural habitat, specially designed artificial habitats, and hiking and walking trails. This spot is popular among tourists who are enthusiastic about bird watching.
Places to eat in Jefferson City
Madison's

Located at 216 Madison Street, this is one of the best restaurants in town and famous among travelers and locals equally. They are reputed for giving top-notch service to their customers. Some of its feature dishes include the Carbonara pasta, specialized salads, and tangy chilled drinks going great with the appetizers.

Das Stein Haus

An exotic little place located at 1436 Southridge Drive; reading the name once you can guess that it serves authentic German food. Yes, they do, and they also serve delicious French food. Do try the specialty dishes here that include the Bratwurst, premium French bread, and high-quality imported French wine.

Sweet Smoke BBQ

Located at 127 E High Street and offering a splendid view of the Missouri River, you know where you need to go when you are in the mood for a barbecue. The comfortable seating, friendly vibe, and variety of options make this place a tourist favorite. Try the roasted chicken, pork sandwich, and wheat-crafted beer.
Ice Skating in Jefferson City, Missouri
Ice skating and Ice hockey are popular sport in Jeff City, and many youths and adult teams train here regularly; also, competitions are conducted on a timely basis.
The Washington Park Ice Arena is the primary ice-skating arena in the city open to everyone, including professionals, hobbyists, and learners. During the public sessions, you should head over to the arena to learn tricks or two in ice skating or just to have some relaxing time skating around on the ice.
Many events are conducted at the facility in Jeff City. Some of them are:
Ice Theatre: Featuring music, costumes, and shiny lights to make the experience of skating more fun and welcoming.
Skate with Santa: You guessed it right; the event occurs during December close to Christmas, where you can skate with Santa, incredibly fun for the kids.
Annual Ice Show: The show features children from various age groups forming teams and putting their skills on display in front of a crowd of hundreds.
The Washington Park Ice Arena is very well maintained and attracts hundreds of tourists, backpackers, and locals daily. Should you go? You definitely should.
Our Verdict
Jefferson City is a historical city and the capital city of the state of Missouri. It features some well-known historical sites and is also an attraction for tourists looking for a getaway in the Midwest.
The town's highlights are the excellent restaurants lined in the center of the city and offering scenic views of the Missouri River.
Do check Esta application and, upon confirmation, design a suitable travel itinerary when traveling to Jefferson City. This is a city you do not want to miss.

CLICK HERE TO JOIN OUR WHATSAPP GROUP